Department for
Work &
Pensions
Working for the Department for Work and Pensions
We're responsible for welfare, pensions and child maintenance policy. We deliver the State Pension and a range of disability and ill health benefits to around 20 million people.
Why work for us?
Almost everyone in the UK will be our customer at some point in their lives, so it's only right that our workforce represents the people we're serving. Diversity & inclusion helps us thrive by bringing together the richest possible variety of perspectives, thoughts, ideas and talents. We're looking for people who will take pride in delivering a service which changes people's lives for the better.
We value work-life balance and offer flexibility in how you work. You'll be encouraged to develop your skills in an organisation of more than 80,000 people, with many opportunities to develop, learn and progress in a fast-paced organisation.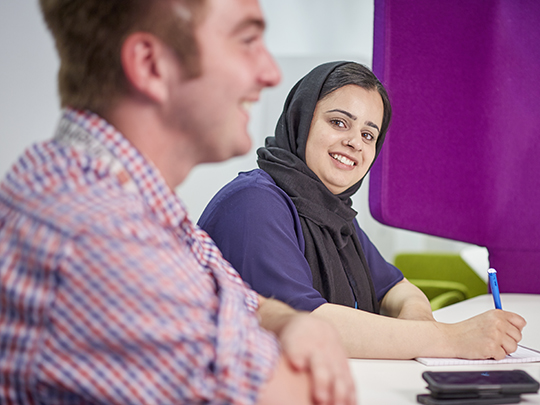 There are opportunities to work across the length and breadth of the UK – with larger offices in many cities and local JobCentre Plus in most towns.
We offer a wide range of interesting and rewarding careers, an excellent package of employee benefits and a chance to make a real difference to people's lives.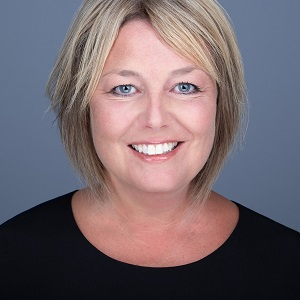 I joined DWP just over 3 years ago, and can honestly say I love my job! After completing my L3 Apprenticeship Operational Delivery, I was offered the role of Capability Manager and never looked back. Working for the DWP has made me feel valued and invested in.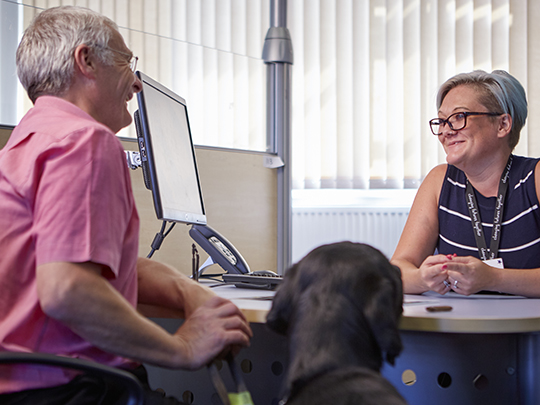 DWP won 'Leadership of the year' at the 2019 UK social Mobility Awards
Our 'My Way In' campaign offers support and advice for people looking for employment
DWP were placed in the 2019 Times top 50 employers for women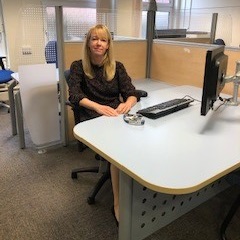 As a Disability Employment Adviser I am given the flexibility to work in innovative ways to help customers with health conditions improve their lives, access all support available and move into work. I get the chance to be directly involved and make a real difference to people's lives.
We offer an excellent employee package which includes:
a comprehensive reward scheme which includes in year voucher and monetary awards
an occupational pension and generous annual leave
flexible working and other family friendly policies such as maternity, adoption or shared parental leave of up to 26 weeks' full pay followed by 13 weeks of statutory pay and a further 13 weeks unpaid, and paternity leave of two weeks' full pay
a comprehensive wellbeing offer which includes support for mental and physical wellbeing
Employee Assistance Programme - a free and confidential service providing information and counselling to help with a range of work, family and personal issues
How can I add value?
In DWP, we strive to build an inclusive environment where everyone feels a sense of belonging, can be their authentic selves and be at their best. Join our team where you can make a difference to the lives of so many whilst still being valued for being you. Routes in to DWP There are many including direct entry opportunities, as well as graduate programmes and apprenticeships.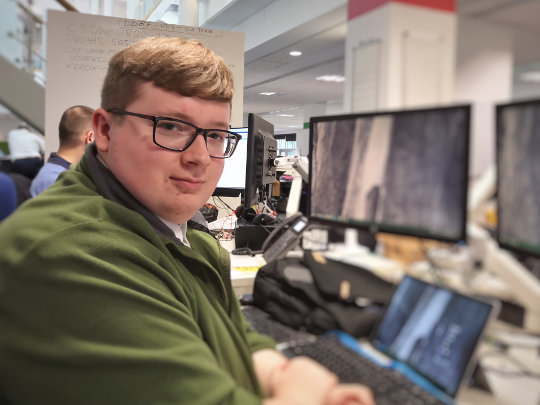 An apprenticeship is a real job, with hands on experience, a salary and the chance to train while you work.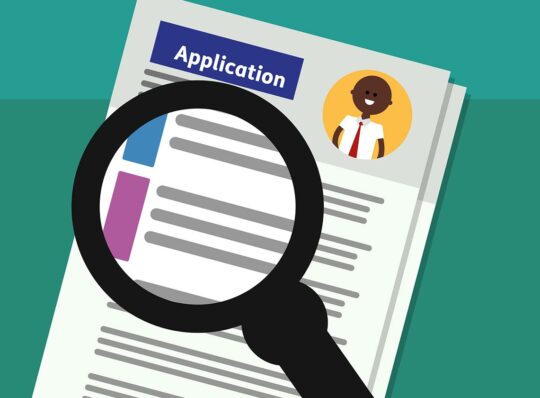 Our 5 tips will help make your application the best it can be.