Department for
Work &
Pensions
Department for Work and Pensions
We lead on the government's policies for welfare, pensions and child support. We help people to find jobs and employers to fill vacancies. We make payments to jobseekers, pensioners, disabled people, parents and carers.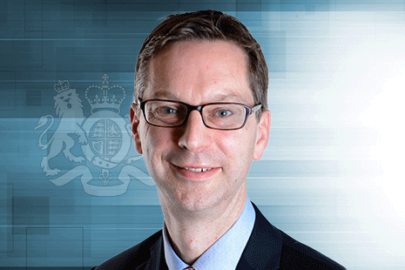 In DWP we are proud of the service we provide to some of the most vulnerable people in our society, at often the most difficult times in their lives. Now we're working to support the country's economic recovery, providing essential support at a time when people need it more than ever.
Current vacancies
If you are ready to apply for any of our roles, including apprenticeships, you can see all of our current vacancies at Civil Service Jobs
Civil Service departments
There are hundreds of departments and agencies that make up the Civil Service. Whatever your passion, there's a department that will be the perfect match for your knowledge and talents.
Find the right department for you