Department for
Work &
Pensions
Finance Careers at DWP
Finance plays a critical role in enabling DWP to provide vital public services. Our finance function is a great place to work. We offer rewarding careers that give back to society.
Finance at DWP
DWP delivers critical services to millions of people including some of the most vulnerable in society. Our published annual report and accounts show how over £200bn of public funds move through our department each year. It's vital that we have a leading finance function at the centre of our organisation. We're looking for talented people who can put finance at the heart of decision making, deliver value for money and strengthen public trust.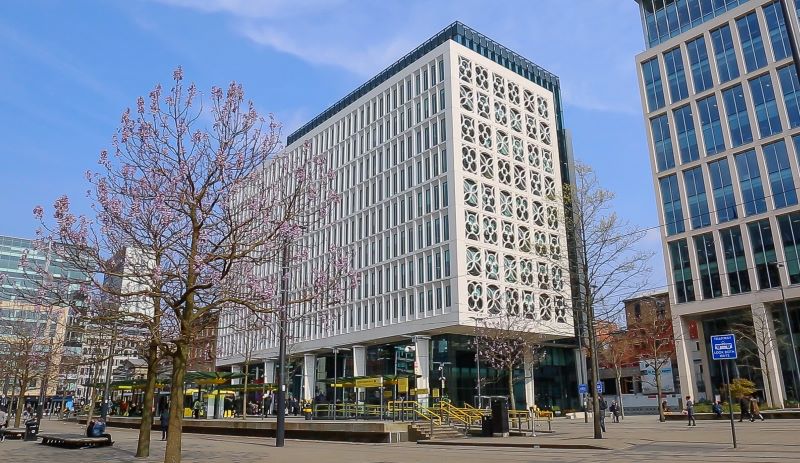 Finance roles in DWP
Our finance function offers a wide range of roles. We partner the business, providing high-quality financial management, analysis and advice.
We look after payment systems and banking, financial controls and policies and deliver the latest applications and visualisation tools to make the best of new technologies.
Our strategic finance function develops plans and strategies to help Ministers achieve their goals.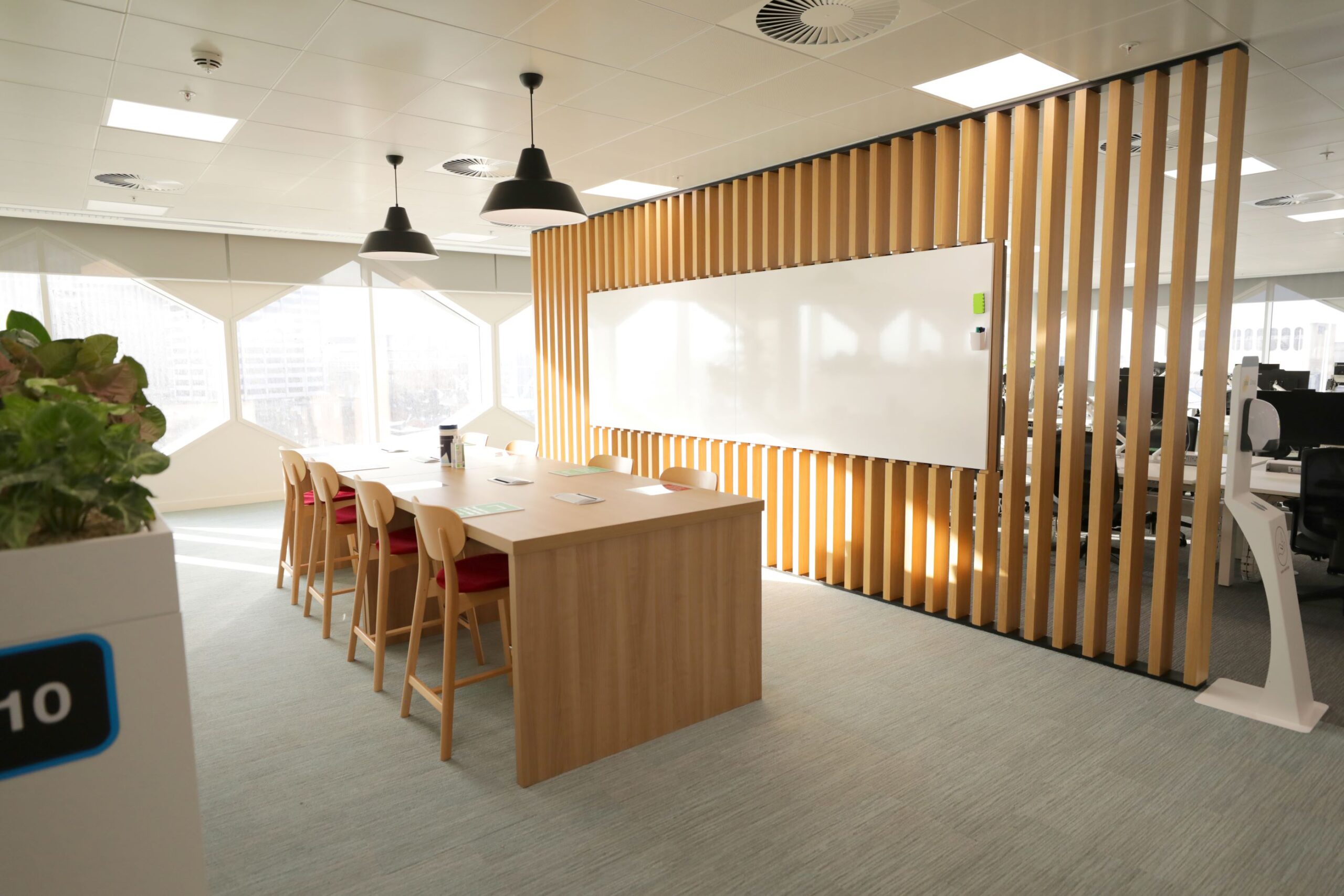 A career path to suit you
We offer all our colleagues a clear career pathway so they can achieve their goals and ambitions. Our finance apprenticeships can be taken at various levels leading to full qualification as a chartered accountant.
Our coaching and mentoring network offers support throughout your career journey. We value our people and want them to thrive at work.
Hybrid working, part-time working and job shares are all part of our flexible and inclusive working environment.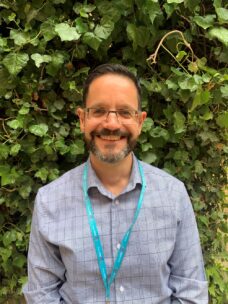 I am proud to be Head of the Finance Profession at DWP. We make sure public resources are used to deliver real value. We have a diverse community of finance professionals covering fully qualified and experienced accountants to apprentices and finance trainees studying at various levels.
Locations
We work across nine hub locations but also have colleagues located across the DWP estate from Dundee to Penzance!
Our hubs are in London, Sheffield, Leeds, Birmingham, Manchester, Cardiff, Newcastle, Glasgow and Blackpool.
Apply Now
DWP are looking for talented people interested in Finance, find out more about our Current Vacancies.
Government Finance Function
DWP Finance is part of the Government Finance Function.
A finance career with us will open up networks and collaboration opportunities across the Civil Service finance community.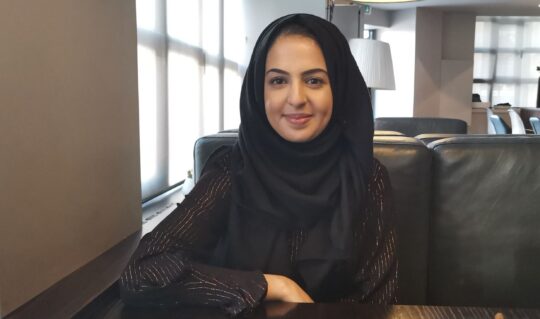 Find out from Tanzila what it is like to work as a Finance Business Partner at DWP.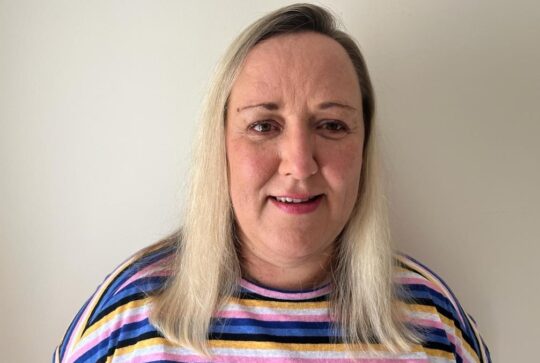 Find out from Natasha what it is like to undertake a finance apprenticeship with DWP.