Civil Service


Executive Leadership
The Senior Civil Service is the organisation's executive arm. Senior Civil Servants make strategic decisions, advise on policy and empower others to deliver, putting public service at the heart of everything they do.
About the Senior Civil Service
Senior Civil Servants (SCS) lead the Civil Service, providing expert, impartial advice and support to Ministers and Parliament, to ensure it delivers the best services for the United Kingdom's citizens. The SCS comprises the four highest leadership levels across government and uphold the Civil Service Code and statutory values of integrity, honesty, objectivity and impartiality.
Senior Civil Servants come from a range of backgrounds, professions and industries, bringing diverse perspectives into government leadership. The Civil Service wants to harness the power of these experiences to create change and so senior leaders actively shape this culture of inclusion.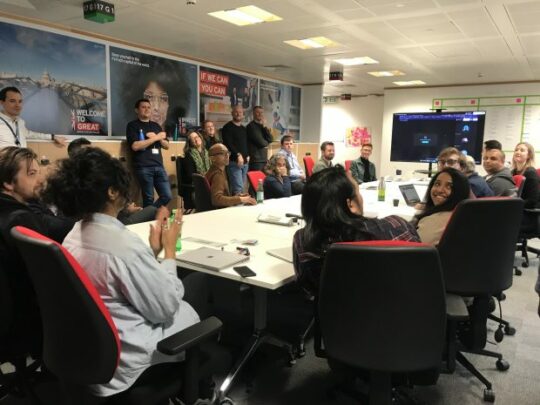 Members of the Senior Civil Service engage in cross-government working and make critical decisions that reach right across the Civil Service. They are responsible for large scale deliverables and will effectively manage public funds to secure value for money for the taxpayer. They may liaise directly with Ministers and support their department in responding to Parliamentary scrutiny.
Senior Civil Servants have significant levels of accountability and make a direct and impactful difference to the lives of the United Kingdom's citizens.
Senior Civil Service roles are varied, exciting and rewarding, leading areas that stretch right across the breadth of government. Some specific examples of senior roles include:
leading on supporting the Prime Minister's major project delivery priorities

delivering first class financial services using your chartered accountant status to build a stronger, greener future for the United Kingdom

managing the Government's £42bn Dreadnought Alliance, providing safe and capable submarines to the Royal Navy

directing a command of over 850 staff who help to keep Britain's streets safe and borders secure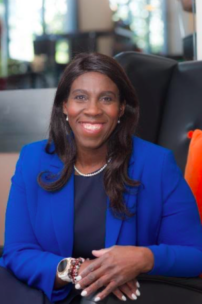 I came into the Civil Service to make a difference to society and as a senior leader, the ability to do that is amazing. I make a difference through leading the locations strategy in the Cabinet Office, ensuring our people are based closer to the communities they serve.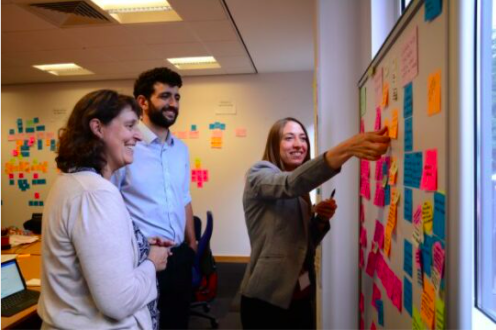 The modern SCS was set up in 1996 comprising four grades from Deputy Director to Permanent Secretary
We have over 5,000 SCS spread across all departments, functions and professions
We are moving 50% of SCS roles outside of London by 2030 to open up opportunities across the UK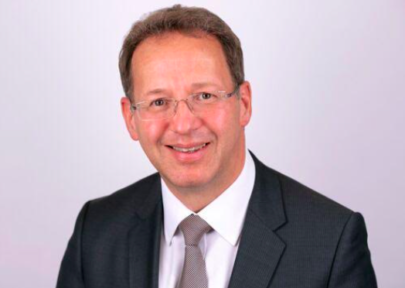 Joining from outside the Civil Service, I was impressed with how smoothly everything ran from day one. My induction helped me to feel supported with the right knowledge and networks to transition into government leadership.
We invest in our senior leaders to help you reach your full potential and to better serve the public. On becoming a Senior Civil Servant, you can expect: 
Find out more
Sounds interesting? We would love to hear from you if you are an energetic and inspiring leader, with the skills to deliver on some of the United Kingdom's most complex agendas. The Senior Civil Service is open to both external applicants and existing civil servants. If you are interested in joining, find out more about it here.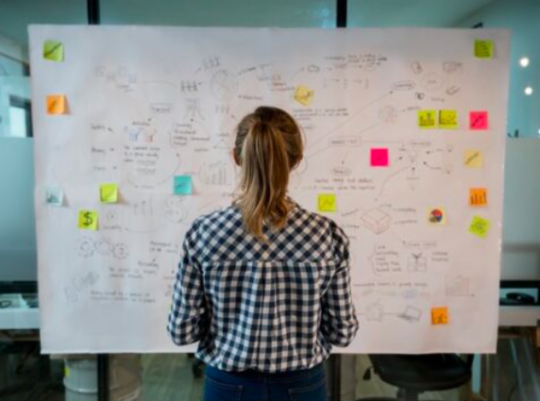 Read about Anais' career journey into the SCS from within the Civil Service and key lessons learned along the way.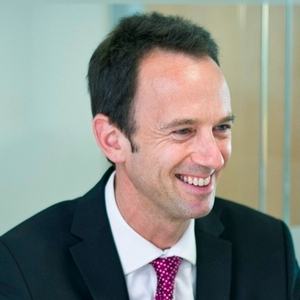 Find out how we are creating more Civil Service opportunities across the country, being closer to the communities we serve.