Civil Service


Civil Service Care Leavers Internship Scheme
12 month Fixed Term Appointments for care leavers in Government departments and agencies.
The Scheme
The Civil Service Care Leavers Internship Scheme is a flagship scheme which gives care leavers the chance to benefit from a 12-month paid internship in a central Government department/agency, with the possibility of the post being made permanent at the end of the 12 months.
The latest data shows 38% of care leavers aged 19-21 were NEET, compared to 11% of their peers in the general population. To help to address this the Internship scheme provides participants with the opportunity to develop and enhance their skills and has been the launch pad for a successful career in the Civil Service for many care leavers. 
"3,500 jobs each year for care leavers"
In the recently published independent review of the children's social care system, Josh McAlister set a 'Mission' to create 3,500 jobs each year for care leavers, by 2026. The Civil Service internship scheme – which Josh references in his report as an example of good practice –will play an important role in helping government to achieve this Mission and will continue to support the government's commitment to social mobility. To date over 880 care leavers have been offered roles in over 26 government departments with around 80% being converted to permanency.
Hear from an intern on what this opportunity meant for them:
"I recently joined DCMS as a Policy Advisor Intern in the Digital and Tech Policy Directorate. It's been about a month and I can confidently say that I am overjoyed with my role - the work has been stimulating and interesting, and every day looks different as the civil service is a fast-paced, ever-changing environment. The element of multitasking has been something to adjust to, however, I find the healthy amount of pressure to be useful to help me push myself and achieve daily goals. As it's still early in my first policy role, I am focused on listening carefully to my colleagues - who make up a wonderfully supportive team!"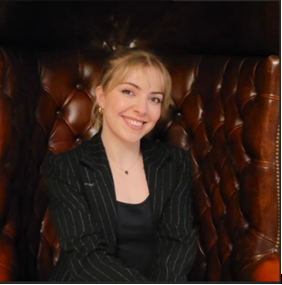 Benefits for the Young Person on the scheme:
An opportunity to develop work-based skills, increase professional confidence, test abilities, and make progress.
A launch-pad for a successful working life and career going forward.
An opportunity to accumulate evidence of skills, competences, and take advantage of opportunities available.
Opportunity for young people to gain independence.
Offers financial stability.
Develop friendships with others in the same position as they are.
Improve self-worth and confidence in general.
Help to reach potential.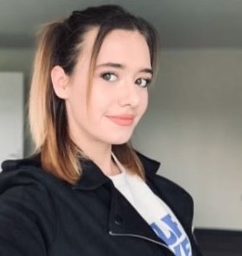 Only 7 months into my internship I was given the role of coaching and mentoring new starters from the private sector. I also was nominated to meet with Minister for Children and Families, Will Quince. This is a great opportunity for care leavers to start work and leads to many open doors.
Don't miss the scheme this year!
The advert will be live on Civil Service Jobs on 8th May 2023, with interviews scheduled from early July. Successful candidates will be notified by the end of July.
Who can apply?
The scheme is open to young people who are
• entitled to a leaving care package
• aged 18-30
• satisfy the Civil Service nationality requirements.
There is no requirement for qualifications, but applications are assessed on criteria set out in the advert.
A great place to work
At the core of our values are three key things - being fair and inclusive, respectful and confident, and open and engaged. In practice, this means that we celebrate difference and create an environment where everyone can realise their potential. We are looking for people who believe in our role and purpose, can think creatively and who can build trusted relationships.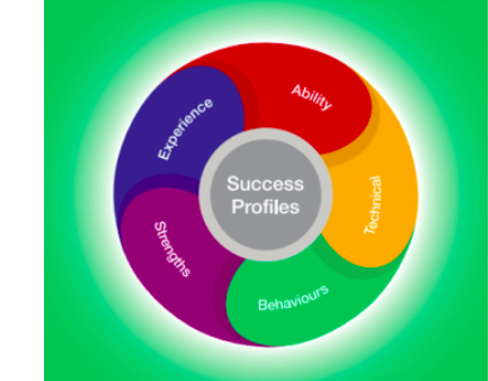 Chris Webber from the Open Innovation Team provides some advice and tips on how you can maximise your chances of success when applying for vacancies in the Civil Service.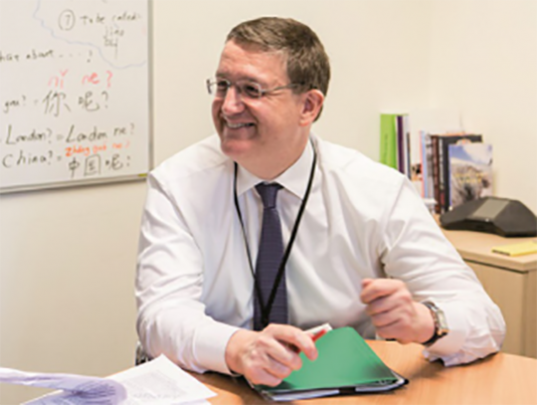 Hear from Rupert McNeil, Government Chief People Officer, on our approach to recruitment and promotion in the Civil Service.
Civil Service Departments
There are hundreds of departments and agencies that make up the Civil Service. Whatever your passion, there's a department that will be the perfect match for your knowledge and talents.
Find the right department for you