Civil Service


Civil Service Staff Networks
Staff networks in the Civil Service offer help and support to civil servants and raise awareness of some of the barriers facd by our underrepresented groups.
An Introduction to our staff networks
The Civil Service currently has over 20 cross-government staff networks. These networks provide a space for people from underrepresented groups to feel a sense of community and be supported.
Our networks promote a positive workplace culture and raise awareness of issues affecting groups of people in the Civil Service.

Civil Service Disability Networks
The Civil Service Disability Network (CSDN) provides advice and information to support policy development by engaging with departments to form and change working practices. We act as a link between senior management and people with disabilities and long-term health conditions.
CSDN has a number of sub-networks which support and offer community to employees with specific disabilities and long-term health conditions.
Faith and Belief Networks
Civil Service Race Networks
Civil Service Race Forum
The Civil Service Race Forum is a collaborative group of Civil Service BAME staff networks working towards advancing diversity and equality for ethnic minorities in the Civil Service, partner organisations and its arms-length bodies.
Race to the Top G7/6
The Race to the Top Grade 6/7 Network is a community of Black, Asian and Minority Ethnic (BAME) G6/7 civil servants across all government departments and agencies. The network's overarching intention is to help BAME G6/7s thrive and progress, helping to address BAME underrepresentation in the Senior Civil Service.  The network supports members by helping to increase preparedness for leadership at the next levels, strengthening personal networks with peers and senior leaders and providing a stronger collective voice.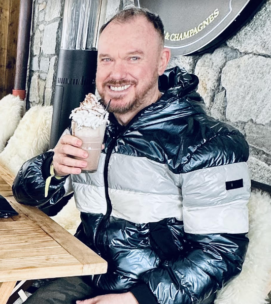 Being part of the Civil Service LGBT+ is a great way to meet and network with kindred spirits from other departments in the Civil Service. I feel privileged to be part of leading our social events in the Capital City, and honoured to help organise the Civil Service to march in the 50th London Pride.
Civil Service LGBT+ Networks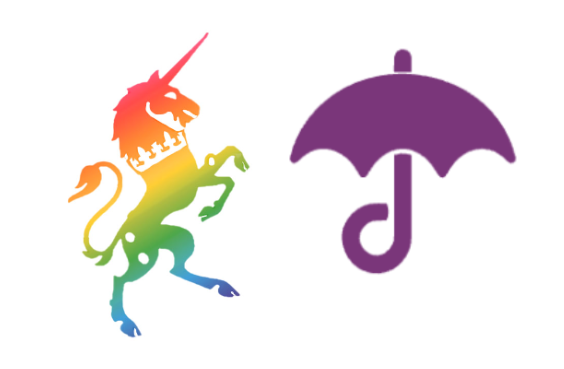 Health and wellbeing
The Cross-Government Mental Health Network aims to connect networks to share best practice and promote mental health and wellbeing at work.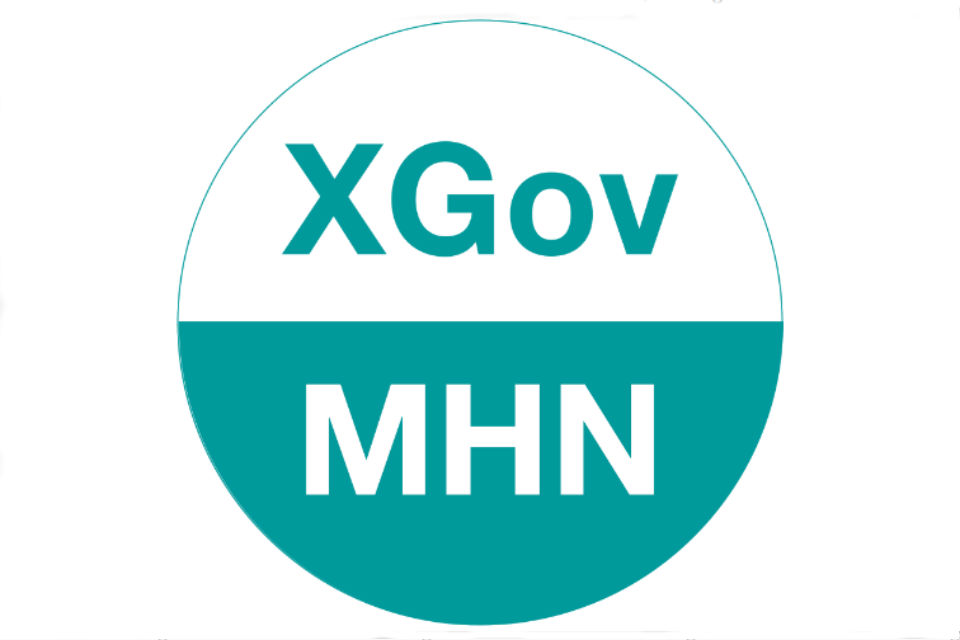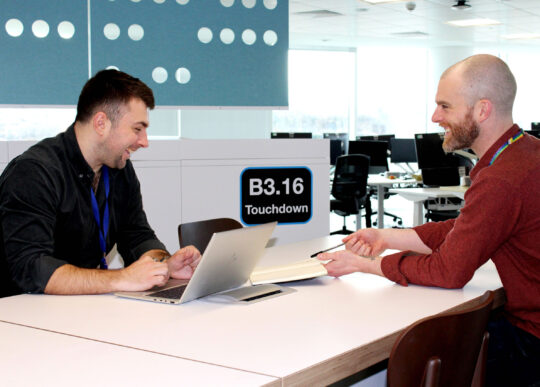 The Civil Service Care Leavers Internship Scheme gives care leavers the chance to benefit from a 12-month paid internship in a central Government department.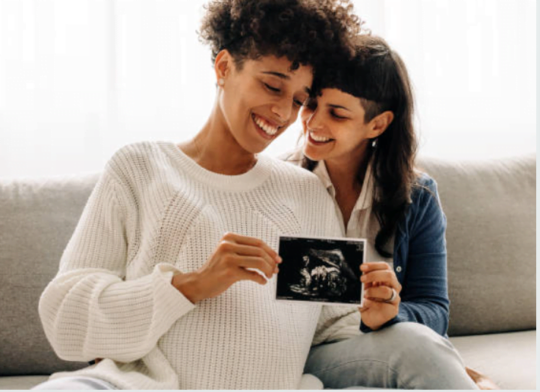 The Civil Service offers a wide range of benefits, with you, your family, and your future in mind. Discover how we support your well-being, pension, and development.
Civil Service Departments
There are hundreds of departments and agencies that make up the Civil Service. Whatever your passion, there's a department that will be the perfect match for your knowledge and talents.
Find the right department for you