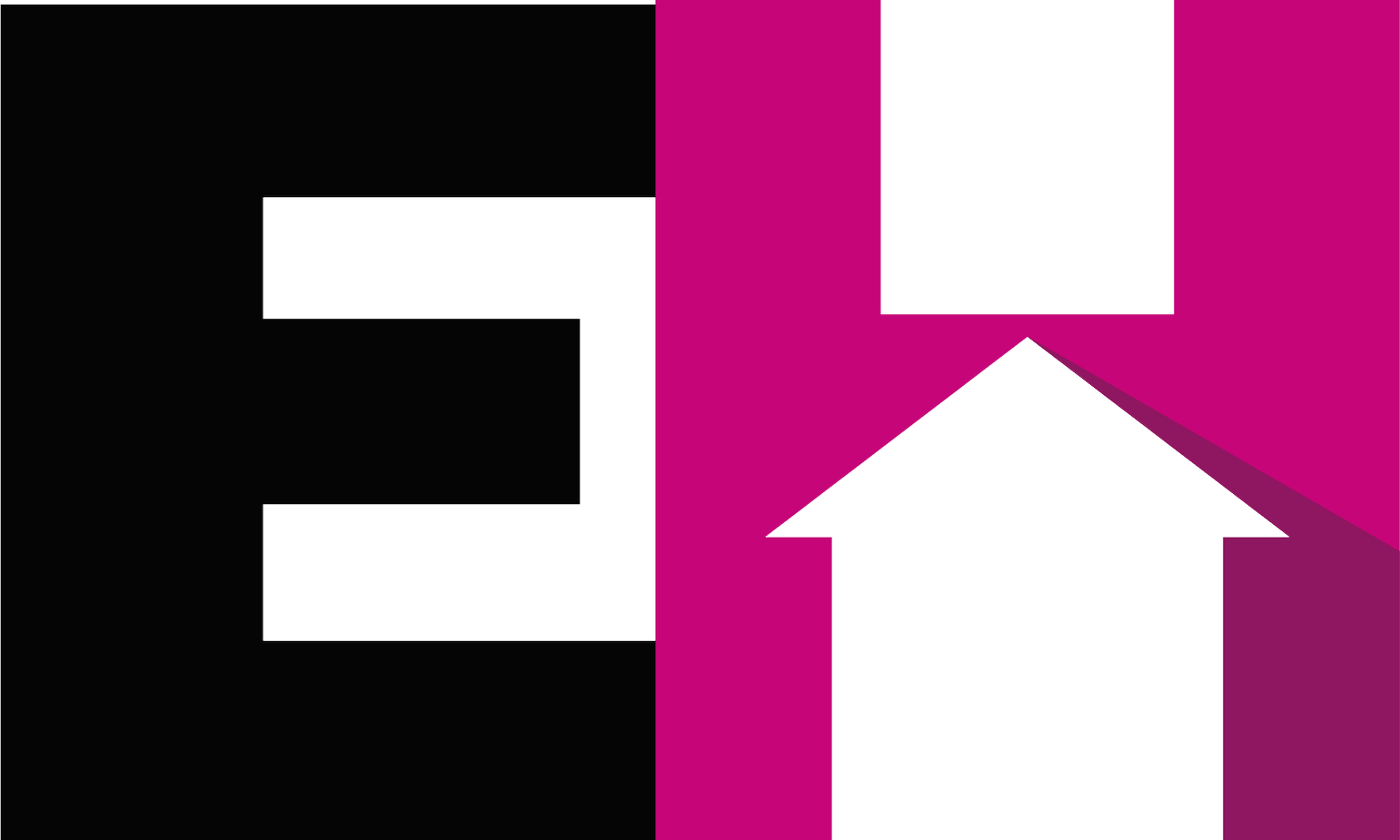 Evidence House
Led by the 10 Downing Street Data Science team, we radically upskill civil servants in data science and analysis whilst delivering innovative solutions to crowdsourced problems.
Evidence House
Hear what some of our ministers and senior leaders have to say about the importance of evidence and innovation in the delivery of public services.
Simon Case, Cabinet Secretary
"Don't ever stop investing in your own skills… I will make sure working with other people, we get you what you need to keep you at the cutting edge."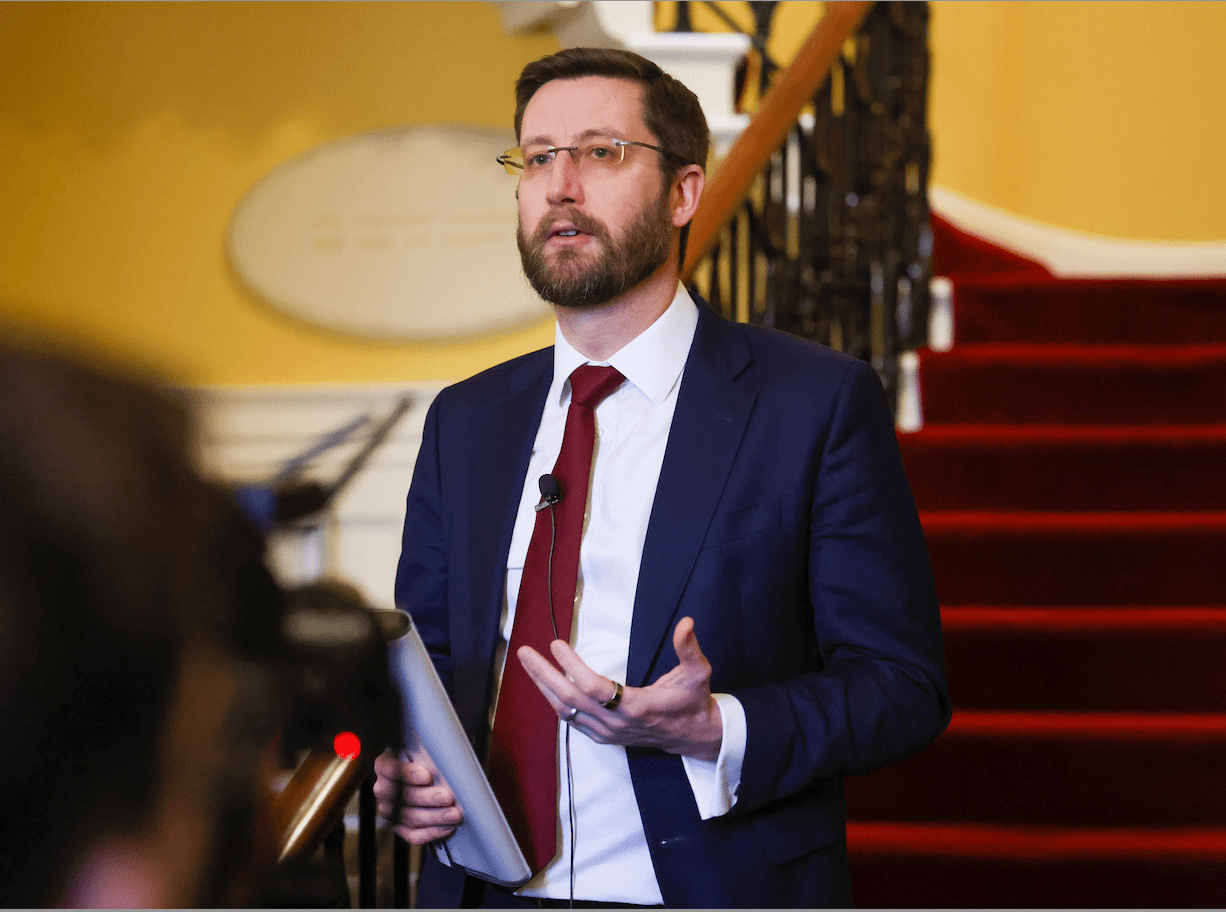 Rt Hon Steve Barclay, Secretary of State for Health & Social Care
"Data is critical to the health service:  for patient safety, for maternal health, for understanding where variation exists in the service we provide. Better data helps us enable and adopt innovation, and informs how we prioritize what we do."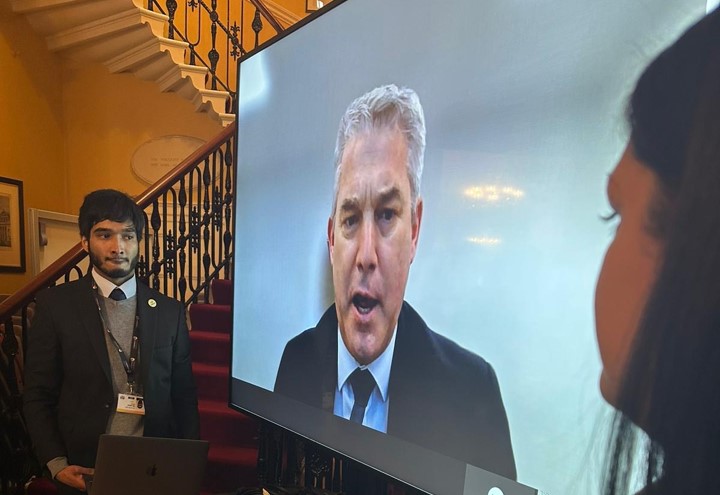 Minister Alex Burghart
"You are the people who are at the forefront of that work in government and I want to work with you to make sure that we maximise its opportunity and ability for not just this generation of British Citizens but all the ones that come after. Thank you for all your work, I can't wait to work with you!"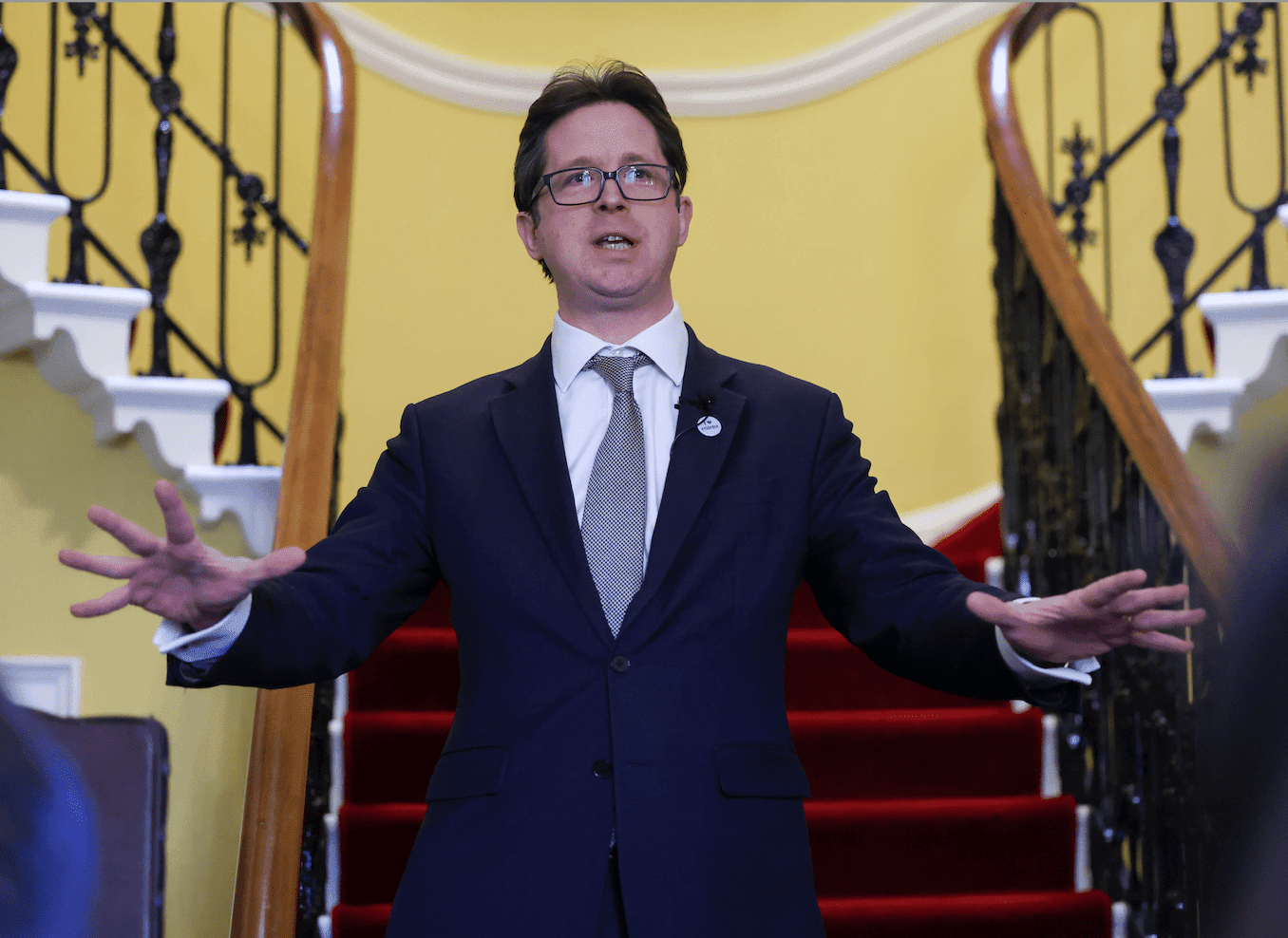 Dame Emily Lawson
"I'm really excited to be here. I couldn't be more supportive of this community. And I'm particularly excited to hear how we can actually break a few things in the interest of doing something that we collectively want to achieve."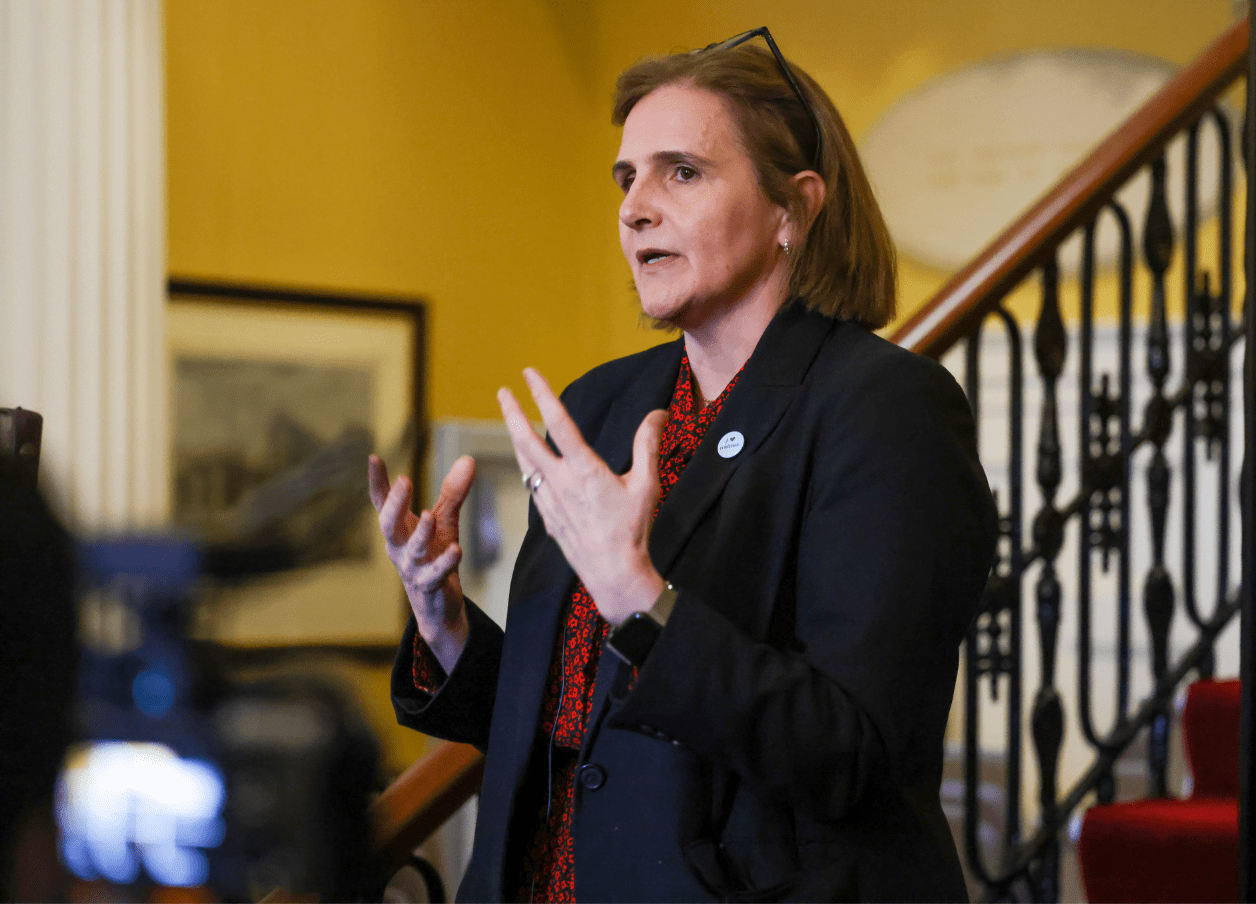 Professor Sir Chris Whitty
"You all save lives in multiple ways, often in ways you don't realise. If someone has a good idea… and it's not backed up by good data and good testing, based on really rigorous analysis, it's almost certainly going to be less good than they think at best… and in some cases cause active harm."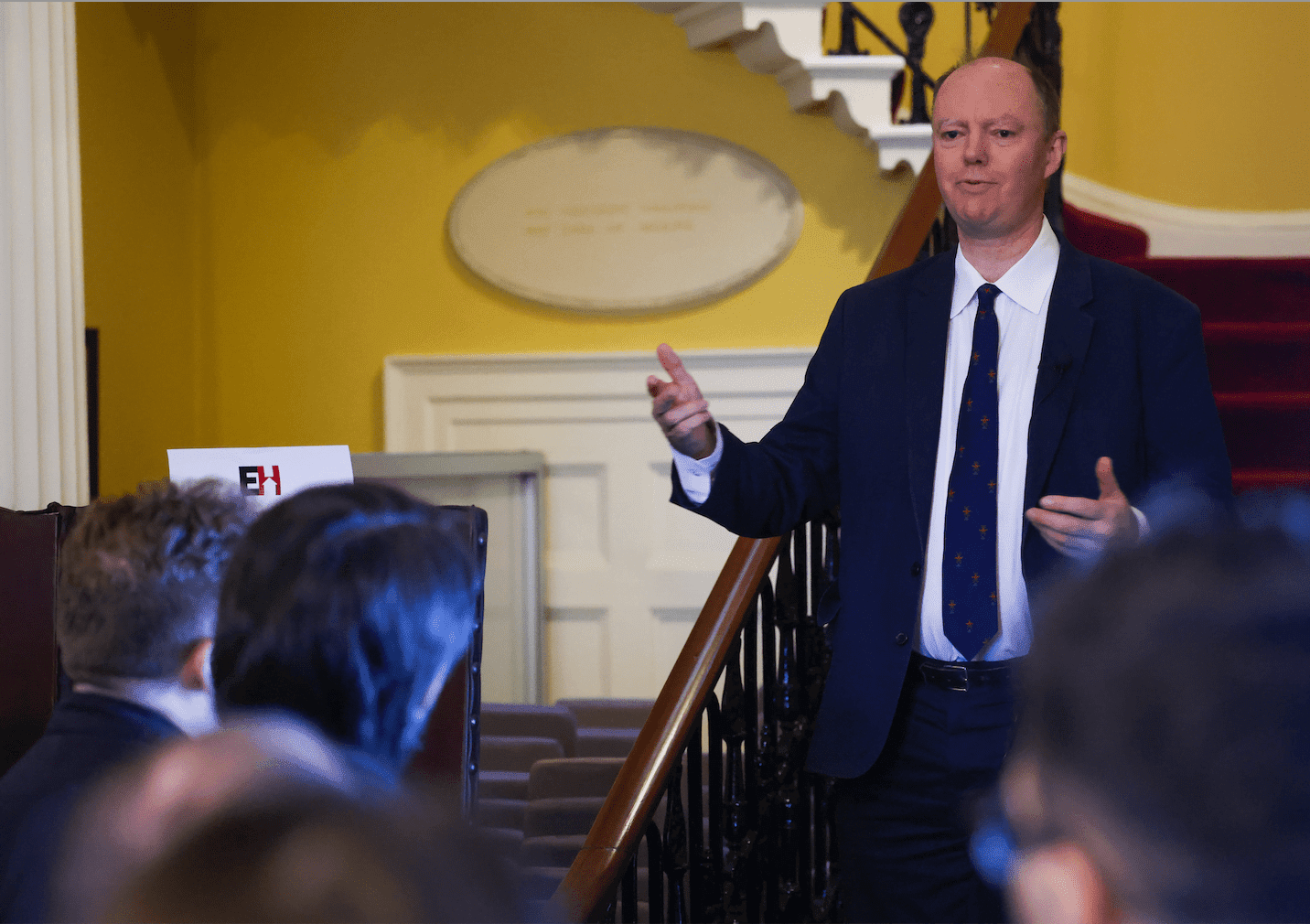 Professor Sir Ian Diamond
"(Evidence House) is a fantastic innovation and I absolutely give it my whole-hearted support."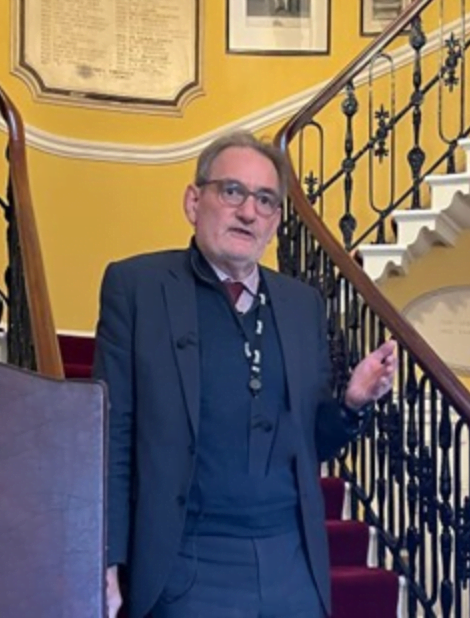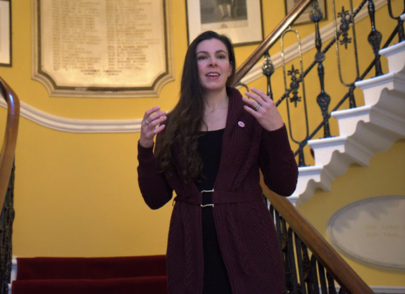 By improving and connecting our data, upskilling our people and bringing them together, we can unleash a revolution that improves the lives of everyone in this country.
What is Evidence House?
Evidence House is a new Downing Street led initiative which will "crowdsource" solutions to wicked problems that impact the public. At the same time, it will radically upskill civil servants in cutting edge data science and analysis. Created by 10DS (the Downing Street data science team), in collaboration with volunteers from the Evaluation Task Force, the ONS Data Science Campus and the Modernisation and Reform Unit, plus many others.
Upcoming Projects & How to Get Involved
Maternal and Infant Safety
High Volume Fraud
Civil Service Efficiency and Skills
999 Efficient Call Handling
Predicting Serious Crime
Prevention of Homelessness
These projects will be driven through cross-government "hackathons", in which analysts from across government and beyond work together to link data and draw insights around difficult high-priority challenges.
Following the initial hackathons, existing and aspiring data experts will be offered the chance to apply to join longer term "solution squads".
To stay informed, sign up to our mailing list at the end of the page.
Get involved!
Sign up to our mailing list to stay up to date on Evidence House events, hackathons and upskilling opportunities.
Join mailing list
Visit us on YouTube
Hear what our most notable supporters have to say about using evidence to solve big problems.
YouTube