Civil Service


Civil Service Employee Benefits
The Civil Service offers a wide range of benefits, with you, your family, and your future in mind.
Work-life balance
Balancing your well-being, productivity, and responsibilities outside of work can be challenging, so we want to help you work in a way that works for you.
To do this, we offer the following wherever we can:
Flexible working which can include adjusting working hours or patterns including part-time, term-time, flexi-time, compressed hours, or adjusting start and finish times. There may also be some flexibility over where you work.

Part-time working.

A great annual leave package, usually starting at 25 days per year and increasing to 30 with long service. You can often carry over and buy or sell annual leave days if you need to.

A family-focused leave package, including maternity, paternity and adoption leave for all new parents.

Special leave allowances for emergencies or caring responsibilities, as well as leave to allow you time for volunteering, and career breaks.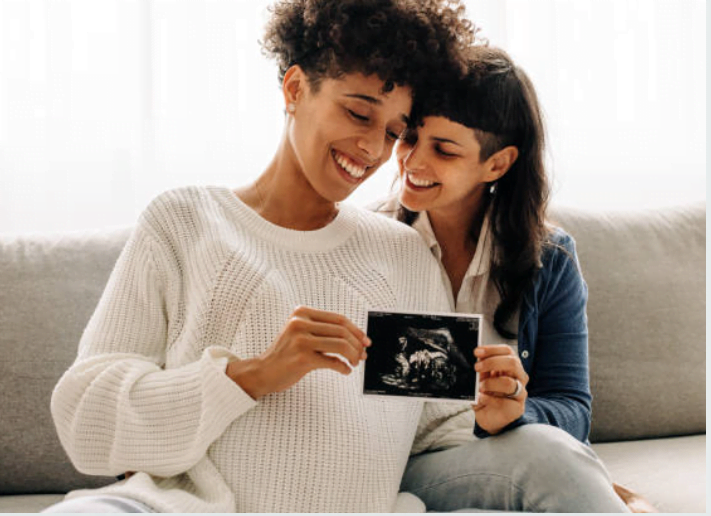 Health, well-being and discount schemes
We provide a range of schemes, memberships, and well-being discounts to help you feel healthy and supported, in and outside of work.
We work with benefit providers to bring you things like:
discounted gym memberships
retail discounts
Cycle to Work schemes
Reward and Recognition vouchers
technology and smartphone discounts
a Financial Well-Being portal
As well as more general cross-government benefits, such as:
Season ticket and bike loans to help manage travel costs to your workplace.
Help with the cost of your annual flu jab and eye tests.
An Employee Assistance Programme that provides support to you during any times of stress or difficulty.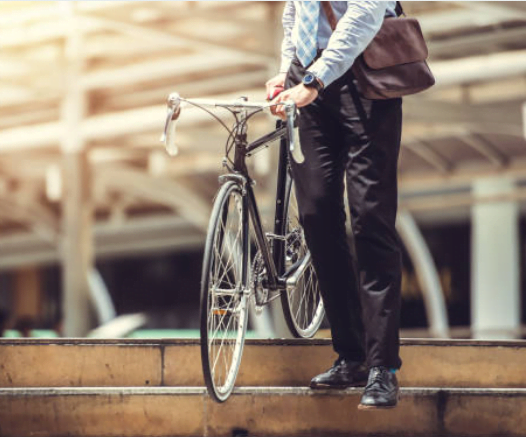 The Civil Service Pension Scheme
The Civil Service Pension Scheme is one of the best workplace pension schemes in the UK public sector.
If you join our Alpha pension scheme, for example, you'll contribute around 5.45% of your salary and your employer will contribute a generous 27.1%.
Our podcast explains in simple terms how the pension works and what makes it great.
Listen to it here: Pensions 101 - what's so good about the Civil Service pension?
It's never too early to start saving for your future and we've made it really easy for you to keep track of your pension on the Civil Service Pensions website.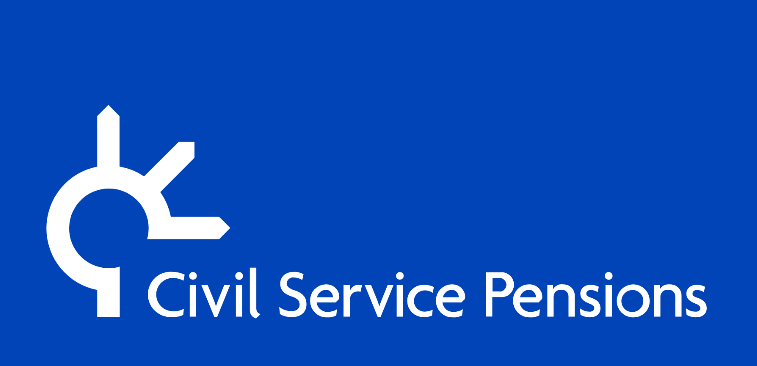 Career and Personal Development
We want to empower you to meet your career goals and help others do the same, and this is why we offer a wide range of learning opportunities to suit you and your needs, such as:
Coaching and mentoring.

Work-based qualifications and training.

Access to externally recognised qualifications, like the CIPD accredited qualification within the HR profession.

Job shadowing

Access to Civil Service Learning courses and a guaranteed 5 days dedicated to your learning and development per year.

Secondment and loan opportunities to help you gain experience, or just try something new!

Talent programmes to get you where you want to go, whatever your career aspirations, like the Civil Service Fast Stream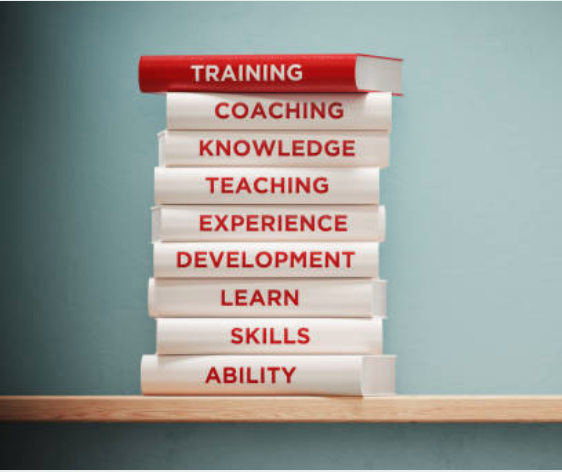 Engaging work and recognition
The Civil Service offers an incredible range of jobs, across its departments and professions.
You could be working as a vet, a customer service adviser, a weapons engineer, a marine biologist or a web developer, to name a few.
Whatever you do, and wherever you work, a job in the Civil Service is an opportunity to make a difference and be recognised for your efforts.
We acknowledge your achievements and your contribution to the vital work we do by offering a variety of bonus schemes and recognition rewards.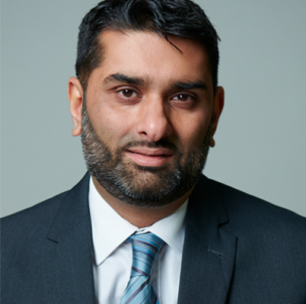 If you want a good work/ life balance, want to develop yourself and your career, want to earn a decent living and do your part for your community, then join the Civil Service.
Diversity and Inclusion
The Civil Service is a modern and diverse workplace committed to ensuring equality.
We champion the diversity of backgrounds and opinions to promote fairness within our organisations and to better serve our communities.
Read more about the Civil Service Diversity and Inclusion strategy

The Charity for Civil Servants
"We support civil servants, past and present, when times are tough, listening without judgement and offering practical, financial and emotional support.
It's easier when you and your family have got a whole community behind you.
And that's why – and how – we exist."
Visit the Charity for civil servants website to read about all the fantastic support it offers.
CSSC Membership
As a civil servant, you'll be eligible to join the CSSC.
The CSSC gives you access to thousands of exclusive discounts and savings, including free, unlimited, year-round family entry to places like Cadw and English Heritage, Historic Scotland, and Kew gardens.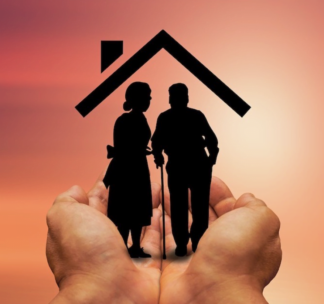 It's never too early (or too late) to be thinking about your future income. The Civil Service Pension Scheme provides many benefits and options to help you plan the lifestyle you want after you retire.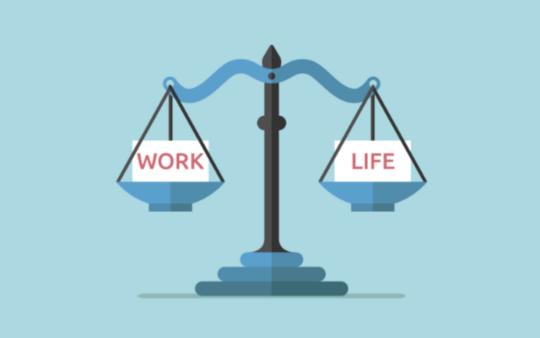 Job sharing can help you balance your work with your home life, and can even benefit your career progression.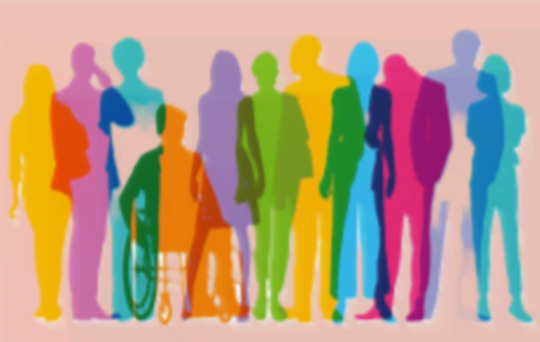 Networks, like the Disability Network, Flexible Working Network and Hindu Connection Network are supportive spaces for discussion, raising awareness, and influencing policy.
The Disability Confident Scheme
We encourage disabled people to apply for jobs and give them an opportunity to show their skills, talent and abilities.
Read more about this scheme