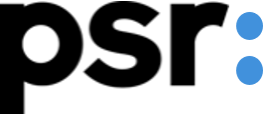 Who are PSR and what do we do?
Be part of something bigger. Go Public Today.
About PSR
Public Sector Resourcing (PSR) is the endorsed route that Government uses to source contingent labour workers. PSR is managed by Crown Commercial Service (CCS) and is the strategic channel through which Government engages, hires and retains high quality talented contractors, like you, across the UK.
PSR is the largest Managed Service Programme across Europe with 20,000 workers on assignment at any one time and operates across all of the UK. PSR supports over 120 public sector organisations, including central government. This includes, but is by no means limited to, the below organisations:
What we can offer you
PSR is committed to helping you find meaningful projects that align with your skills and career goals. We provide a range of assignment durations and hold roles at all clearance levels. You will find yourself working on the most cutting-edge projects, with the latest technologies, and some of the largest programmes of work throughout the country. We offer many roles in a number of categories, such as those listed below and they can all be found by registering at: PSR
Tech & Digital:
Data

IT Operations

Product & Delivery

Quality Assurance Testing

Systems Development

Architecture

User Centred Design

Cyber Security

Digital PMO
Corporate:
Commercial /Procurement

Finance

HR

Marketing & Communications

Estates & Logistics
Engineering and Nuclear:
Senior Project Engineer

Project Engineer

Asset Engineer

Scheme Project Manager

Section Planner

Health & Safety Manager

Construction Manager
Project Delivery:
Project / Programme Management

PMO / Planner

Business Analysis

Change / Transformation

Research

Business Operations & Strategy Management

Governance / Risk & Reporting

Assurance
Our Key Locations
We truly offer UK-wide assignments, with opportunities throughout the UK. Below is a map highlighting just a handful of the locations where we have placed contractors in the last 12 months.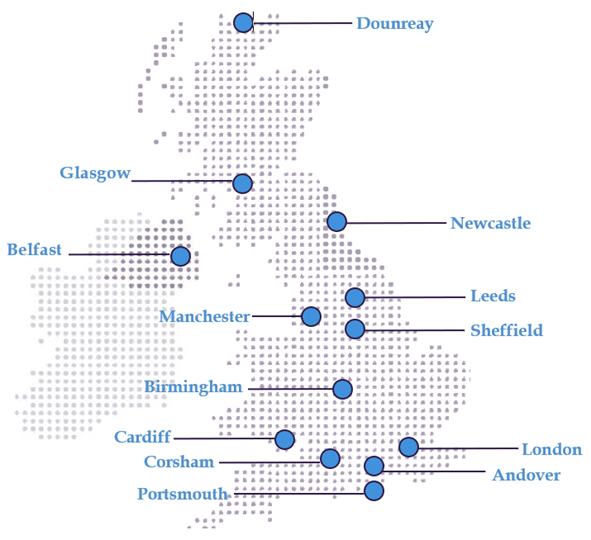 Hybrid Working
During Covid, we were all reminded of the things we value so highly. Family, our health and wellbeing and our time are all hugely important and this is recognised by PSR and our public sector customers. As a result, we see a large proportion of the roles we recruit offering remote and hybrid working.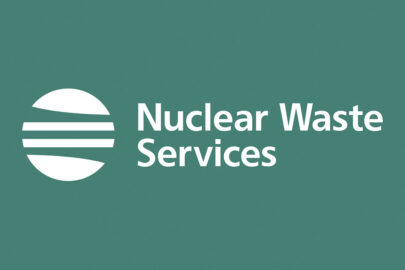 PSR work with you to ensure you are placed in roles which reflect your knowledge, talents and experience whilst earning a competitive rate. I can really feel the trust and value placed in me and my abilities.
Our Contract Roles
Scan the QR code below to view all the assignments we have available. Register with us and build a profile to apply for a role, or be the first to hear when a role that you are interested in is advertised.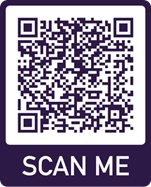 Benefits to PSR Contractors
Hybrid working opportunities
A range of engagement types including PAYE and Umbrella
Inside and Outside IR35 opportunities
Competitive rates in line with changing market conditions, reviewed on a quarterly basis
Easy electronic time sheeting via Fieldglass
Access to our Unmind wellbeing app for all direct PSR contractors. Download via Apple Store or Google Play
Reasonable adjustments, making the recruitment process easy and accessible for everyone
Regular updates and communication via our Contractor Newsletter
Our ongoing commitment to Tackling Economic Inequality and Equal Opportunities
Contact us by email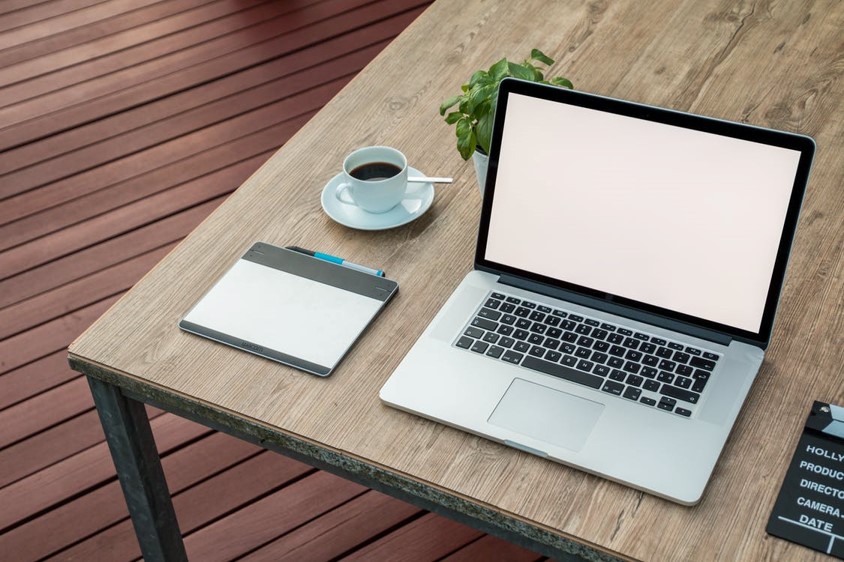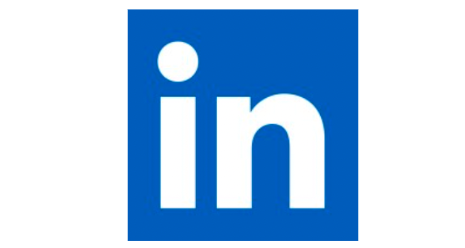 Join our 11,000+ community and the organisations we partner with, our latest contract assignments, industry news and insights.
Civil Service Departments
There are hundreds of departments and agencies that make up the Civil Service. Whatever your passion, there's a department that will be the perfect match for your knowledge and talents.
Find the right department for you