Civil Service


A Civil Service Guide to Job Sharing
The Civil Service is an equal opportunities employer that positively promotes all forms of flexible working, including job sharing.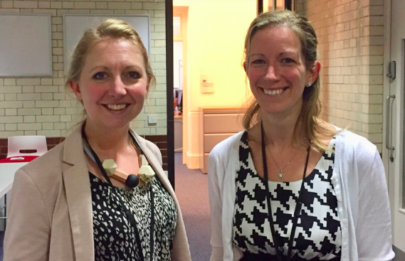 Finding the right person to share a job with can be difficult but is totally worthwhile once all goes to plan.
How does job sharing differ from part-time work?
Part -time jobs can be accomplished fully within the working hours, by just one person. Job sharing is two people working collaboratively to fulfill the aims and objectives of one full-time role.
Civil Service Departments
There are hundreds of departments and agencies that make up the Civil Service. Whatever your passion, there's a department that will be the perfect match for your knowledge and talents.
Find the right department for you