Civil Service


What is the recruitment process for job sharers?
Job share roles are advertised, sifted, and interviewed for in a similar way to other jobs but there are some key differences.
How are job sharing roles advertised?
Job sharing roles are advertised in the same way as any other job vacancy, and follow the same guidelines within each government department.
The vast majority of vacancies in the Civil Service will be suitable for job sharing and this will be displayed on Civil Service Jobs in the 'Working pattern' section of the job advert.
Wherever a manager feels that a role would not suit a job sharing arrangement, they must explain this in a business case, and a senior manager must agree with the decision, before the job can be advertised. Different government departments have different internal processes for this, but all departments must consider whether a role could be advertised to job sharers and justify any decision not to.
This results in a large volume of Civil Service jobs being open to job sharing applicants.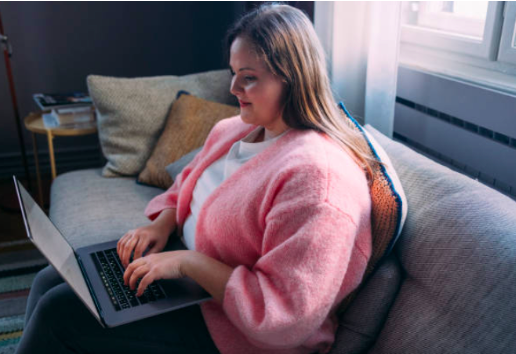 How do I apply?
If you want to apply for a job as a job sharing partnership, it's recommended that you find a partner before applying. You can then agree in advance how you will job share, e.g. how you'll split working hours and how the communication/handover process might work for you both.
You will both complete separate application forms on Civil Service Jobs, but should make it clear that you are applying as job sharers.
Where it's not possible to find a job share partner before applying, you can contact the vacancy manager to check if there is any flexibility around applying for a post without a job share partner. The manager's details should be listed on the job advert.
How will the sift work?
When the applications are sifted, the sift panel will consider your evidence separately, against the criteria set in the job advert. 
If your partner doesn't meet the criteria to be progressed to an interview but you do, you may decide to continue to the interview stage alone, or withdraw your application.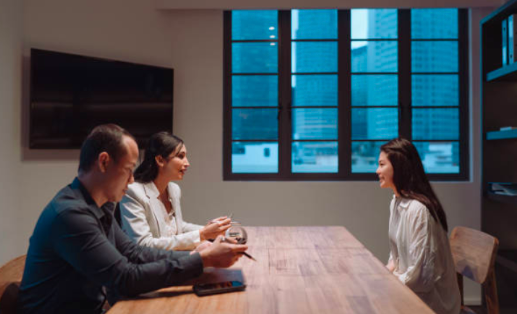 What will the interview be like?
Your interview as a job sharing partnership (existing or new) should reflect that you would be sharing the role. 
The interview itself needs to provide the vacancy manager or panel with a sense of the team working skills in your partnership, in order to judge the strengths and weaknesses you bring as a pair.
If the interview includes a presentation, you should be invited to give a joint presentation with your partner. To allow you both to participate extra time will usually be allowed for your presentation. 
The presentation will normally be followed by a success profile-based interview. More information on success profiles can be found here. 
Depending on the role, some experiences, strengths, behaviours and technical/professional skills could be tested by you answering questions jointly with your partner.
Following this, you should be interviewed separately, although your overall interview time should not differ too much from a single applicant's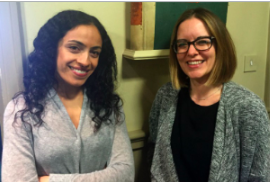 I'd come across some great examples of successful job shares in the Cabinet Office and it seemed an ideal solution.
May and Nerissa's advice for seeking a job share partner
1.) Talk to other job sharers and get their thoughts on the benefits and challenges of a job share.
2) Think about what you really want in a job-share partner in terms of their skills, experience, personality, working hours, and so on.
3.) Consult and seek feedback - once you know that you'll be working in a job share, talk to your prospective managers and staff so that you can address any concerns or issues they may have before the job share starts.
Being open and honest with each other is particularly crucial. You have to be able to trust each other - your job share will get to know the professional you better than anyone, seeing the good and not so good!
Read about May and Nerissa's successful partnership here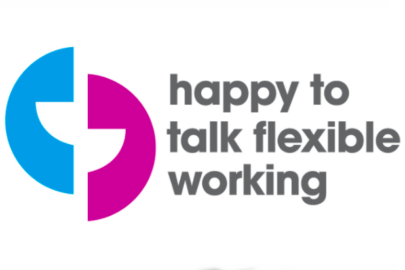 The Government wants to see all employers making flexible working a reality by advertising all jobs as flexible, unless there are solid business reasons not to. This is our approach in the Civil Service and we are a proud adopter of the Happy to Talk Flexible Working logo.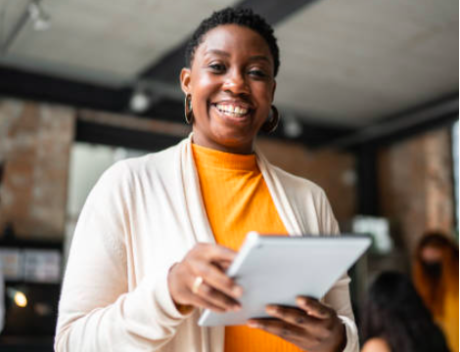 Applying to the Civil Service is more open and fair than it has ever been. We will look to assess your experiences as well as your strengths.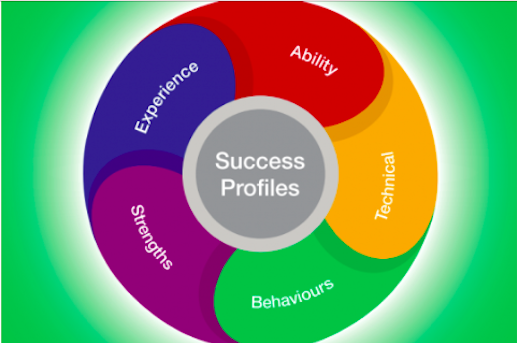 The Civil Service recruits using Success Profiles. This means for each role we advertise, we consider what you will need to demonstrate in order to be successful.
Civil Service Departments
There are hundreds of departments and agencies that make up the Civil Service. Whatever your passion, there's a department that will be the perfect match for your knowledge and talents.
Find the right department for you