Civil Service


Civil Service Success Profiles
The Civil Service recruits using a skills, abilities and experience framework called Success Profiles. For each job, we consider what you need to demonstrate to perform successfully in the job. This gives us the best possible chance of finding the right person for the job and gives you an opportunity to demonstrate what you can bring to it.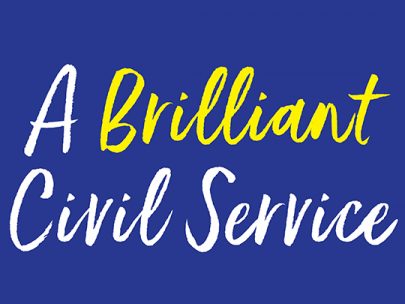 It is much more diverse than I thought it would be. I thought as a woman of colour I would stick out. That hasn't been the case at all. My cohort of apprentices are so diverse
How to Apply
Still need more information on how to apply? Head back to our list of information to support you with your application.