Civil Service


How to write your personal statement
For some jobs you will be asked to provide a personal statement or statement of suitability.
Your personal statement
The purpose of a personal statement is to showcase your relevant skills and experience against the job requirements.  The statement is your opportunity to give examples of how you fit the requirements of the job.  When writing a personal statement it is important that you:
Read the job specification so you are clear about the job requirements.

Outline the skills and experience that you have that are relevant to the job and use examples to help  demonstrate this.  

Wherever possible include specific facts and figures that demonstrate the tangible results of your work.

Keep to the word limit. If your statement is too brief it will not provide the required depth of detail and evidence to be assessed fully. 

Proof read your statement before submitting it to make sure it is clear, easy to read and relevant.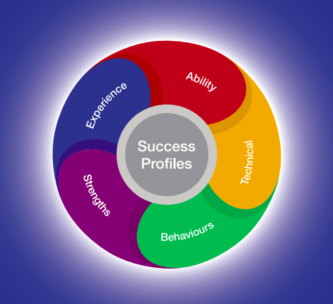 Have you watched the video that tells you what you'll need to provide throughout the assessment process with supporting guidance on each step?
Could the Civil Service Fast Stream be right for you?
Fast Streamers work across the Civil Service, typically gaining experience of working in different government departments, as they are developed to become our future leaders.
Read about the Civil Service Fast Stream
Back to Success Profiles
Return to our list of Success Profiles information to watch the guidance video and see tips on how to write your personal statement.
Back to Success Profiles