Civil Service


Prison Leaver Recruitment
The Civil Service offers employment opportunities to people facing significant barriers to gaining meaningful employment. We welcome applications from recent prison leavers or those with an unspent conviction.
The Civil Service recognises the benefits of a diverse workforce. We want to create an inclusive working environment that attracts the best talent and makes the most of potential skills. 
Have you considered a career in the Civil Service?
The Civil Service is made up of a number of departments, professions and specialist agencies. These cover a wide range of work and employ people with a variety of knowledge and skills.
If you are a prison leaver, you may not realise that roles within the Civil Service are available to you. The good news is that having a criminal conviction is not a barrier to joining the Civil Service. We believe the knowledge, skills and lived experience that prison leavers can bring are invaluable.
You might be concerned that you need to declare your offence at an early stage and will be immediately sifted out. In reality, your application is considered alongside others in the same fair and open recruitment process. We only ask about criminal convictions once a job offer is made and accepted.
Why is employment so important?
We know that people face a range of challenges once they leave prison, including how they are going to earn a living. A key question for many prison leavers is - how do I get a job with a criminal conviction?
Securing meaningful employment as soon as possible after release is crucial. Even more so for someone who has just left prison with a criminal conviction and will have many concerns. They may question how they will be viewed by prospective employers and whether they will be given a fair hearing.
Securing meaningful employment within a year of release is crucial. Finding a job helps with reintegration into society and making a positive contribution. The Civil Service works with lots of experts who are on hand to offer support in a number of ways, both inside and out of prison.
Many Civil Service departments operate 'Ban the Box'. This is a recognised statement of intent that they will not ask candidates about criminal convictions at application stage.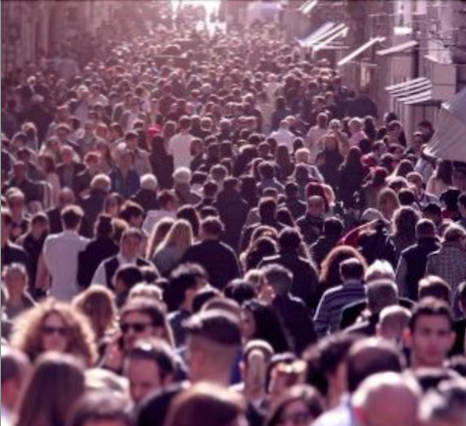 Blogs
It is important to debunk the myth that prison leavers cannot apply for Civil Service roles and be successful when doing so. Don't take our word for it, have a look at this blog about how a prison leaver turned their life around.
You can also read about Caragh Arthur who works in the Ministry of Justice connecting with people who have left prison and faced extraordinary challenges.

We will lead the way through the recruitment of 1,000 prison leavers to Civil Service roles by the end of 2023 as part of the wider Life Chances recruitment target.
Exempt Offences
It's important to note that there are currently exceptions to applications being considered if your conviction relates to any of the following:
life sentences
arson
sexual offences
hate and terror offences
Some departments will also consider the specific offence against the nature of the business, i.e., a conviction for fraud may rule you out for a finance role.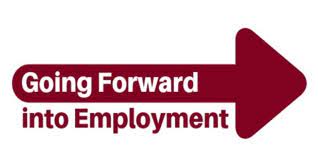 The Civil Service also appoints fixed term roles under an Exception to the Civil Service Recruitment Principles, see the Going Forward into Employment Blog.

The New Futures Network is a specialist part of Her Majesty's Prison and Probation Service. We broker partnerships between prisons and employers in England and Wales.
How to Apply
Here you will find plenty of information to support you in your journey – from finding the right job for you, understanding how to apply, submitting your application, assessment, security and vetting, and lots more.
Visit the How to Apply Page
Find jobs near you
Live Civil Service jobs are available now, take a look at this interactive map to see where they are and then apply.
Find the right job near you