Applying to the Civil Service is more open and fair than it has ever been. We will look to assess your experiences as well as your strengths and will give you the best opportunity to showcase these.
Where will a career in the Civil Service take you?
Regardless of who you are or where you're from there will be a Civil Service career for you.
1. Finding a job for you
You've searched Civil Service jobs and found a role that interests you and suits your skills and talents.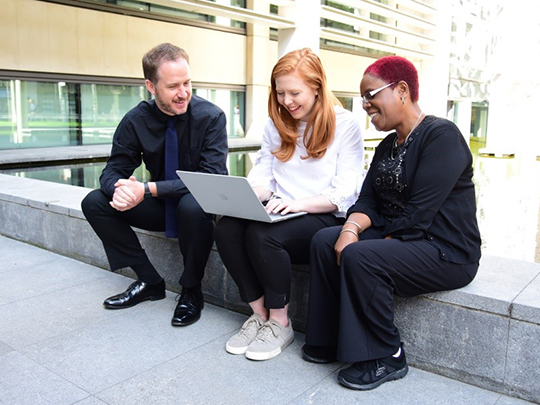 2. Making your application
There are a number of elements that we use to assess your suitability for a role, so please be sure to carefully consider the requirements. Once you have done so, take the time to tailor your skills and experience to those requirements. For some roles we might ask you for a CV and/or personal statement. Give yourself time to make it right. We want to hear what makes you great for this role.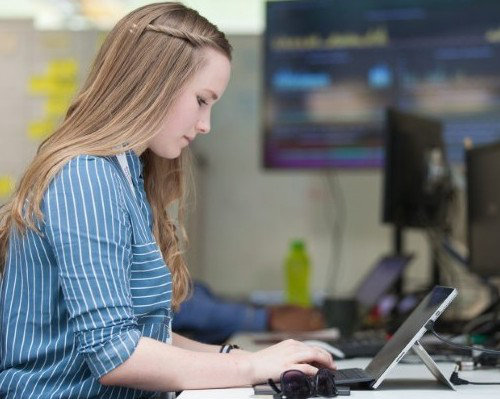 3. Sifting and shortlisting
We will then assess your application against the criteria listed in the job advert. At this point, we may ask you to take an online test. This is so we can see your ability and aptitude in certain situations. The applications that best meet the criteria will be invited to continue in the process.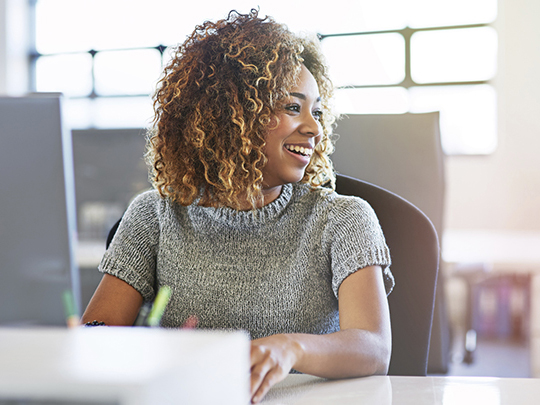 4. Assessment and outcome
We will let you know what to expect at the next stage. This will include an interview, which may be supported by a presentation, a situational judgement test or an assessment centre. We will then be in touch to let you know the outcome. At this final stage we encourage you to ask for feedback, regardless of the outcome as this can help you in the future.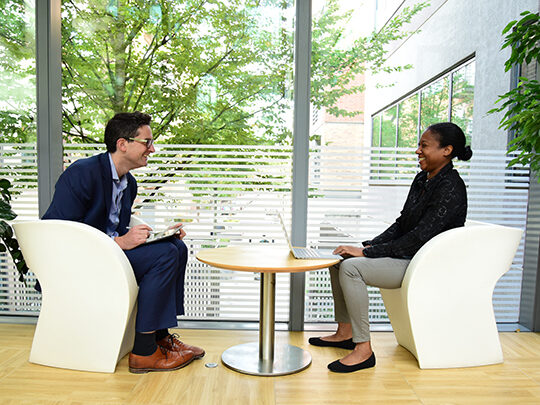 We are always advertising and have a large number of wide-ranging vacancies available at any given time. Sign up for job alerts tailored to your skills and experience at Civil Service jobs.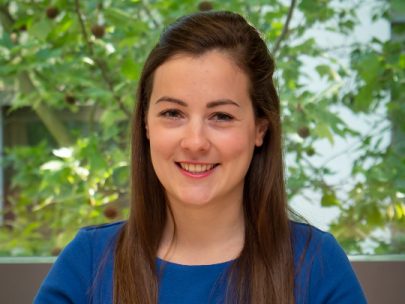 As a civil servant from a working-class background, I felt proud to set up the Cross-Government Social Mobility Network and am fortunate to work for an organisation that supports and encourages people from all backgrounds to succeed, recognising that this is critical to our organisation's success.
Good to know
Click below for an overview of how we recruit. This video tells you what you'll need to provide throughout the assessment process with supporting guidance on each step.
For more information on how we test and the opportunity to take a practice test please visit:
Click here for practical support on developing your Personal Statement:
Click here for practical advice on preparing for an interview
Reasonable adjustments
We are committed to making reasonable adjustments in order to support disabled job applicants and ensure that you are not disadvantaged in the recruitment and assessment process.
Reasonable adjustments could include: allowing extra time during selection tests; ensuring that information is provided in an accessible format or; providing training.
Can I apply?
For further information on whether you are eligible to apply, please visit:
The Civil Service recruitment processes are underpinned by the principle of selection for appointment on merit on the basis of a fair and open competition, as outlined in the Civil Service Commission's recruitment principles.
Civil Service commissioner recruitment principles
A great place to work
At the core of our values are three key things - being fair and inclusive, respectful and confident, and open and engaged. In practice, this means that we celebrate difference and create an environment where everyone can realise their potential. We are looking for people who believe in our role and purpose, can think creatively and who can build trusted relationships.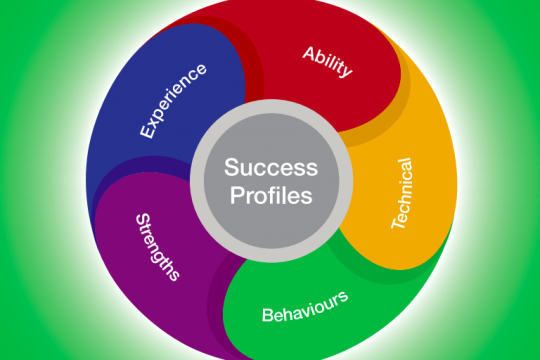 Chris Webber from the Open Innovation Team provides some advice and tips on how you can maximise your chances of success when applying for vacancies in the Civil Service.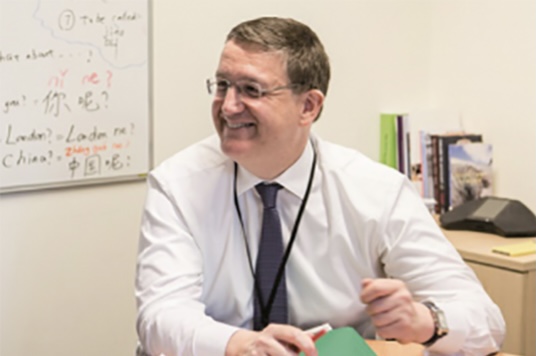 Hear from Rupert McNeil, Government Chief People Officer, on our approach to recruitment and promotion in the Civil Service.
Civil Service Departments
There are hundreds of departments and agencies that make up the Civil Service. Whatever your passion, there's a department that will be the perfect match for your knowledge and talents.
Find the right department for you