Civil servants do important work. The scale, complexity and impact of the work civil servants do is unrivalled. Whatever you do and wherever you work, a career in the Civil Service is an opportunity to make a difference.
About the Civil Service
The Civil Service delivers public services and supports the government of the day to develop and implement its policies.
The work civil servants do touches all aspects of life in the UK, from education and the environment, to transport and defence.
Civil servants are politically impartial. Together, we ensure the effective running of government and provide the best possible services to the public.
What civil servants do
The scale, complexity and impact of the work civil servants do is unrivalled.
We employ 420,000 people across the country and overseas. Our work is everything from advising ministers on policy, to delivering front line services to the public.
You could be working as a vet, a customer service adviser, a weapons engineer, a marine biologist or a web developer, to name a few.
Whatever you do, and wherever you work, a job in the Civil Service is an opportunity to make a difference.
Why join the Civil Service
We pride ourselves on being a great place to work. When you join us you'll become part of an ever evolving and progressive organisation.
We believe that everyone has the potential to make a difference, and we want to ensure that all our staff are equipped with the knowledge and skills to do so.
We're becoming smarter, investing in digital technology to help civil servants do their jobs effectively and better serve the public.
Joining the Civil Service will give you access to exceptional learning and development opportunities and a variety of career paths. We offer career development support, flexible working, the Civil Service pension scheme, and shared parental leave.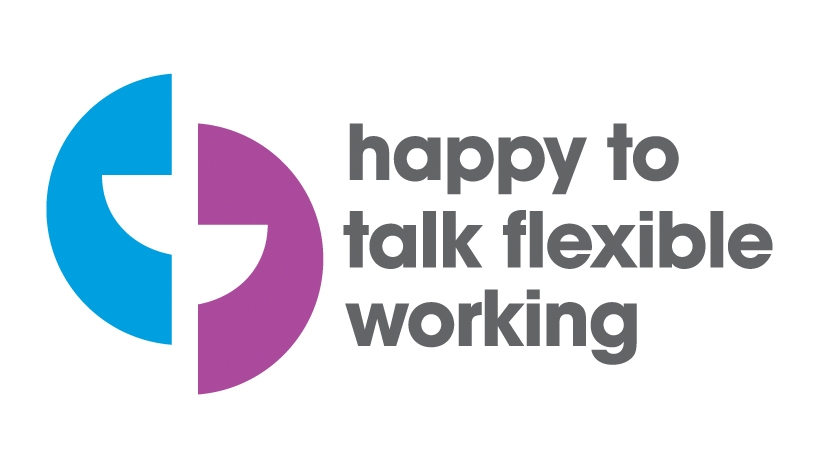 The Civil Service community
The Brilliant Civil Service vision is about embracing change and we are continuing to develop a workforce that is representative of the citizens we serve. We're creating more effective leaders, improved outcomes and a more skilled workforce. And through more diversity and inclusive workplaces, we're building a great place to work for everyone.
Holly's Civil Service career
10 years ago I was an unemployed graduate feeling a bit disillusioned/uncertain about the future.  
I finished uni during the last recession with a history degree, part time work experience in retail and no idea what to do next / no career plan! 
I remember applying for hundreds of jobs and not hearing back from many of them, which was hard. But I kept going - saving answers to questions in one place to make it easier to fill in other long application forms and eventually made breakthroughs.
In the first 2 years after graduation, I worked for 4 different employers in 4 different fields - sometimes forced to move because a temporary contract ended, other times by choice. 
I've learnt something from each experience, which has helped me grow, even if the lesson has been - I know I never want to do that again! I've kept in contact with former bosses and colleagues and built up a network of contacts, and made friends.
I joined the Civil Service in 2011 via the HR Fast Stream graduate programme (my 2nd attempt). 8 1/2 years, 8 jobs and 4 government departments later, I've been promoted to higher grades, completed training (including an MSc) and I'm now feeling very lucky to be in a job I genuinely love.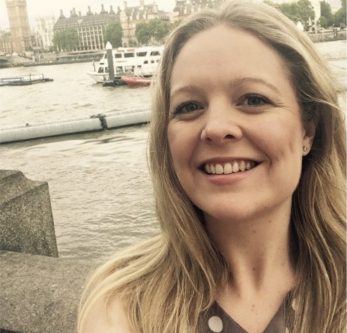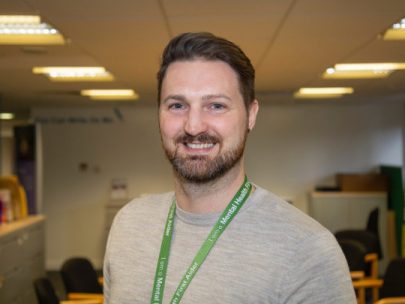 I'm really passionate about staff wellbeing and the importance of creating a culture where you can be yourself. As a mental health patient and a Mental Health First Aider, I share my story and deliver training and support to civil servants on a daily basis.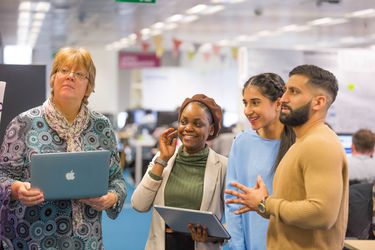 The Civil Service Values
Civil servants are united by shared values and a strong sense of community. The Civil Service is paid for by the taxpayer so it's important that civil servants meet the high standards the public expects.
Integrity: we put the obligations of public service above personal interests
Honesty: we always aim to be truthful and open with each other as well as those we serve and advise
Objectivity: we base advice and decisions on rigorous analysis of the evidence
Impartiality: we are politically neutral and we act solely according to the merits of the case
These values underpin everything we do. Whatever the role, we look for individuals who demonstrate integrity, honesty, objectivity and impartiality.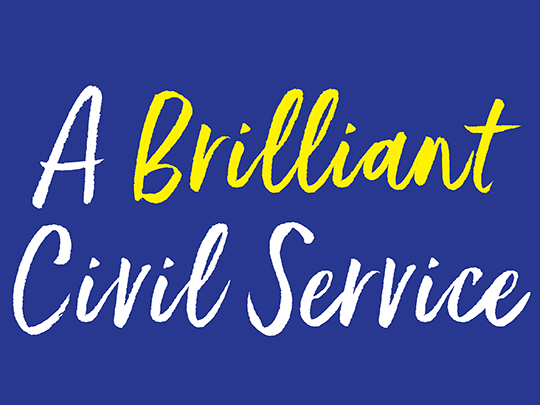 Civil Service Departments
There are hundreds of departments and agencies that make up the Civil Service.
Whatever your passion, there's a department that will be the perfect match for your knowledge and talents.
Find the right department for you