Civil servants do important work. The scale, complexity and impact of the work civil servants do is unrivalled. Whatever you do and wherever you work, a career in the Civil Service is an opportunity to make a difference.
About the Civil Service
The Civil Service delivers public services and supports the government of the day to develop and implement its policies.
The work civil servants do touches all aspects of life in the UK, from education and the environment, to transport and defence.
Civil servants are politically impartial. Together, we ensure the effective running of government and provide the best possible services to the public.
What civil servants do
The scale, complexity and impact of the work civil servants do is unrivalled.
We employ 450,000 people across the country and overseas. Our work is everything from advising ministers on policy, to delivering front line services to the public.
You could be working as a vet, a customer service adviser, a weapons engineer, a marine biologist or a web developer, to name a few.
Whatever you do, and wherever you work, a job in the Civil Service is an opportunity to make a difference.
A Modern Civil Service is our vision of a skilled, innovative and ambitious Civil Service equipped for the future.
Our Values
We serve with integrity, honesty, objectivity and impartiality.
Our Vision
A skilled, innovative and ambitious Civil Service equipped for the future. We will renew the Civil Service together to deliver on our purpose of providing high quality advice to the Government, outstanding services to the public and safeguarding the UK's prosperity and security at home and overseas.
We are building
A Skilled Civil Service:
Investing in skills, championing expertise and strengthening leadership
Reflecting the country we serve and creating opportunities around the UK
An Innovative Civil Service:
Finding new ways to solve problems and improve people's lives
Seizing the full potential of data and technology
An Ambitious Civil Service:
Achieving excellence in project and public service delivery
Making it easy to collaborate and provide a seamless experience for the public
The Civil Service Blogs channel provides further insight into our diverse and inclusive organisational culture.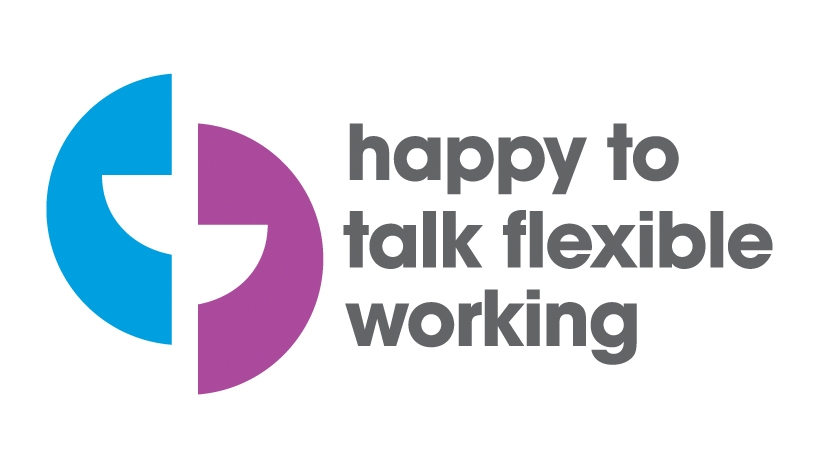 Why join the Civil Service?
We pride ourselves on being a great place to work. When you join us you'll become part of an ever evolving and progressive organisation.
We believe that everyone has the potential to make a difference, and we want to ensure that all our staff are equipped with the knowledge and skills to do so.
We're becoming smarter, investing in digital technology to help civil servants do their jobs effectively and better serve the public.
Joining the Civil Service will give you access to exceptional learning and development opportunities and a variety of career paths.
On becoming a civil servant you will have the benefit of:
Flexible Working Support - exemplified in the multi-award winning Civil Service Job Share Finder website which supports civil servants to find other colleagues from across government to form job share partnerships to enhance their work-life balance. This website also has a Resource Library of Flexible Working and Job Share advice & guidance materials which is accessible by anyone within the Civil Service and the public domain;
The Civil Service Pension Scheme and;
Career Development Support - as described in the new Government Skills & Curriculum Unit programme for civil servants launched in September 2020.
Civil Service Pension Scheme
Watch our video all about the Civil Service Pension Scheme 
Find out how to join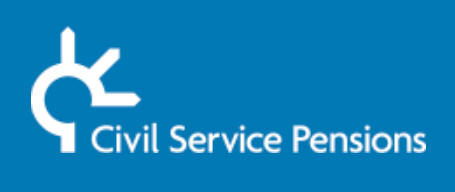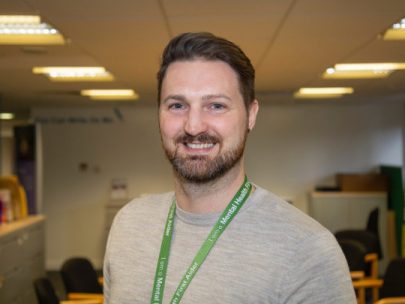 I'm really passionate about staff wellbeing and the importance of creating a culture where you can be yourself. As a mental health patient and a Mental Health First Aider, I share my story and deliver training and support to civil servants on a daily basis.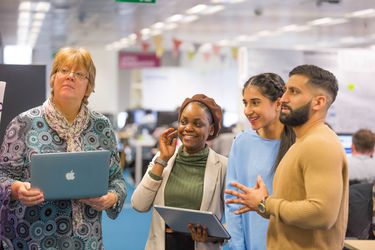 The Civil Service Values
Civil servants are united by shared values and a strong sense of community. The Civil Service is paid for by the taxpayer so it's important that civil servants meet the high standards the public expects.
Integrity: we put the obligations of public service above personal interests
Honesty: we always aim to be truthful and open with each other as well as those we serve and advise
Objectivity: we base advice and decisions on rigorous analysis of the evidence
Impartiality: we are politically neutral and we act solely according to the merits of the case
These values underpin everything we do. Whatever the role, we look for individuals who demonstrate integrity, honesty, objectivity and impartiality.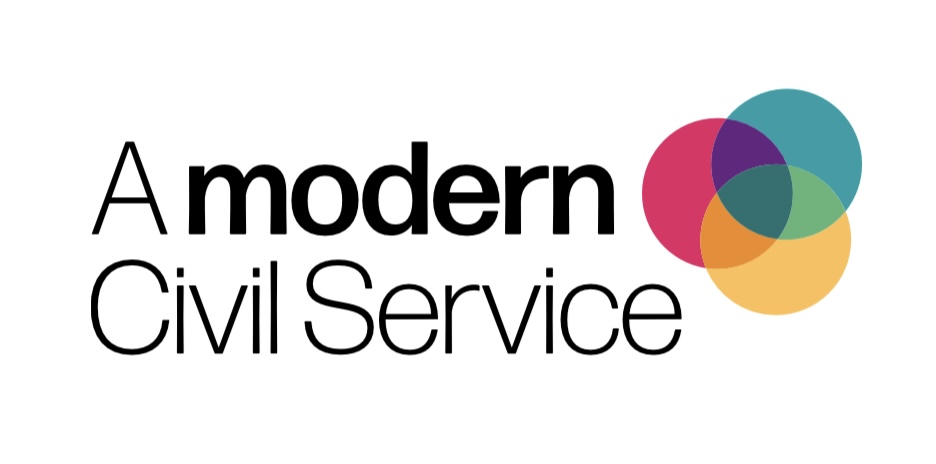 Civil Service Departments
There are hundreds of departments and agencies that make up the Civil Service. Whatever your passion, there's a department that will be the perfect match for your knowledge and talents.
Find the right department for you