Our Departments
The Civil Service is divided into departments, which deal with areas such as education, health and defence. Most departments have their own agencies dealing with specialist subjects.
Whatever your passion – from the environment to international development, there's a department or agency to match.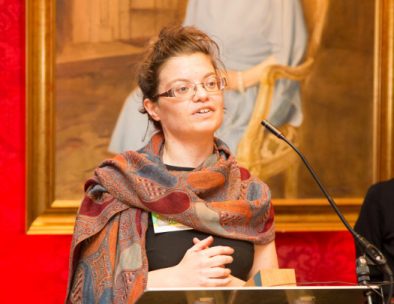 After experiencing long-lasting depression, I am now a Mental Health Champion, supporting colleagues and Fast Streamers across government and spearheading new resilience and wellbeing initiatives. I love my job and the opportunity to make a real difference every day.
Our Professions
Every Civil Service job is also part of a profession – everything from front line work to human resources.
Your profession offers networking opportunities, training and development programmes – plus the chance to work on major cross-government projects.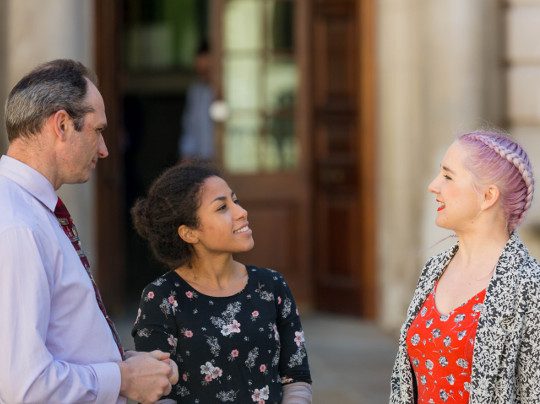 Chances are there's a Civil Service opportunity near you
You'll find opportunities across the UK – in fact, over 80% of our jobs are based outside London. Our locations include Belfast, Blackpool, East Kilbride and Swansea. We want the Civil Service to be a brilliant place to work, wherever you're based.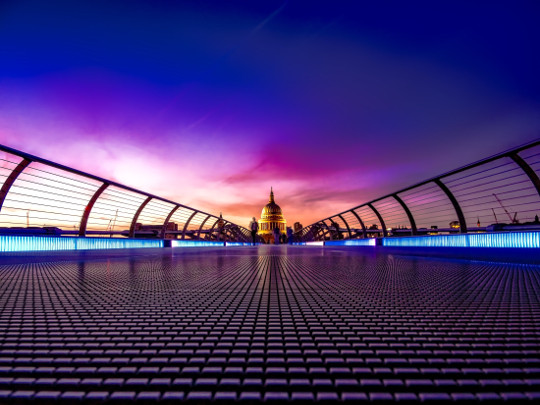 Latest
We attract the most capable minds needed to make history. We're a small, exhilarating department focused on policy development and delivery, offering exposure to ministers and a development offer for staff that is second to none. When you join us, you'll experience the DExEU Difference, our commitment to supporting everyone to give their best; to use their time here to help develop their potential and to achieve their aspirations.