Our Departments
The Civil Service is divided into departments, which deal with areas such as education, health and defence. Most departments have their own agencies dealing with specialist subjects.
Whatever your passion – from the environment to international development, there's a department or agency to match.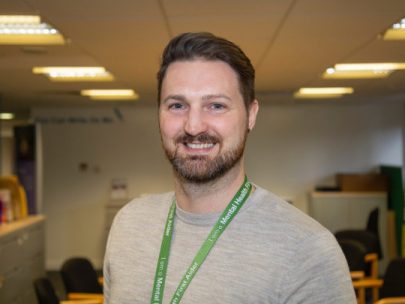 I'm really passionate about staff wellbeing and the importance of creating a culture where you can be yourself. As a mental health patient and a Mental Health First Aider, I share my story and deliver training and support to civil servants on a daily basis.
Our Professions
Every Civil Service job is also part of a profession – everything from front line work to human resources.
Your profession offers networking opportunities, training and development programmes – plus the chance to work on major cross-government projects.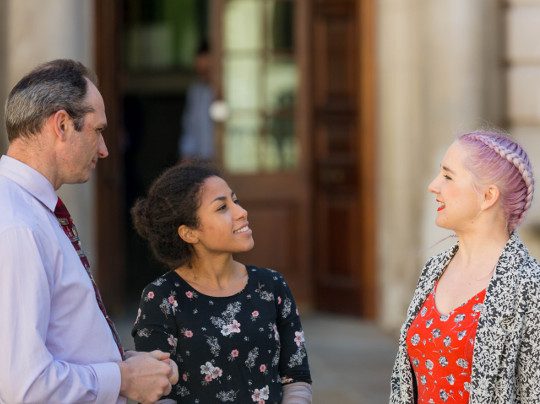 Chances are there's a Civil Service opportunity near you
You'll find opportunities across the UK – in fact, over 80% of our jobs are based outside London. Our locations include Belfast, Blackpool, East Kilbride and Swansea. We want the Civil Service to be a brilliant place to work, wherever you're based.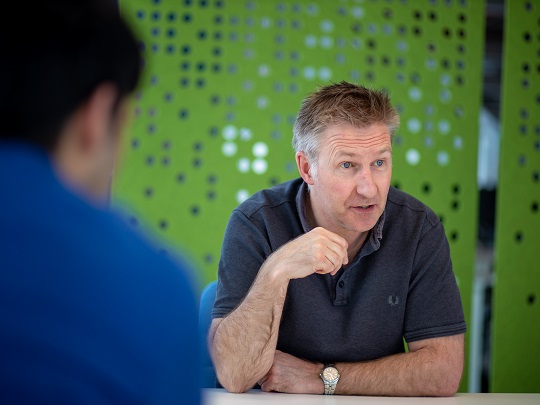 Latest
At HMRC, we're focused on getting tax right, for everyone. Our compliance caseworkers ensure that HMRC successfully collects the right amount of tax, investigates offences against the tax system and takes action to identify and mitigate any potential risks. We're looking for dynamic and enthusiastic individuals with a passion for learning, and an ambition to develop strong analytical and investigatory careers.