Civil Service


What are the benefits of job sharing?
Explore the many benefits of job sharing for individuals, teams and for the Civil Service as a whole.
Benefits for you
an improved work/life balance, helping you to manage caring responsibilities, health and wellbeing needs, and activities outside of work

a way to progress your career aspirations without needing to work full time

A way to stay in a role you love, even if your circumstances outside of work change

access to a wide range of roles, not just those that are part-time

Many opportunities to develop complementary knowledge

and skills with a job share partner

the benefit of a partner to share ideas with and work creatively.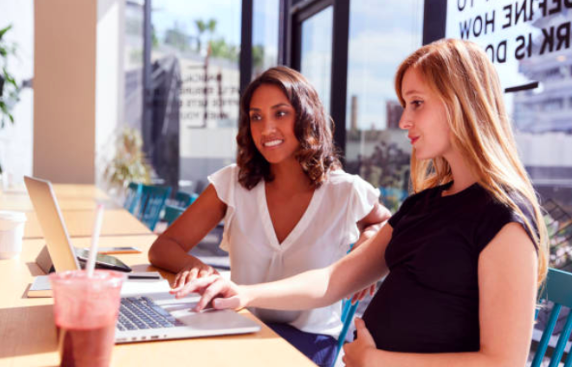 Benefits for your team
Increased colleague engagement

enhanced team creativity

maintained business continuity

Increased talented staff retention

a greater place to work for all.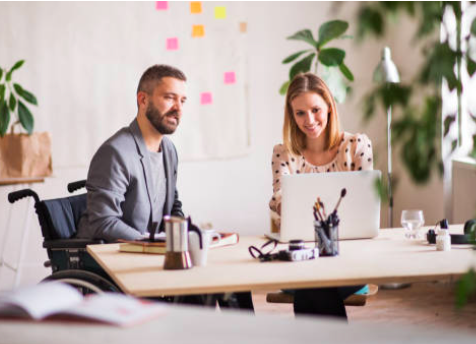 Job sharing: helping to promote equality for women
Job sharing can be an excellent choice for parents. It can help women especially stay in their desired role or field, whilst managing challenging factors such as caring responsibilities and menopause. The Civil Service, in its goal to becoming the most inclusive UK employer, recognises these challenges to gender equality in the workplace.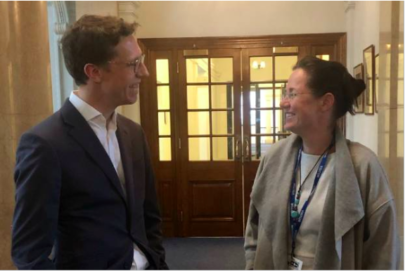 We can talk through tricky decisions, get confidence from one another and make use of both of our skills.
Ian Shepherd explains why he chose to job share
I job share because it makes me happier and better at my job. I think it is really key that flexible working is there for people who have caring responsibilities, but I also think it's important that it's something everyone can benefit from. I use my extra time to learn new things (I'm doing a Psychology course at the moment), do some voluntary work (some tutoring / mentoring for a charity), look after my nieces and nephews, do some new hobbies, and some of the time I just relax and watch television!
I feel I have a happier balance in my week. I know it isn't something everyone will be able to do, but there aren't many men who job share right now, and I think lots more people could think about it as an option.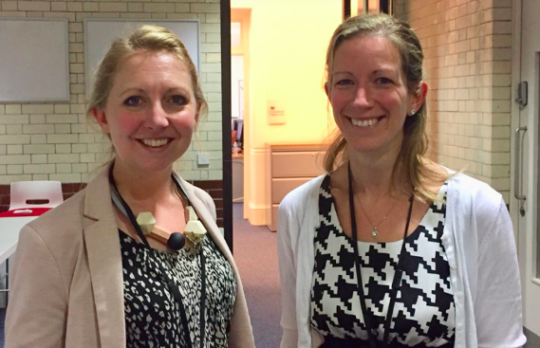 Martine Clark and Lee Almond (HMRC) talk about their Job Sharing experience in GOV.UK blog they published as part of National Work Life Week 2017.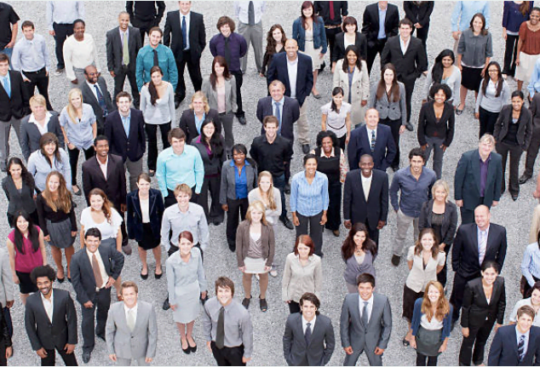 Whatever you do and wherever you work, a career in the Civil Service is an opportunity to make a difference.
Civil Service Departments
There are hundreds of departments and agencies that make up the Civil Service. Whatever your passion, there's a department that will be the perfect match for your knowledge and talents.
Find the right department for you