Scale, complexity, impact
There are over 3,500 HR professionals in the Civil Service. Some work within the Civil Service's central HR function, but most work within departments and are based all over the UK.
Civil Service HR professionals help their businesses deliver through building a skilled workforce, developing effective and inspiring leaders, and making the Civil Service a truly great place to work - a place where people from all walks of life can flourish.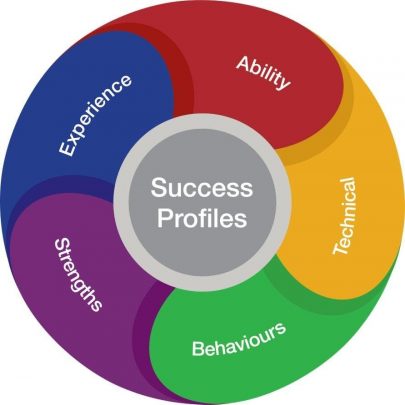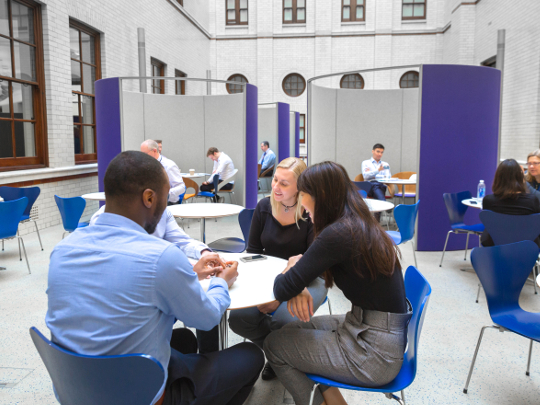 HR professionals in the Civil Service have opportunities to tackle some of the most complex challenges an HR professional can face: from overseeing HR systems to support over 450,000 employees, to developing and implementing new tools for assessment and performance management to keep up with a changing workforce.
The Civil Service HR profession has a reputation for high performance and best in class professional development.
Join our community
There has never been a better time to join the Civil Service HR profession. Belonging to the profession gives you access to online training courses and mentors, as well as an unrivalled network of thriving HR professionals, with opportunities to learn from others and develop your skills.
The Civil Service has a longstanding partnership with the Chartered Institute of Personnel and Development (CIPD) and many departments support staff in working towards a professional qualification.
We offer opportunities to join the profession through the Human Resources Fast Stream and Fast Track Apprenticeship. These schemes will give you the chance to build professional HR skills whilst playing an active role in some of the most important HR challenges in Government. All other HR jobs are listed on the Civil Service Jobs website, where you can also sign up for job alerts.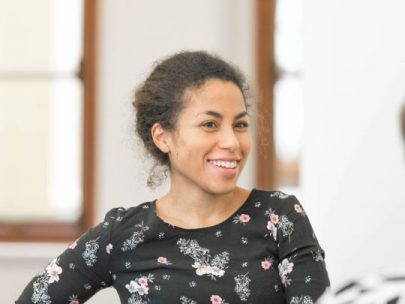 I love working in Civil Service HR because of the variety of roles on offer within any one Department's HR team. From Learning and Development, or Apprenticeship strategy to Recruitment, Pay and Reward or Diversity and Inclusion, there are so many different areas to work in and across.
Find the right career path for you
We're passionate about providing opportunities for meaningful and stretching careers in HR, with comprehensive learning and development opportunities tailored to your role.
That's why we've developed job families to help you take ownership of your HR career within the Civil Service, and access the right training at the right time. Nine job families make up the Civil Service HR career framework. To learn more about the HR career pathways and the role of the HR Profession, visit the HR Profession Page on GOV.UK and Civil Service HR Career Frameworks.
You could work in:
HR business partnering
HR operations and casework
policy and employee relations
pay and reward
organisational design and development
learning and talent
workforce planning
diversity and inclusion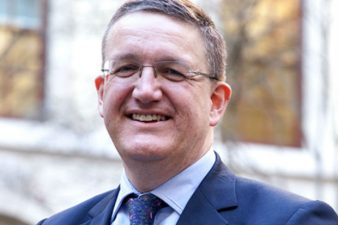 Rupert McNeil, Government Chief People Officer, on how the HR profession is driving forward positive change in how the Civil Service recruits.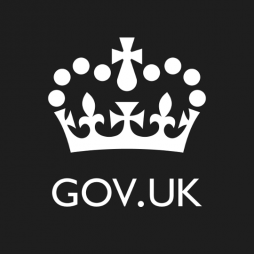 Review our latest recruitment campaigns to find opportunities to become part of our cross government community. You can also sign up for new vacancies alerts tailored to your skills and experience in the Civil Service Jobs portal (note - you will need to create an account in the Civil Service Jobs portal to sign up for job alerts).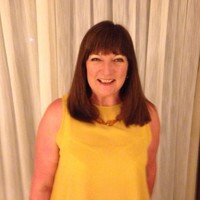 Christine Tomlinson, Senior HR Business Partner in HMRC, tells us about her role, how she got into it, and how she is using the HR Career Framework with her mentees.