Department
for Education

Working for the Department for Education
At our heart, we are the department for realising potential.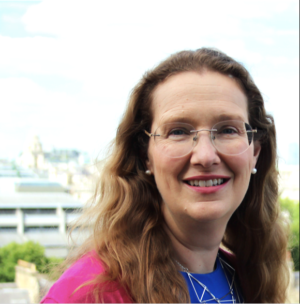 If you are interested in making a difference to the lives of children and young people across the country, then come and join us.
To find out more…
Follow us on our careers Twitter page.
Civil Service Departments
There are hundreds of departments and agencies that make up the Civil Service. Whatever your passion, there's a department that will be the perfect match for your knowledge and talents.
Find the right department for you.