What do we do?
We work to provide children's services, education and skills training that ensures opportunity is equal for all, no matter background, family circumstances, or need.
We enable children and learners to thrive, by protecting the vulnerable and ensuring the delivery of excellent standards of education, training and care. This helps realise everyone's potential – and that powers our economy, strengthens society, and increases fairness.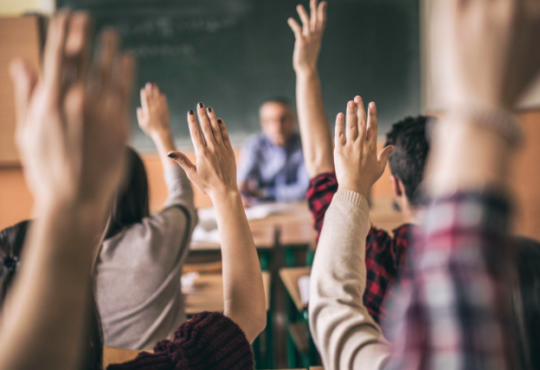 The image above sets out how we are structured to deliver our priorities.
Our priorities:
Drive economic growth through improving the skills pipeline, levelling up productivity and supporting people to work.

Level up education standards so that children and young people in every part of the country are prepared with the knowledge, skills, and qualifications they need.

Support the most disadvantaged and vulnerable children and young people through high-quality local services so that no one is left behind.

Provide the best start in life through high-quality early education and childcare to raise standards and help parents to work.
Who we are
We are a ministerial department supported by 18 agencies and public bodies and non-ministerial departments. Our staff are based at our ministerial offices in London and in a number of other locations around England. We work closely with:
National and local agencies who look after children

Local authorities

Professionals who work in schools and further and higher education institutions, children's services, and health services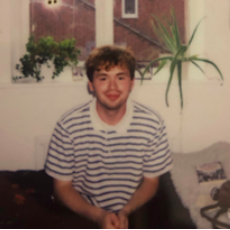 At the DfE you feel part of a big family and are supported in your personal life as well as in your career ambitions.
Our professions
When you join the Civil Service, you will become part of a profession. A profession is a group of individuals with common skills, experience and expertise.
Within these areas there are often 'Heads of Profession'. These are the people who coach and develop the groups of specialists within a profession.  A profession aims to:
Be a career anchor for individuals

Collectively set standards

Act as a body to guide professional development and progression
What professions do we have in DfE?
Analysis
Commercial
Communications
Digital, Data and Technology (DDaT)
Finance
Human Resources
Policy
Project Delivery