Department for
Work &
Pensions
Our culture
The Department for Work and Pensions is one of the biggest government departments, delivering vital services to some of the most vulnerable in society. To make this happen, we need to value everybody and work together.
Our People Vision & Values
We want DWP to become a truly flexible, inclusive, and continuously learning organisation, ensuring that it is a great place to work whilst fulfilling our mission to improve people's quality of life now and in the future. We live by our values everyday: we care, we deliver, we adapt, we work together, we value everybody.
We look out for each other. We listen to each other and to our customers. We take people's needs seriously. We are committed and professional. We take responsibility for getting the job done right. We take pride in our expertise and our purpose. We learn and grow together to find better ways of working.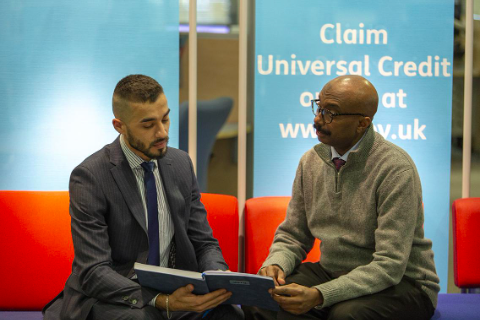 We change what we do as our customers' needs change. We pull together because we know that when we join up with others we achieve greater things. We work to make it a place where everyone belongs and can be at their best. We know that being inclusive will be at the heart of our success.
We care about sustainability. We have a responsibility to contribute to improving the environment, and we are working to meet and, where possible, exceed our Greening Government Commitments. We are working to ensure that we: embed sustainability into our procurement activities and policy making; reduce our IT carbon emissions; deliver a sustainable decarbonised estate; reduce paper waste; build a sustainable culture through communications, upskilling, and sustainability champions; promote and enable green travel.
We are award winners. We have won or been shortlisted for numerous awards in the last few years, these include:
UK Social Mobility Platinum Award Winner 2022 – Progression Programme
Ranked 9th in Apprenticeships Top 100 Employers in 2023
RNIB Visibly Better Employer
Winner of RoSPA President's Award 2023
Finalists in the annual UK Social Mobility Awards 2023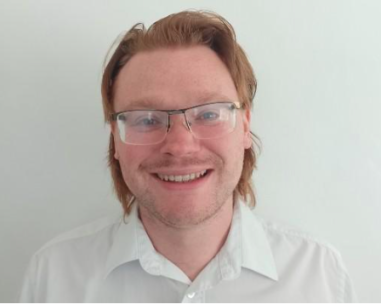 Autism Spectrum Disorder will pose challenges for me in the future, but I am in a space where I feel l can be hopeful. Hybrid working has reduced my anxiety levels but having supportive colleagues and managers has been equally, if not, more, beneficial. The future awaits.
DWP won 'Civil Service Diversity and Inclusion Award' at the 2021 Civil Service Awards.
Our 'Job Help' campaign is supporting people to get job ready and find work.
DWP were placed in the 2022 Times Top 50 employers for women.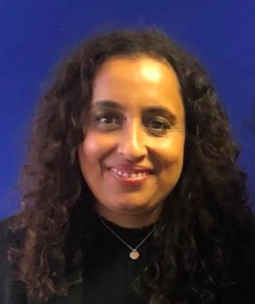 I am really passionate about the purpose of the organisation and the influence I can have on the welfare agenda. It's front-line delivery with very real outcomes.
We offer our employees a range of wellbeing resources including:
PAM Assist for a listening ear and immediate support. The service is free and confidential and available 24 hours a day, 365 days a year

A network of DWP Mental Health First Aiders

A Wellbeing team who can connect people to one of our networks of Buddies for a wellbeing check-in   

The HASSRA community, a sports and leisure association for current and former DWP employees
Our networks
At DWP we have a range of local and national staff networks that you can get involved in. Our networks represent different groups and include the National Race Network, DWPride, THRIVE, Carers, the Women's Network, Men's Network, Social Mobility Network and Faith and Belief Networks. We're proud that our staff networks play such an important role in making DWP an inclusive place to work.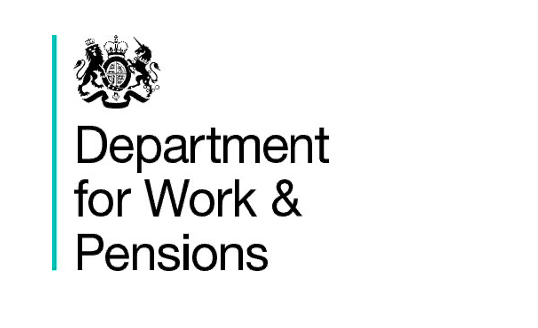 Millions of people will benefit from specific support to look for work, acquire new skills and progress into better-paid jobs.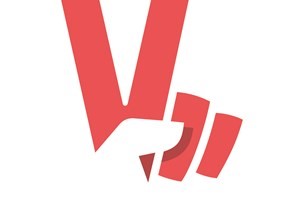 We work with VERCIDA to showcase our work towards becoming a wholly inclusive organisation.