Department for
Work &
Pensions
Locations
Our services are delivered from locations across the UK. Where would you work?
Where you will find us.
With over 800 sites including 600 Jobcentres, over 100 service centre sites and our corporate hubs, we are based at the heart of the diverse communities we serve.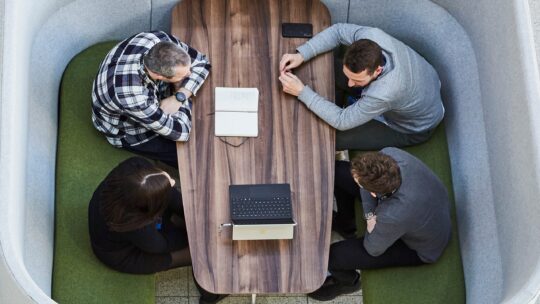 Our corporate roles are based in our hubs located in:
• Glasgow
• Newcastle
• Leeds
• Sheffield
• Manchester
• Birmingham
• Blackpool
• Cardiff
• London
These hub offices provide teams with open flexible workspaces and great opportunities for networking and collaboration.
We put flexibility at the heart of decisions about where and how we work. Some roles will always need to be based in offices to provide the essential services our customers need but, making the best use of technology, whilst promoting a healthy, inclusive, culture helps us enable a better work/life balance.
The flexibility in our ways of working is driven by the needs of our customers, our team mates, our job roles and the outcomes we need to deliver.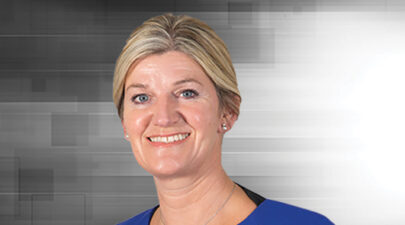 We are passionate about sustainability – we are making a big change to reduce our carbon footprint and ensure each and every one of us contribute to achieving net zero.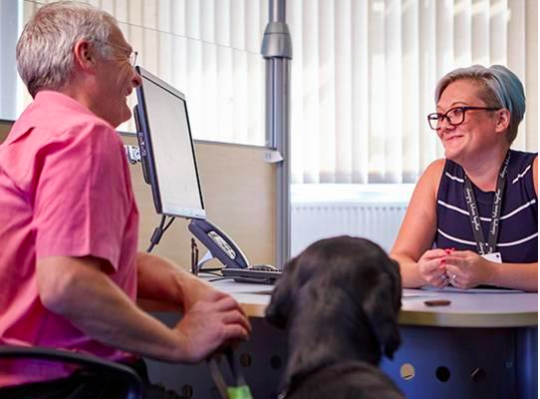 DWP has two headquarters, they are based in London and Leeds.
Most people working for DWP are working on the frontline, in communities right across the country.
DWP has an active Sustainability Champion Network.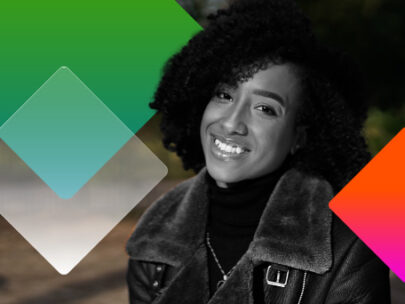 It's such an exciting time to join DWP as there are already so many exciting initiatives happening. These include projects to make our estate more sustainable, and improvements to help make sure our services are delivered more sustainably.