Department for
Work &
Pensions
How to apply
Are you ready to start applying? Find out more about our application process.
What to expect when applying for the Civil Service
Some key information on applying for all Civil Service roles
Success Profiles
At some point during your application process, you will probably see the term Success Profiles. You will often see these in reference to behaviours, such as Managing a Quality Service or Communicating and Influencing. 
Success Profiles were introduced as a more inclusive method of recruitment enabling us to assess the range of experiences, abilities, strengths, behaviours and technical/professional skills required for different roles.
There are plenty of resources online to help you prepare for answering questions relating to Success Profiles.
Personal statements & online tests
The majority of our roles require applicants to complete a personal statement. The purpose of a personal statement is to showcase your relevant skills and experience against the job requirements. Requirements are often referred to as the person specification or essential criteria.
Writing a personal statement gives you a great opportunity to showcase how you meet the person specification, or essential criteria for the role you are applying for. Here are some top tips on writing a good personal statement. 
Some of our vacancies will also require you to complete an online test. There are plenty of resources to help you prepare for Civil Service online tests.
Disability Confident Scheme
DWP is a Disability Confident Leader, and we want to encourage disabled people to apply for jobs and give them an opportunity to show their skills, talent and abilities throughout the recruitment process.   The Department is committed to interviewing all applicants with a disability who meet the minimum standard for the essential criteria as advertised. 
DWP will support you through this process by making the necessary adjustments, wherever possible. Our aim is to: 
Provide a fully inclusive and accessible recruitment process.  

Be flexible in assessments, so disabled job applicants have the best opportunity to show suitability for the job. 

Make reasonable adjustments through the recruitment and selection process.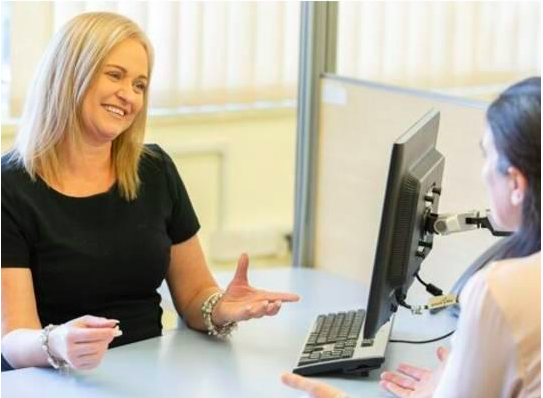 Civil Service applicants
Applicants who are successful at interview will be, as part of pre-employment screening, subject to a check on the Internal Fraud Database (IFD). This check will provide information about employees who have been dismissed from the Civil Service for fraud or dishonesty offences. This check also applies to employees who resign or otherwise leave before being dismissed for fraud or dishonesty had their employment continued. Any applicant's with details held on the IFD will be refused employment.

A candidate is not eligible to apply for a role within the Civil Service if the application is made within a 5-year period following a dismissal for carrying out internal fraud against government.

Before applying for any vacancies, current employees of DWP should check whether a successful application would result in changes to their terms & conditions of employment, e.g. mobility, pay, allowances.  
Civil Servants that would transfer into DWP from other government organisations, following successful application, will assume DWP's terms & conditions of employment current on the day they are posted, unless DWP has stated otherwise in writing.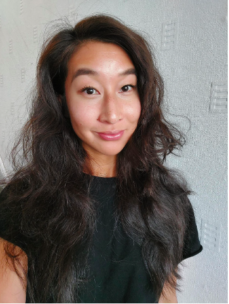 Moving from the private sector to the DWP has been the best move in my career. My work is varied and challenging. I couldn't be happier with my work-life balance since moving to DWP.
Reasonable Adjustments
We want to support you if you need an adjustment at application, online test or interview stages in the recruitment process, even if you do not feel you qualify for the Disability Confident Scheme. 
We consider visible and non-visible disabilities, neurodiversity or learning differences, chronic medical conditions or mental ill health. Examples include dyslexia, epilepsy, autism, chronic fatigue, diabetes, or schizophrenia.  
Some of the adjustments we can offer include:  
Application or interview help  
A time of day that works for you  
Extra time  
Sign language interpretation  
Advice about assistive technology 
If you want to apply for a vacancy and need an adjustment at any stage in the application and selection process, contact details will be shown in the advert.
Civil Service Care Leavers Internship
The Civil Service Care Leavers Internship Scheme is a flagship scheme which gives care leavers the chance to benefit from a 12-month paid internship in a central Government department/agency, with the possibility of the post being made permanent at the end of the 12 months.
Find out more about the Civil Service Care Leavers Internship Scheme.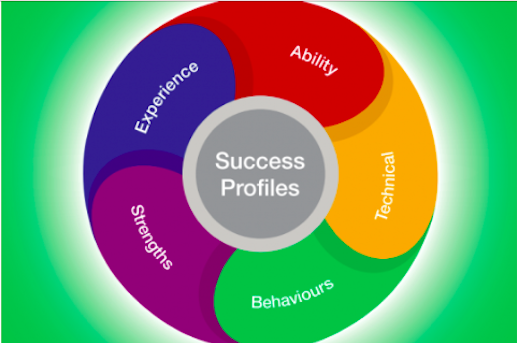 Chris Webber from the Open Innovation Team provides some advice and tips on how you can maximise your chances of success when applying for vacancies in the Civil Service.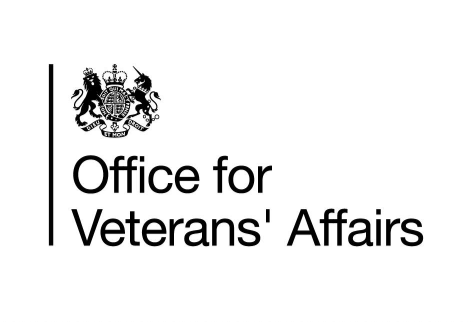 When a veteran opts into the scheme and meets the minimum criteria, they'll progress to the next stage for most vacancies – whether that's an interview or an online test.
Civil Service Departments
There are hundreds of departments and agencies that make up the Civil Service. Whatever your passion, there's a department that will be the perfect match for your knowledge and talents.
Find the right department for you.