HM Revenue
& Customs

Customer Strategy & Tax Design
Read how Customer Strategy and Tax Design are working to build a trusted, modern tax system which promotes sustainable economic growth.
An introduction from our Director General
Thanks for your interest in Customer Strategy and Tax Design.
We're passionate about helping individuals and businesses get their tax right. We're committed to tackling legislation and policies where they don't pay their fair share. It's a very exciting time to join our growing community, with access to one of the biggest data platforms in UK government, unrivalled by our private sector counterparts.
Our team are at the forefront of developing new policies and creating valuable legislation, helping HMRC deliver its Customer Strategy.
We're a supportive team, committed to looking after your development and wellbeing. Our training will help you deliver new skills, expertise and obtain recognised qualifications.
Jonathan - Customer Strategy & Design - Director General

Who we are
Customer Strategy and Tax Design (CS&TD) sits at the heart of HMRC and lead on HMRC's strategy, policy, guidance, analytical, customer, business architecture and design functions.
In CS&TD, we work to build a trusted and valued, modern tax administration system – one that brings in revenue for public services, making it easy to get it right.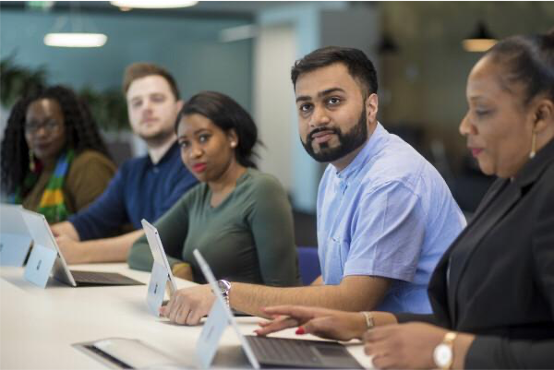 What we do
As well as designing the tax, payments and customs system, we also
focus on customer experience to improve the system
use professional expertise and analysis so that HMRC can bring in maximum revenue, make payments, and assure the system's integrity
lead delivery of policy changes, and use our expertise to improve design for the future
have roles that are interesting and challenging, with opportunities to innovate, collaborate and develop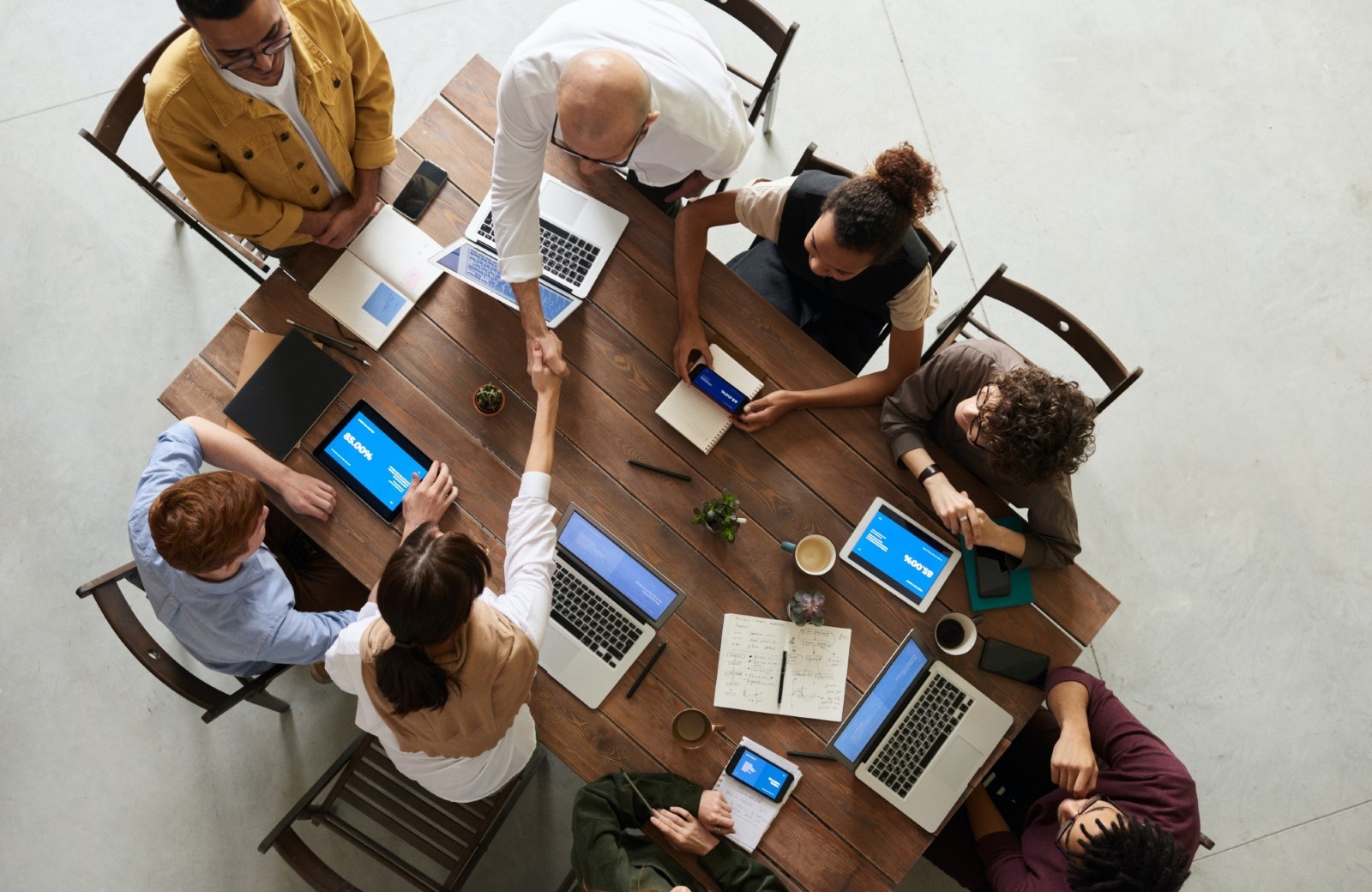 Our professions within CS&TD
The Civil Service is grouped into professions, the role you undertake determines which professions you'll belong to, and this could change if you move role. Your profession offers networking opportunities, career routes, training and development programmes - and a real sense of belonging.
Within CS&TD our professions are:
Currently there are approximately 17,500 tax professionals working in HMRC. The tax profession offers you the opportunity to work in roles in business areas across HMRC, at various grades, spanning locations across the UK.
Operational Delivery (OD)
OD professionals in the Civil Service are people who serve citizens or businesses, or anybody in a role supporting people doing that, either at home or abroad; the ODP keeps the country running.
Policy Professionals in HMRC work in partnership with teams across the department and with the Treasury to develop new tax policies.
There are many roles in the project delivery profession, all varied and interesting, involving implementing new projects.
Finance and Performance, Planning & Risk
Our financial services are vital not only to the everyday running of HMRC but to building the Department's future as a trusted, modern tax and customs department.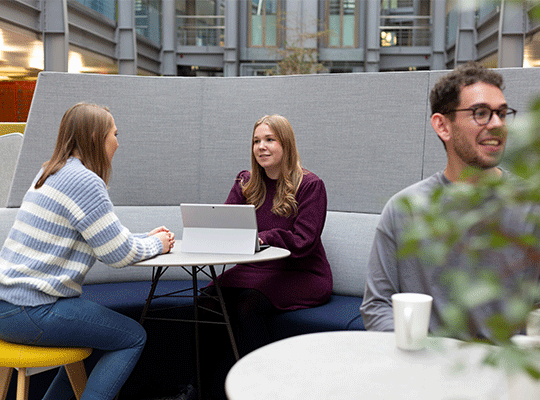 Our directorates
CS&TD is made up of a number of directorates each leading on the different components that contribute to the work we deliver. Each of our professions are linked to the separate directorates.
See how our directorates form the structure of CS&TD and what they do.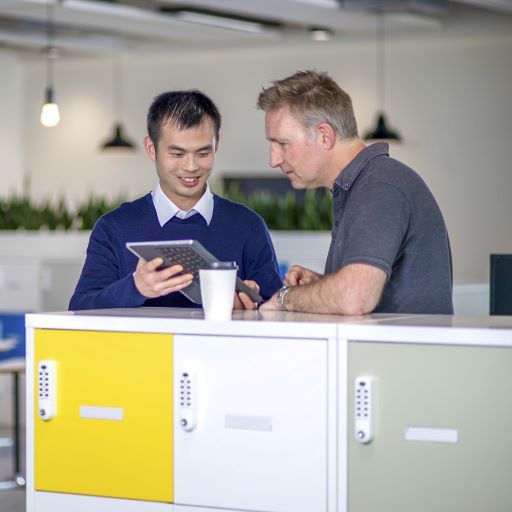 Read our blogs
Discover what it's like to work within Customer Strategy & Tax Design in our 'Day in the life of' CS&TD blogs.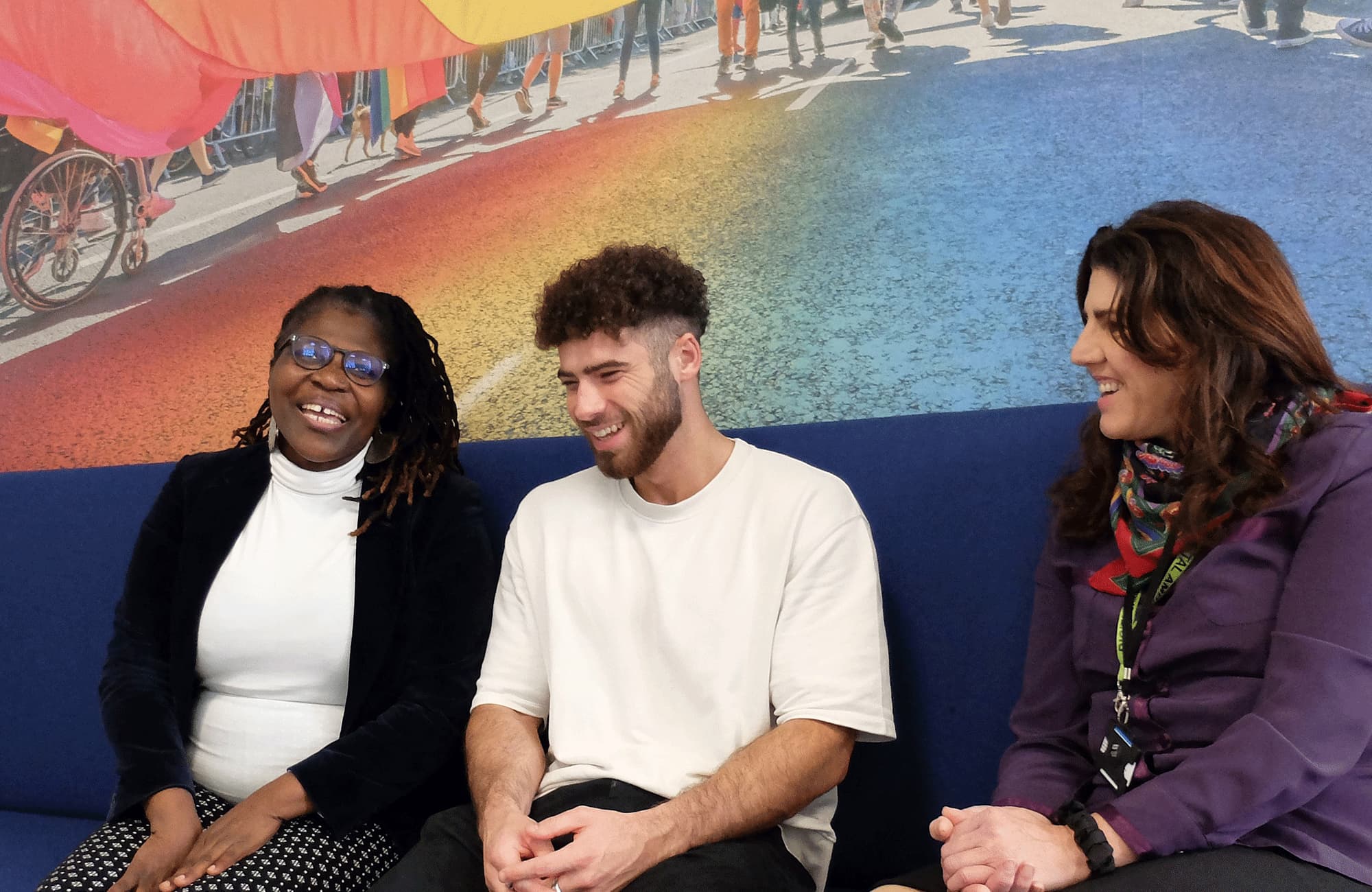 Investing in you
We pride ourselves on our learning and development opportunities and the support we can provide as an organisation.
We're committed to investing in you and your development throughout your time at HMRC
Having a great work life balance is also important to us. Our Flexible Working Hours scheme allows you the flexibility to balance your work and personal life whilst still delivering the requirements of your role.
Find out more about the benefits of working at HMRC here.
Diversity and inclusion
We want everyone to feel valued, supported and comfortable being their true self at work. We are proud to be a diverse and inclusive employer, supporting social mobility by giving opportunities to people no matter their background.
Find out more about our culture and values here.
Applying to work here
Find out everything you need to know about our application process here. From reasonable adjustments and security checks, to interview tips and more.
A great place to work
We're committed to creating a great place to work for all our colleagues. Our aim is to make a fulfilling career at HMRC accessible to you. 
Life at HMRC
Learn more about Life at HMRC from our employees.
Read our blog