HM Revenue
& Customs

Tax
The Tax profession within HMRC offers many opportunities throughout the department.
The Tax Profession in HMRC
The tax profession offers you the opportunity to work in a variety of roles across multiple business areas within HMRC. Currently there are approximately 17,500 tax professions in roles ranging from assistant level to Senior Civil Servants.
Some of those roles, including the Head of the Tax Profession sit within Customer Strategy & Tax Design (CS&TD).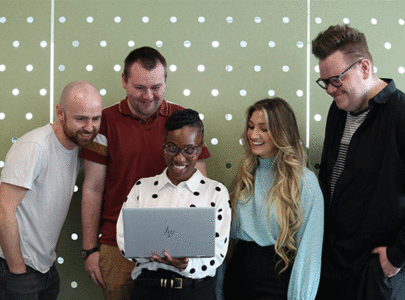 Tax Profession Roles in Customer Strategy & Tax Design
In CS&TD, we are working to build a modern tax administration system – one that brings in revenue for public services, makes it easy to get it right, is valued and trusted, and which promotes sustainable economic growth.
Our responsibilities include:
designing the tax, payments and customs system
focusing on customer experience to improve the system
using professional expertise and analysis so that HMRC can bring in maximum revenue, make payments, and assure the system's integrity
leading delivery of policy changes and use our expertise to improve design for the future
creating opportunities to innovate, collaborate and develop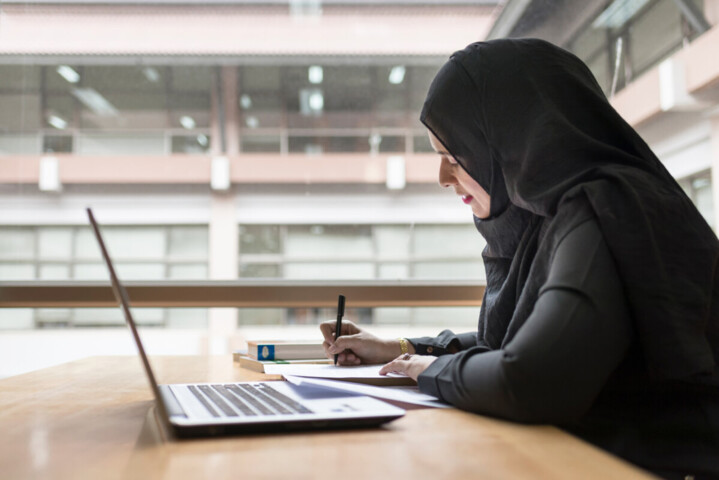 Find out more about HMRC
Discover more about what we do, our business areas, and life at HMRC.
About HMRC
Back to Customer Strategy & Tax Design
Find out more about Customer Strategy & Tax Design (CS&TD) and the work they do.
Back to CS&TD