HM Revenue
& Customs

HM Revenue and Customs
HM Revenue and Customs (HMRC) is one of the largest employers in the UK with over 66,000 employees across the country. We are responsible for collecting taxes which pays for our public services.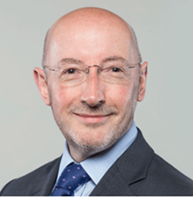 We offer challenging, interesting work and fulfilling, rewarding careers. We're working hard to make sure that we include people regardless of difference and that each and every colleague in HMRC works in a fully inclusive environment.
Current vacancies
Check out the current vacancies we have available and apply now.
Life at HMRC
Learn more about life at HMRC by reading blogs from our employees.
Read our blog