HM Revenue
& Customs

HM Revenue and Customs
HM Revenue and Customs (HMRC) is one of the largest employers in the UK with over 66,000 employees across the country. We are responsible for collecting taxes which pays for our public services.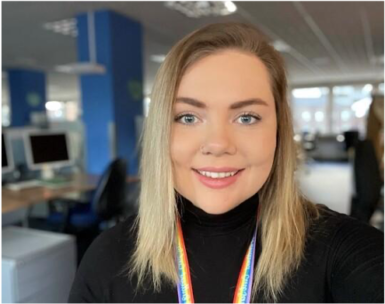 I can't recommend a career at HMRC highly enough. There are a wide variety of jobs available, and the support given to developing your career is second to none, you really can set your own direction and goals.
Life at HMRC
Learn more about life at HMRC from our employees.
Read our blog