HM Revenue
& Customs

Working for HM Revenue and Customs
Tax is a fact of life and it's what keeps the UK running. It pays for hospitals, schools and other public services. We calculate and collect the tax and duties that people and businesses pay.
Putting our customers and people first
We are one of the country's largest employers, with around 66,000 people working across the UK. Our purpose is to collect the money that pays for the UK's public services and give financial support to people who need it.
Whatever your role, you'll be among people with an incredible range of skills and experience. Our strength as an organisation is in our diverse people, ideas and backgrounds, and the inclusive working culture that brings us together.
But it's not just what we do, it's how we do it. Almost everyone comes into contact with us at some point. This makes customer service central to everything we do. In fact our work is as much about people as it is about money.
See what it's like to work at HMRC Find out more about us or ask our colleagues a question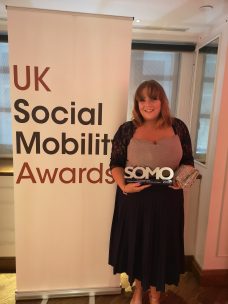 As a mum to an 8-year old, it is challenging to find any time to dedicate to my own learning and development while working full time. A Policy Apprenticeship at HMRC has given me the ability to do just that and keep that important balance between work and home life.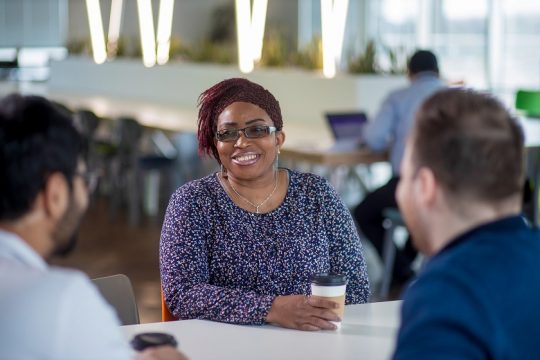 We generated £627.9 billion in revenue for UK public services and other government priorities
We're digital leaders: 80% of our customers are satisfied with our digital service
We employ around 58,000 people full-time across the country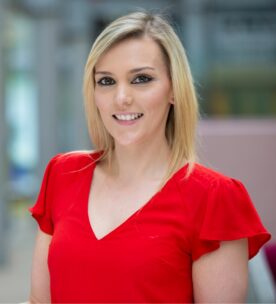 One of my key highlights whilst working at HMRC has been volunteering as a Business Ambassador within local schools. By offering me this opportunity, HMRC have enabled me to develop my skills and experience, through leading and facilitating employability workshops for students.
When you join us, we'll give you the training and support you need to progress in your career, including:
shadowing and on-the-job learning
access to mentoring and coaching
secondments across government
time off and flexible working
So whether you want to map out your career progression and aim even higher, manage your own wellbeing better, or work in a positive and inclusive environment, we are here to support you.
For more information on our employee benefits, please read our 'Your little extras and big benefits booklet'.
Where we're headed
We have one of the biggest and most dynamic IT operations in Europe, and aim to be among the most digitally advanced tax authorities in the world. To get there, we want to hire passionate people to join our brilliant teams already working with us across the UK.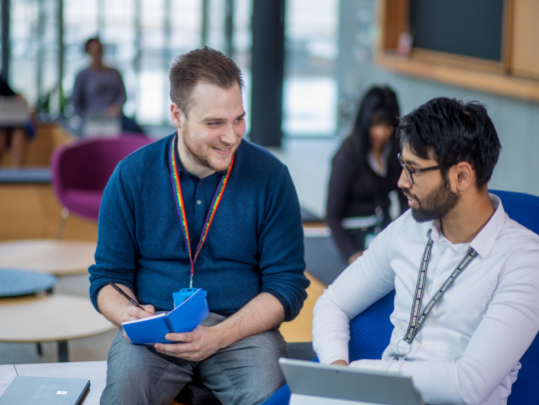 Find out more information about the work we do, what we offer and our current opportunities.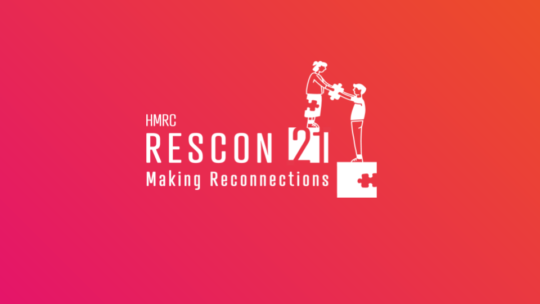 Our 4th Annual ResCon user research conference was held on October this year. Read more about the event and how our user researchers are making reconnections.