HM Revenue
& Customs

Benefits of working for HMRC
When you join HMRC, you'll be part of a friendly and helpful community. We'll give the support you need to grow in confidence along with the opportunity for a long, happy and rewarding career. 
Flexible working patterns
Having a great work-life balance is important to us and something which we want to support you with. We recognise that being able to work flexibly from different locations has its benefits, so in most cases you'll have the opportunity to work from home for at least 2 days a week.  
We also support flexible start and finish times, and we will also consider alternative working arrangements such as part-time working (including term time, job share and partial retirement).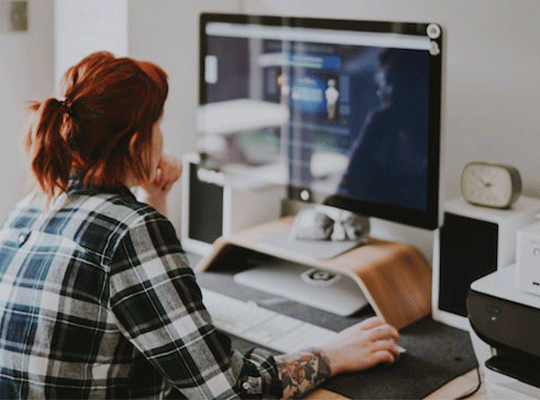 Annual and special leave privileges
As one of our employees, you'll get 25 days annual leave when you join us, increasing by 1 day for every year of service up to 30 days. You also get an extra day off for the monarch's birthday.  
We also offer generous maternity, paternity, adoption and parental leave, as well as special paid and unpaid leave. You can find out more details in our employee benefits handbook.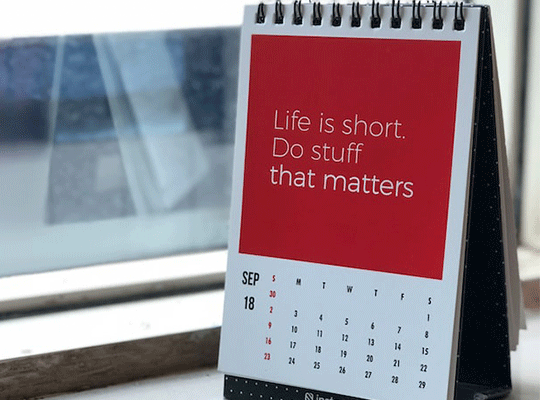 Pension scheme
When you join us, you'll automatically be enrolled in the Civil Service Pension Scheme. As well as contributing yourself, our additional employer contributions will help your retirement be a little more comfortable compared with some private sector pensions. Find out more about the Civil Service Pension Scheme here.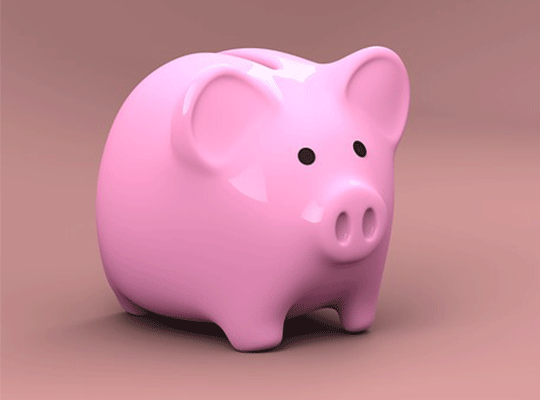 Development and progression opportunities
We want to encourage the potential inside everyone, so we offer a range of support and programmes designed to help you in your development and career across the Civil Service.  
You'll also have access to job vacancies which are not available externally, giving you more opportunity to move around different teams and government departments to gain new skills and experience to help you progress.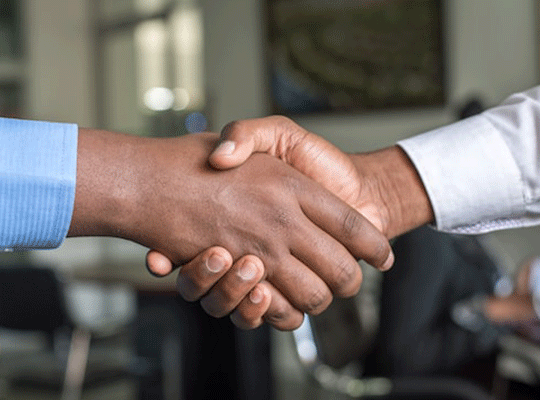 Discounts
When you join us, you'll be able to sign up to our money saving portals which will give you access to a range of discounts at high street stores, supermarkets, leisure facilities and much more.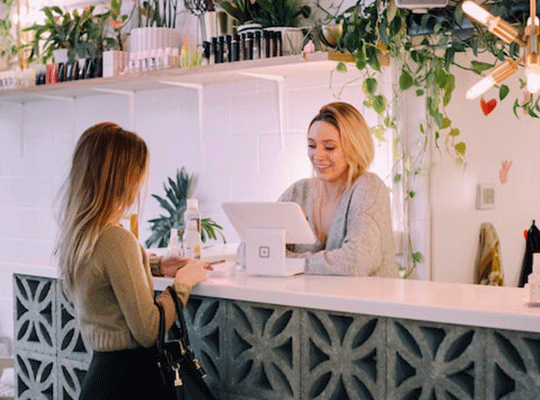 Inclusive environment
At HMRC, we want everyone to feel valued and comfortable to be their true self at work. To achieve this we have several Staff Diversity Networks which include race, gender, disability, LGBT+, carers, social mobility and EU nationals. We also have specialist groups for age and religion or beliefs. You can join any of these networks when you start with us and getting involved is easy.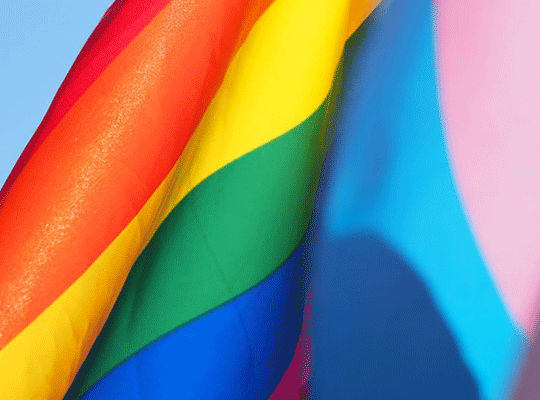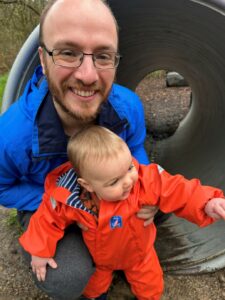 I feel really lucky to have been well supported through my first year as a parent and encouraged to explore the options and flexibility available to me. It's one of the best things about working for HMRC - it has allowed me and my wife to continue to advance our career as working parents.
Your little extras and big benefits
For more information on the benefits of working at HMRC check out our handbook.
View our benefits handbook
Volunteering opportunities
At HMRC, we support our employees to volunteer in local communities by providing them with up to 5 days paid special leave in a 12-month period (pro rata for part-time employees and those with alternative working patterns). We encourage staff to take up volunteering activities to develop transferable skills and build experience.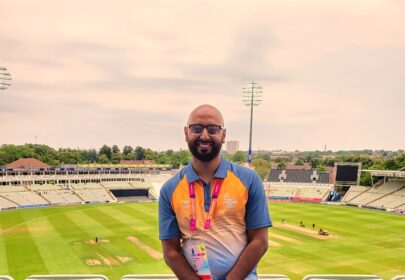 It's a once in a lifetime opportunity to be part of something unique. I take pride in helping others and being a part of a community, I'm really looking forward to such an historic event in my city.
A great place to work
We're committed to creating a great place to work for all our colleagues. Our aim is to make a fulfilling career at HMRC accessible to you. 
Life at HMRC
Learn more about life at HMRC by reading blogs from our employees.
Read our blog