HM Revenue
& Customs

Internal Audit
Internal Audit provides professional assurance and advice that adds value to the department and improves operations.
Who we are
Internal Audit deals with issues that are fundamental to the reputation and success of the department. Although we're part of HMRC, we're independent of the activities we audit. We provide internal audit services across HMRC and the Valuation Office Agency.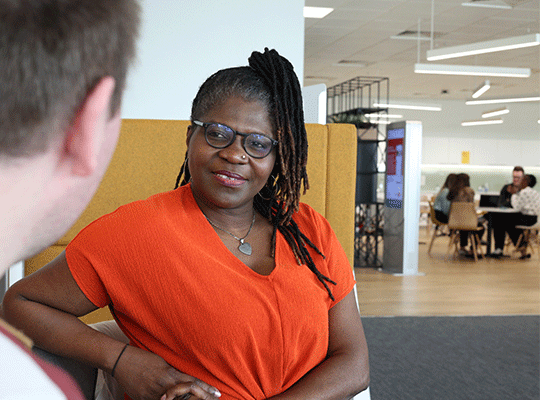 What we do
Our role is to provide independent and objective assurance to the Chief Executive to ensure that the department's risk management, governance and internal control processes are operating effectively and efficiently.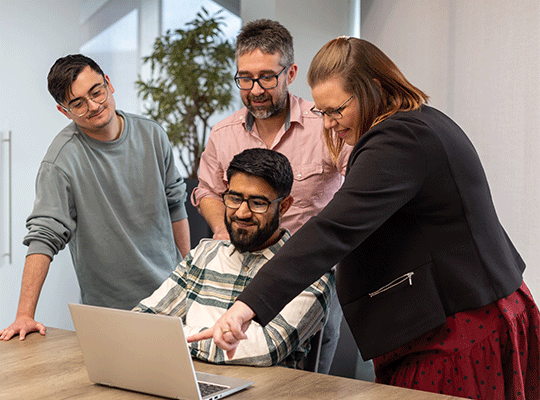 Internal Auditor roles
We have a range of auditor roles here at HMRC, from Trainee Auditors through to Heads of Audit.
We need people who can bring practicality, pragmatism and customer focus to the technical elements of the review process. You need to be a strong influencer, a good communicator and be able to move easily between teammate and team leader as the situation requires. 
HMRC is committed to becoming a 'data driven organisation' and undergoing the biggest digital transformation in government with some of the biggest and most exciting digital projects in Europe. This makes HMRC Internal Audit it an attractive proposition for IT Auditors too.
If you're ready for a change and have an appetite for the breadth of work on offer, we can help you build an outstanding career in Internal Audit, wider HMRC or other government departments.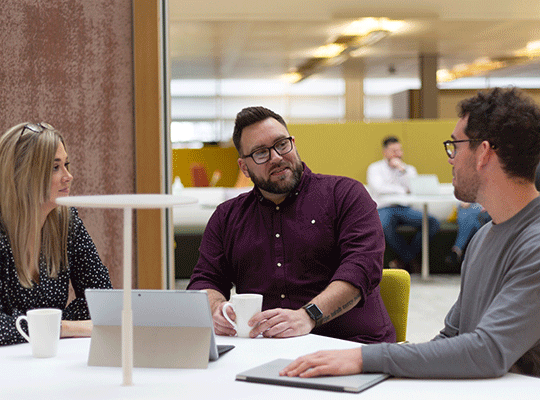 Investing in you
We're committed to investing in you and your development throughout your time at HMRC. You'll have access to regular learning sessions and webinars from a range of cross-sector providers and we'll make sure you have the tools and skills you need to do a brilliant job.
In some of our roles, we will even support you to study towards a professional internal audit qualification, while undertaking a role that provides real value to the whole of HMRC. Successful completion will enable you to become a Chartered Member of the Institute of Internal Auditors. This is an excellent foundation for a future career in Internal Audit.
Find out more about learning and development at HMRC.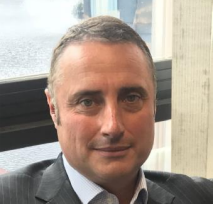 All of our auditors take pride in their work and strive to deliver a high-quality performance. In return you'll be given a range of personal development opportunities to continue building your professional career.
Internal Audit blogs
Find out more about what it's like to work in our Internal Audit team by reading our blogs.
Why work for us?
From flexible working to high street discounts, take a look at all the amazing benefits of working for HMRC.
Diversity and inclusion
We are proud to be a diverse and inclusive employer, supporting social mobility by giving opportunities to people no matter their background. Find out more about our culture and values by clicking the link below.
A great place to work
We're committed to creating a great place to work for all our colleagues. Our aim is to make a fulfilling career at HMRC accessible to you. 
Life at HMRC
Learn more about Life at HMRC from our employees.
Read our blog