HM Revenue
& Customs

Blogs from Internal Auditors
Find out more about our Internal Audit team and the work they do by reading our blogs.
Kashem, Audit Manager
I joined HMRC because our purpose is to collect the money that pays for the UK's public services and give financial support to people who need it, and I am at a stage in my career where I wanted to be part of an organisation that helps build a fair society.
Since joining, I've started to understand the sheer size and complexity of the organisation. This is fascinating, and as each day goes by, I am learning something new that HMRC does. The work is very varied because of the size of HMRC, and the breadth of audits that we do. Some audits are very technical, and some are much more holistic looking at governance and strategy.
I often work in collaboration with internal audit colleagues across the whole organisation, and HMRC will soon be joining the Government Internal Audit Agency, therefore, there are some exciting times ahead as you'll get to work across government and share knowledge to provide a better service.
On a personal level, my team has been very welcoming and really helped me to settle in. We recently held an internal conference and it was great to meet all of my colleagues from around the country. For anyone looking to apply for the Internal Audit Manager role I would say it is a challenging role but there is great support from management and colleagues.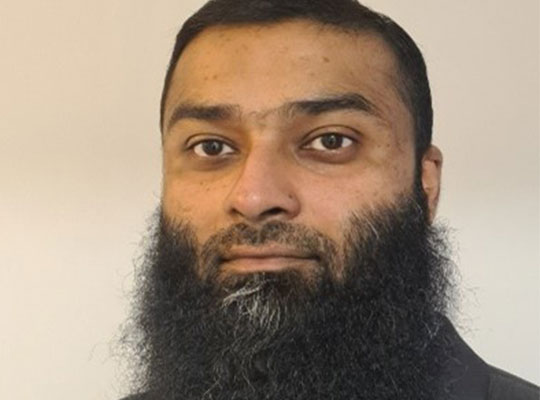 Amanda, Trainee Internal Auditor
Working as a trainee auditor in HMRC has given me the opportunity to develop my career by working towards a globally recognised professional qualification and gain the experience and skills needed by being part of the Internal Audit team.
I transferred from an another government department, looking for a new challenge, the opportunity to learn something new and make a difference through the work I do. Internal Audit within HMRC has certainly given me these things. To use the cliché, 'I learn something new every day' – be it about HMRC, the Internal Audit profession, my colleagues or myself!
The Internal Audit team are incredibly supportive and have helped me to build on the knowledge gained through formal training in my day-to-day work experiences. There is so much diversity in our team and I love working with people from a range of backgrounds, both personal and professional. Some members of our team join from private sectors and are already qualified, while others like me, come from elsewhere within government to train as auditors.
Dedication is key to being successful in the professional training, which requires personal commitment to learning and studying. However, working in HMRC means I can balance work, study and my home life in the way that I need to. I have a young family and being able to work flexibly and from home is so important to me and is the reason why I am able to succeed.
The work we do is challenging and varied, as we support such a complex, unique and important government department to achieve its objectives. We work with all areas of the business, providing assurance, offering objective opinions and giving advice and guidance. It is so rewarding when the results of our audit work help improve the way HMRC provides a key service to the public.
If you're looking for a new role that is challenging and rewarding, supportive and promotes a good work-life balance while always learning something new; come and join us, it's a fulfilling and rewarding opportunity for you.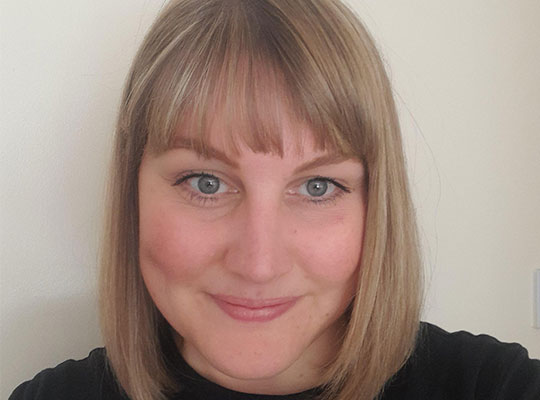 Boaz, IT Auditor
I joined the team last year as an IT Auditor. My colleagues believe everyone has the potential to make a difference and  ensure everyone is equipped with the knowledge and skills to do so.
I enjoy working with senior managers, talented auditors, and dedicated staff. There is great support from within the team that has enabled me to enhance my leadership, technical and project skills to a higher level.
Furthermore, there is good support from the Senior Leadership Team, with exceptional learning and development opportunities to help develop my career. When leaders provide support and empower their staff, it encourages you to contribute more effectively to the organisation.
It is a diverse team that brings people together with different characteristics, skills and personalities. I believe that diversity makes it a stronger team.
The work we do is quite challenging, and there is an opportunity to learn every day, which has helped me to gain a deeper understanding of both HMRC and the factors that influence it.
HMRC provides flexible working arrangements, which helps improve the health and wellbeing of its employees and increases productivity. This also helps to improve employee engagement and loyalty.
If you are looking for a rewarding career with a good work life balance, then HMRC audit is a great opportunity to explore.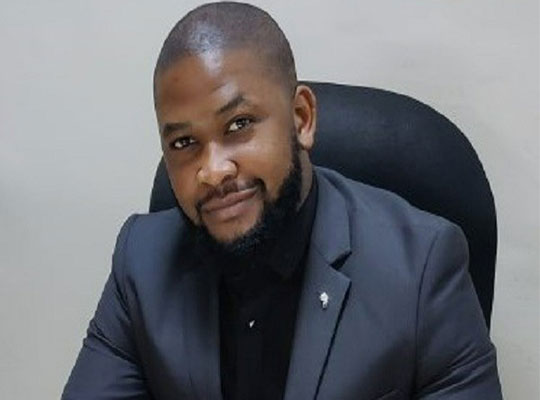 Brenda, Internal Audit Manager (IT)
I had previously worked as a Senior Auditor within several Internal Audit (IA) portfolios in HMRC including Customer Services, People, Transformation, and IT. As a career civil servant, I have a wealth of experience to call on. I have lead teams in tax operations, applying my tax knowledge within a roaming regional surge team, moving back to technical support role in Operations, then on to an investigator role in the Fraud Investigation Service within Customer Compliance.
I joined IA in 2000 on a UK wide operational assurance team, successfully joining the IA training scheme in 2003, followed by completing my QIAL equivalent qualification in 2005.
IA is a people business, it's why I love it. I spend a lot of my time developing and maintaining relationships with senior leaders, understanding their strategic universe and influences, and making personal connections to work with them and other assurance providers to share information to achieve all our objectives. All my audit roles have given me great visibility of the organisation combined with my bottom-up understanding of how HMRC works.
Communicating effectively is key to my role, as is being flexible about managing my teams' resources and client expectations in a fast-paced environment, supplying technical advice across a diverse portfolio of work. I love supporting my team to achieve their goals; our audit reports are taken seriously by the organisation and bring about real change.
Internal Audit is a friendly environment; the leadership team and other audit managers are welcoming, and management support is readily available. HMRC has flexible and hybrid working policies, with a generous annual leave allowance, and supportive learning policies which continue to be a huge benefit for me.
If you're thinking of applying for an Internal Audit Manager role in HMRC, then go for it as it's an exciting, challenging role in a dynamic evolving organisation.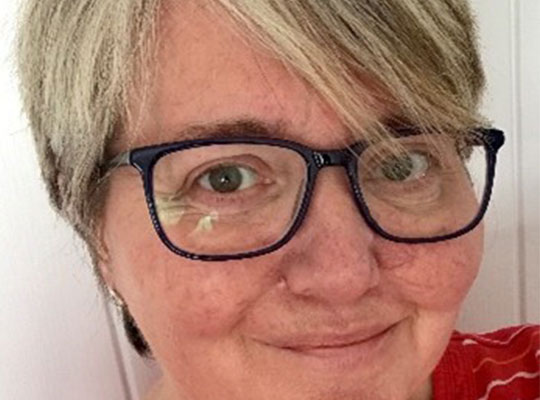 Susan, Senior Auditor
I joined HMRC from the private sector and enjoy my work because of the continuous learning opportunities, our supportive Senior Leadership team and HMRC's flexible working.
I can organise my work to suit both the work demand and my family commitments and the team's hybrid working certainly works for me. I love meeting with my colleagues in the office and also building a virtual support network within a wider team.
My managers are approachable and supportive. We have regular individual catch ups to talk about not only work and any support I need, but also my life outside of work for which HMRC has a range of policies to support me as a working parent.
Continuous learning is encouraged in both our unit and the wider department. We have an annual conference to meet people from the whole unit and department executives, and refresh professional training. HMRC also provide a variety of on-demand learning modules and interactive training sessions. There are also well-designed management training schemes for when you want to develop your career to the next level.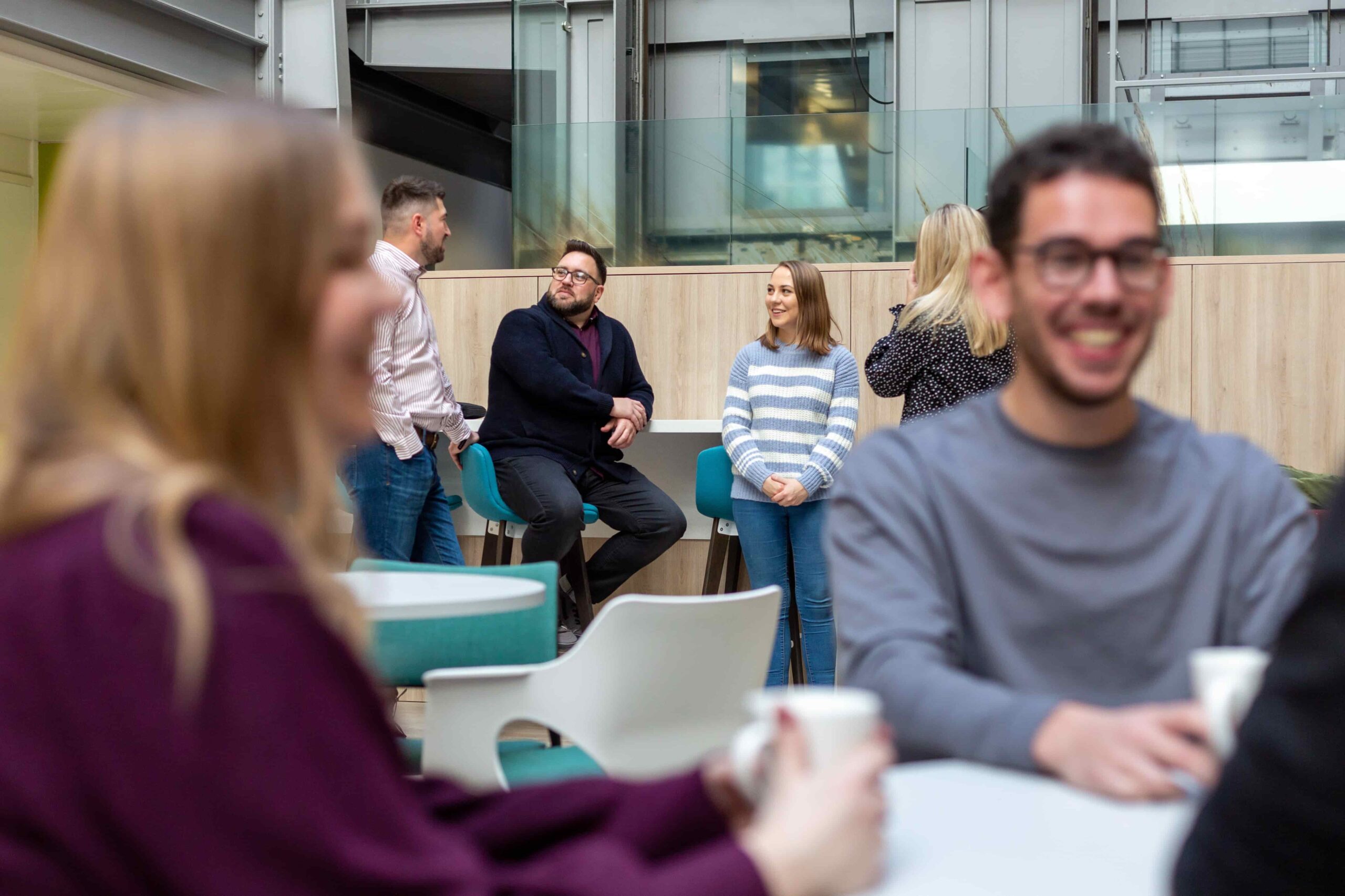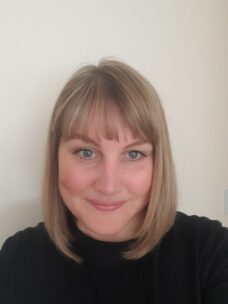 The Internal Audit team are incredibly supportive and have helped me to build on the knowledge gained through formal training.
A great place to work
We're committed to creating a great place to work for all our colleagues. Our aim is to make a fulfilling career at HMRC accessible to you. 
Find out more about HMRC
Discover more about what we do, our business areas and life at HMRC.
About HMRC