HM Revenue
& Customs

Learning and development
At HMRC, we provide many opportunities for you to develop yourself personally and professionally. Take a look below at the programmes on offer to help you progress in your career.
Tax Specialist Programme
The Tax Specialist Programme is a 3 to 4-year training scheme, where you will learn on-the-job in the tax profession.
Upon successful completion, you will be promoted to a 'Grade 7' earning a salary of at least £52,000.
The Tax Specialist Programme is open to university graduates, or if you're already working at HMRC, you can apply without holding a degree.
Applications open once a year in the autumn.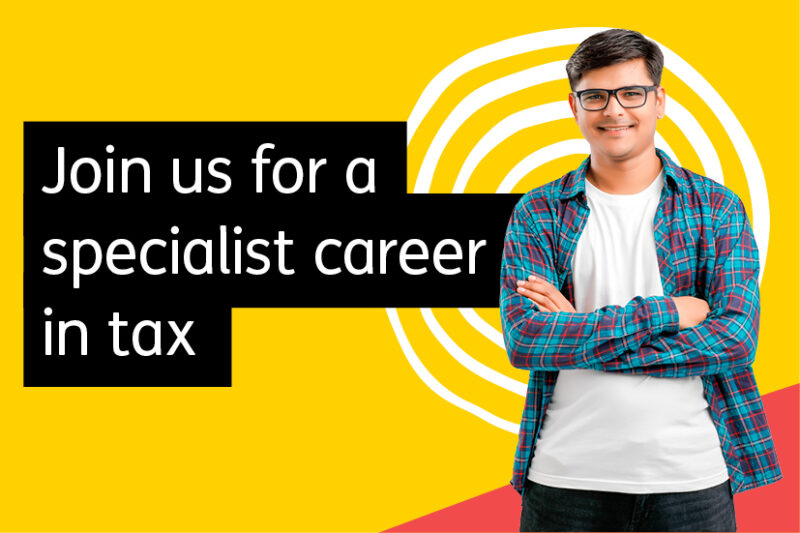 Apprenticeships
Apprenticeships are a great way to learn you while you earn. You can either join HMRC as an apprentice, or in some cases, enrol onto an apprenticeship programme as an existing employee and study alongside your current role.
We offer opportunities in areas such as human resources, digital, legal, finance and more.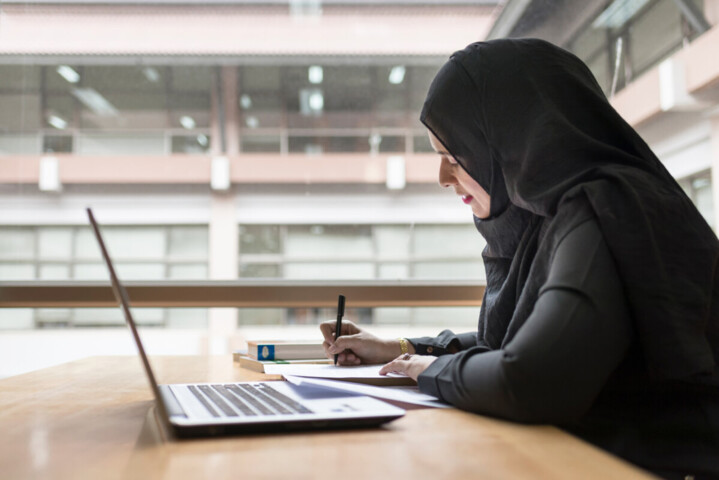 Accelerated development programmes
We have a number of schemes to help you develop your skills and improve your confidence so that you can progress in your career.
'Spring', 'Leap' and 'Ascend' are three schemes customised for different job grades. We also have 'Embrace' which is designed for colleagues of black or Asian backgrounds.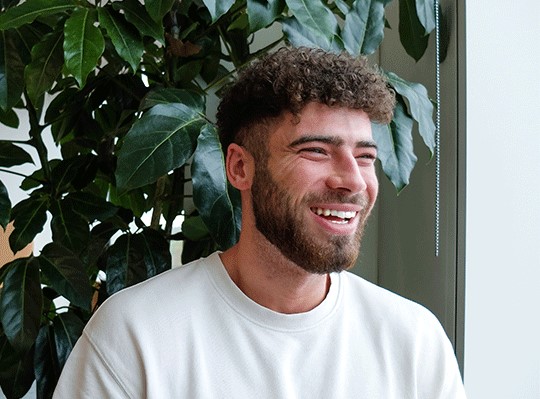 Secondment and loan opportunities
As a Civil Servant at HMRC, you have the chance to apply for secondments and temporary moves to roles in other departments within HMRC, or indeed, other government departments to help you learn new skills. This could be a promotion or the same level as your current position.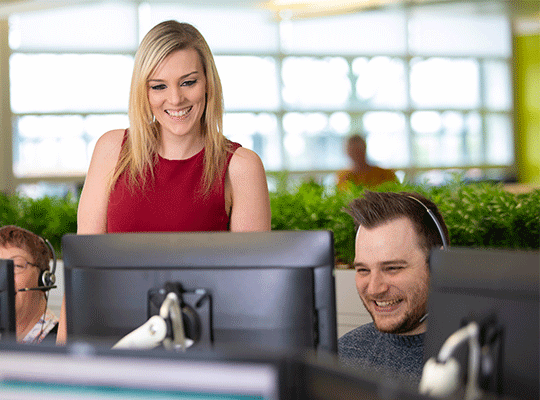 Online learning
Online learning including job specific and cross-Civil Service platforms are a big part of HMRC, giving you the opportunity to upskill in a number of topics.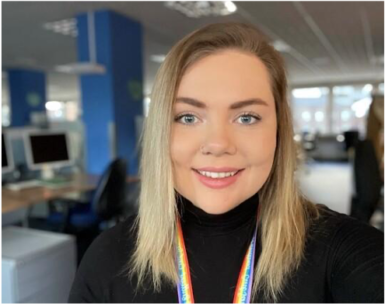 I can't recommend a career at HMRC highly enough. There are a wide variety of jobs available, and the support given to developing your career is second to none, you really can set your own direction and goals.
Industrial placements
Current university students can also join us through industrial placements. These give students the chance to gain work experience in roles such as tax policy, cyber security, software development and user research.
Applications open in October or November each year.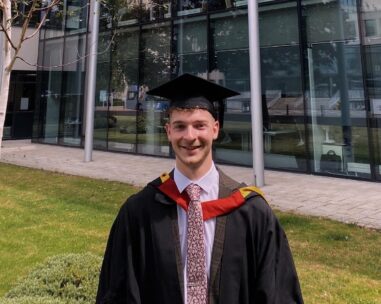 In my year in industry, I worked as a Project Support Officer working with incredible colleagues across HMRC and beyond to bring about key IT changes that will benefit our customers for years to come.
Life at HMRC
Learn more about life at HMRC from our employees.
Read our blog