HM Revenue
& Customs

Compliance
We are committed to helping our customers get their tax right. Our compliance teams help collect the money that pays for the UK's essential public services and give financial support where needed.
Who we are
Our Customer Compliance Group (CCG) are responsible for helping individuals and business to get their tax right. We also carry out other duties such as enforcing minimum wage, spotting risks and preventing fraud.
CCG is made up of over 26,000 people across 11 teams, making it a varied department to work in.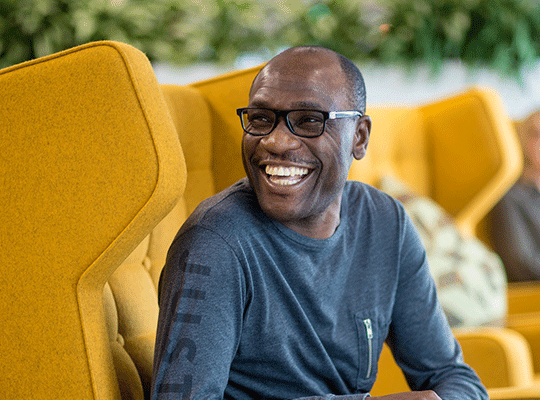 What we do
Our teams specialise in different areas, to make sure that we collect the right amount of tax from individuals and businesses. Our work includes:
investigating taxpayer records
tackling tax avoidance schemes
enforcing the minimum wage
fraud investigation

Risk and Intelligence Service (RIS)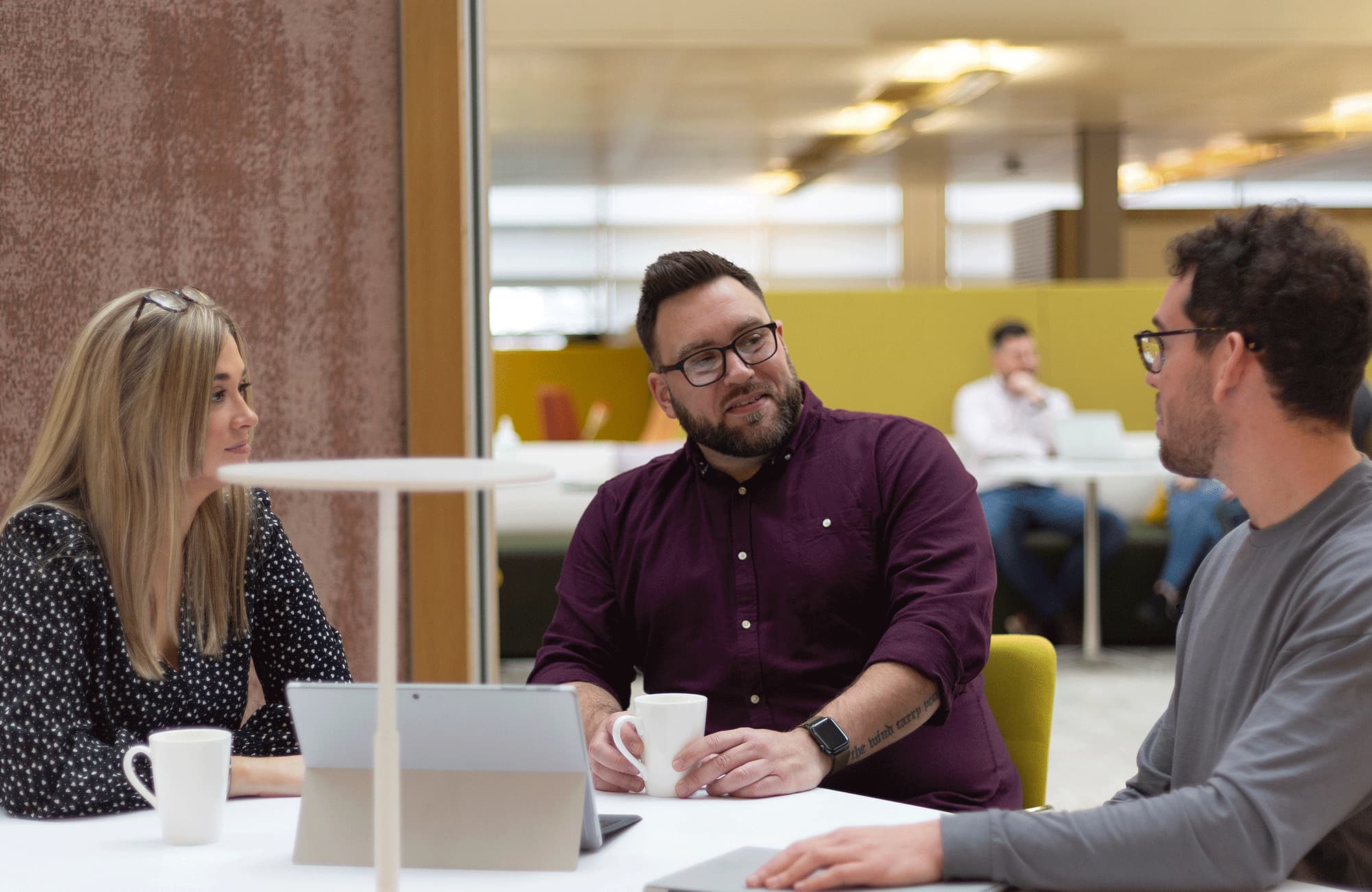 Our people
To help in our compliance work we employ people including:
Accountants
Cybercrime Specialists
Auditors
Some of our jobs require specialist experience, but we also recruit at entry-level where we provide full training.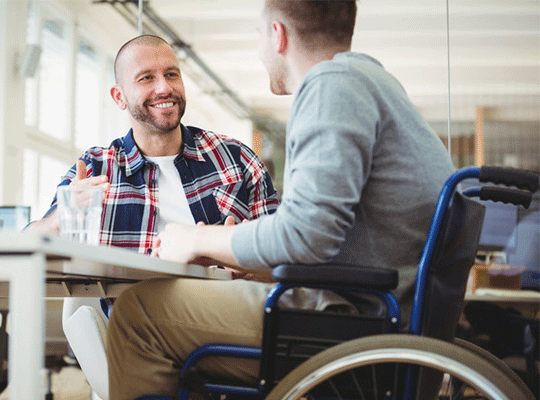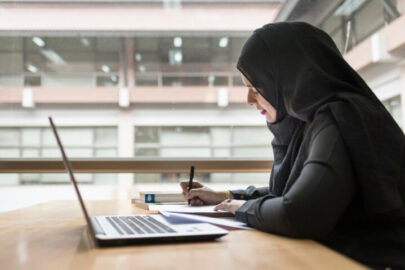 I strongly feel HMRC is leading the way in creating an inclusive environment where everyone has a place. I moved to HMRC a year ago and have never looked back.
Compliance blogs
Find out more about what it's like to work in our Compliance team by reading our blogs.
A great place to work
We're committed to creating a great place to work for all our colleagues. Our aim is to make a fulfilling career at HMRC accessible to you. 
Find out more about HMRC
Discover more about what we do, our business areas and life at HMRC.
About HMRC