HM Revenue
& Customs

Policy
Read how our Policy Profession operates throughout HMRC.
Policy Profession
Policy professionals in HMRC work in partnership with teams across the department and with the Treasury to develop new tax policies. Those policies help deliver government priorities, maintain the tax system and customs regime, and ensure that our legislation continues to achieve its intended outcomes.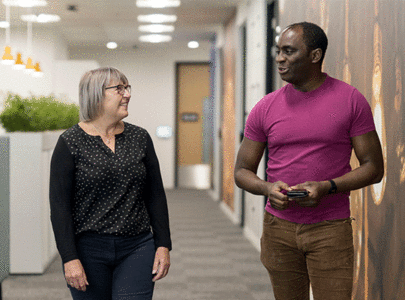 Working within the Policy Profession
Work within the Policy Profession can be very varied. In order to advise Ministers and create good policy, we consult with the public and stakeholders, work with internal specialists from lawyers to IT teams to develop options and design new legislation, and help communicate and embed new rules. The policy solutions we deliver have to work both as part of our legislation, and as practical changes for the people they affect.
Some policy professionals work in joint policy and technical advisor roles. They have greater involvement in the technical design of new legislation, but also advise colleagues on the most difficult tax questions and support cases through the Taxes Tribunals and Courts.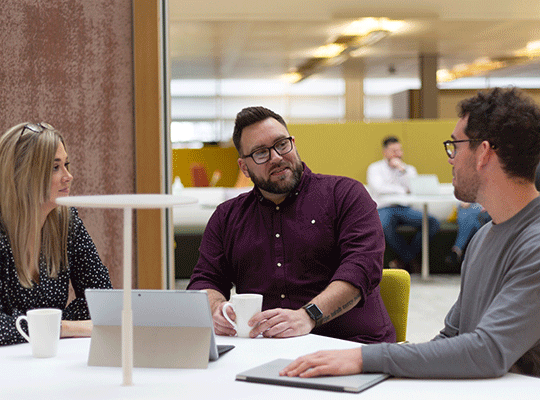 Our community of Policy Professionals
As a professional community, we support each other to fulfil our roles to the highest standard. We know that we're at our best when we can bring varied experiences and ideas into our work, so actively encourage those from a range of backgrounds and careers to join us in the profession.
There is an exciting and varied range of careers within policy in HMRC, all underpinned by a framework detailing the skills you will develop to support you in your career and make a real difference to the UK and its citizens.
We have a comprehensive learning offer for policy professionals, ranging from one-day courses on core skills to King's College London university post-graduate modules, Executive Master of Public Policy at London School of Economics, policy apprenticeships, and leadership development programmes.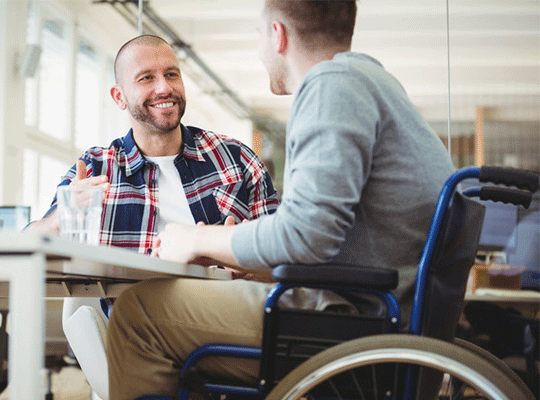 Find out more about HMRC
Discover more about what we do, our business areas, and life at HMRC.
About HMRC
Back to Customer Strategy & Tax Design
Find out more about Customer Strategy & Tax Design (CS&TD) and the work they do.
Back to CS&TD