HM Revenue
& Customs

Finance and Performance, Planning & Risk
Read how our financial services are vital to the everyday running of HMRC.
Finance Profession
To best support HMRC, our finance function is positioned at the heart of its decision making and is organised to provide the financial services and insight that HMRC needs to deliver its responsibilities.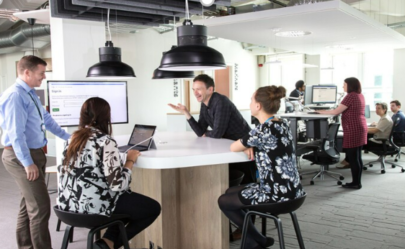 What the work entails
Our financial services are vital not only to the everyday running of HMRC, but to building a trusted, modern tax and customs department for the future.
We work collaboratively together across our diverse finance teams and with colleagues across the organisation to meet our objectives.
We help to build a safer HMRC by setting robust and effective systems and processes that protect the department and all who depend on it, whilst being easy to comply with.
We contribute to the smoother running of HMRC by providing the services that the rest of the organisation depend on as seamlessly as possible.
To enable us to do this we are supporting and building a professional, empowered, and inclusive finance function. Working with people right across HMRC, to be our best not only today, but over the coming years.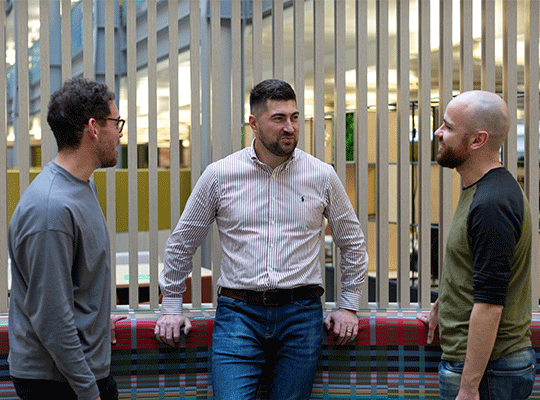 Working in Finance and Performance, Planning & Risk
Whilst there are a variety of Finance roles within Customer Strategy & Tax Design (CS&TD) one of our key objectives is to monitor spend in preparation for the monthly forecast updates.
We brief Directors and Senior Leadership teams on the latest financial forecast, any risk or opportunities presented and any remedial action required if pressures arise.
It's quite a broad and varied role that impacts all we do in CS&TD with never a dull moment!
Just some of the work that CS&TD Finance are responsible for includes:
Securing funding to resource CS&TD activity
Spending planning
Operating our financial, performance and risk management processes
Coordinating our contribution to the HMRC Outcome Delivery Plan
Group target setting and performance tracking of our Cabinet Office/ExCom and Group level deliverables reporting and metrics
Managing the coordination of CS&TD contribution to HMRC's annual report and accounts.
Liaison with Internal Audit
Find out more about HMRC
Discover more about what we do, our business areas, and life at HMRC.
About HMRC
Back to Customer Strategy & Tax Design
Find out more about Customer Strategy & Tax Design (CS&TD) and the work they do.
Back to CS&TD