HM Revenue
& Customs

Operational Delivery
Find out how The Operational Delivery Profession offers the opportunities to help build an exciting career within HMRC.
Operational Delivery Profession
The Operational Delivery Profession (ODP) is the face of the Civil Service and is the largest profession in Government with around 70% of Civil Servants being members. The ODP is also the largest profession in HMRC with around 33,000 colleagues aligned to it.
Operational Delivery (OD) Professionals in the Civil Service are people-focused. Those working in the profession serve citizens or businesses, either at home or abroad; the ODP keeps the country running.
Someone is part of the ODP if they:
deal directly with individual and business customers
provide support to people who deal directly with individual and business customers
lead and manage people who deal directly with individual and business customers or those who support them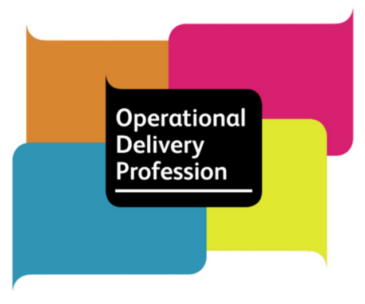 Operational Delivery Professionals in HMRC
OD professionals in HMRC have a core role around interacting with customers and colleagues to deliver our services. They can be at any grade from Administrative Assistants to Senior Civil Servants, in any Customer Group and apply their experience, skills and specialist knowledge to always put the customer at the heart of government services.
OP professionals in HMRC may be found supporting an intervention to secure compliance, collecting debt or helping customers with a tax query. They may be using customer insight to design systems or processes, or be in a management or leadership role. Or they could be supporting colleagues at work through HR advice, Estates or Health and Safety issues. For anyone in the ODP, the knowledge and skills they build through the profession will help them progress their career within HMRC and across government.
The ODP also provides a route to professional skills, recognition and a community of colleagues to network and share experiences.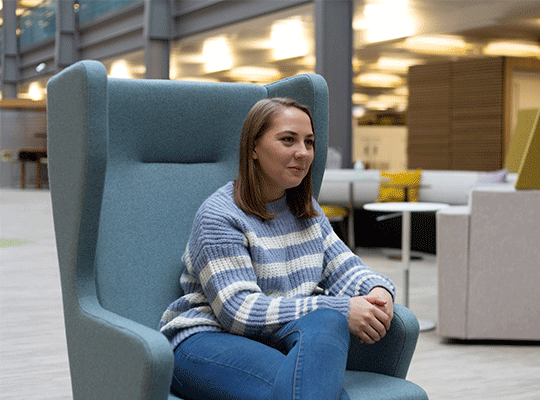 The ODP learning and development
OD professionals have access to learning and development that builds the capability of operations across departments and helps to plan and progress their careers, hence members of the ODP can take the chance to study for a professional qualification that is knowledge-based and relates to their work.
There are six levels of professional qualifications on offer:
Levels 2 to 4 are qualifications offered by City & Guilds that are the equivalent to GCSEs and A-Levels
Levels 5 to 7 are offered by the Chartered Management Institute and are the equivalents to Higher National Certificates, a Bachelor's Degree and a Master's Degree respectively
For further learning and development, as well as career planning and mapping, members of the profession can also take advantage of what's offered on the HMRC SharePoint site
Your role as an OD professional and the opportunities you are offered can really help you build an exciting career in HMRC and across the Civil Service.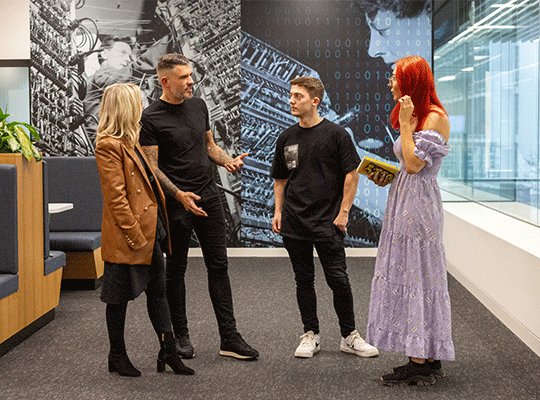 Find out more about HMRC
Discover more about what we do, our business areas, and life at HMRC.
About HMRC
Back to Customer Strategy & Tax Design
Find out more about Customer Strategy & Tax Design (CS&TD) and the work they do.
Back to CS&TD