Planning
Inspectorate

The Planning Inspectorate
Be part of an organisation with a long and proud history in ensuring a fair planning system for England.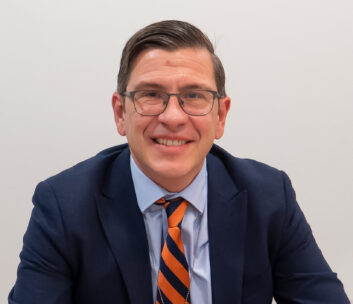 It's an exciting time to join the Planning Inspectorate and to work with us in our mission to provide exceptional service for communities across the country. I'm proud to lead an organisation with openness, fairness and impartiality at its core and values equality, diversity and inclusion.
Search for jobs
Look on Civil Service Jobs
for all our Planning Inspectorate career opportunities.
Don't forget to subscribe to be alerted for any new openings!
Civil Service Departments
There are hundreds of departments and agencies that make up the Civil Service. Whatever your passion, there's a department that will be the perfect match for your knowledge and talents.
Find the right department for you