Planning
Inspectorate

Apprenticeships
A great way to get hands-on work experience, while you gain a formal qualification.
Explore a new career while you learn
Apprenticeships are an exciting opportunity to gain both paid experience and a qualification. It's a chance to learn on the job, meet a variety of new people and be supported within an inclusive environment along the way.
Not only do you get paid for your work experience, but you also study at the same time; no student loans necessary! The qualifications available to you can be anything from GCSEs to as high as a Master's degree – your ambition is the only limit.
As an apprentice you can easily manage time for working and learning. Both part-time and full-time apprentices are required to put a minimum of 20% of their working hours into study, allowing you to put your learning into practice.
You don't have to be a certain age or just out of education to do an apprenticeship. It's a great way to kickstart or explore a new career, gaining 'on the job' knowledge in real-time with hands-on experience.
Hear from five apprentices about their experience in this video.
What apprenticeships are offered at the Inspectorate?
The Inspectorate offers a variety of appenticeships such as:
Business Administration
Finance
Human Resources
Project Management
Planning (Level 7 RTPI) and many more, subject to available vacancies.
Furthermore, you are not limited to one path. Our apprenticeships allow you to be flexible, giving you the choice to have a say in how your apprenticeship develops. You can move into a variety of different work areas and explore your options in depth.
We welcome anyone who is keen to progress their career beyond the apprenticeship and encourage using it as a stepping stone to a future within the Planning Inspectorate.
Student Placement Opportunities
Besides apprenticeships, the Planning Inspectorate has a great track record in supporting university students in getting a first foot on the career ladder.
Each year we offer university undergraduates fantastic opportunities in their placement year.
If you are studying a course such as geography, environmental management or science, or ecology, then you can apply to be an Environmental Impact Assessment Advisor. You could be working on assessing the impact of development on elements like climate change, air quality or flood risk.
If you are studying a course such as planning, policy or human geography, then you can apply to be an NSIP Officer and contribute to our work on nationally significant infrastructure projects. There is also opportunity to travel to support at events like hearings.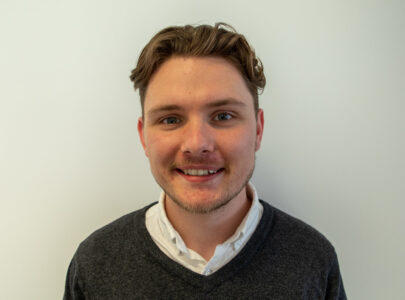 Six hours of my week is dedicated to studying what I've just learned and it's been paying off. I just had an exam and that went really well.
Search for Apprenticeship opportunities
Look on Civil Service Jobs
for all our Planning Inspectorate career opportunities.
Don't forget to subscribe to be alerted for any new openings!
Did you know...?
Apprenticeships are for people of all ages – not just school leavers or young people, although they are a crucial route into work for this group.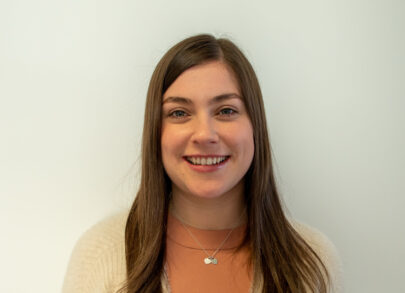 When my apprenticeship was coming to an end, I decided to further my career in HR. I applied for a position which was two grades up from my role, and I was lucky enough to get the position!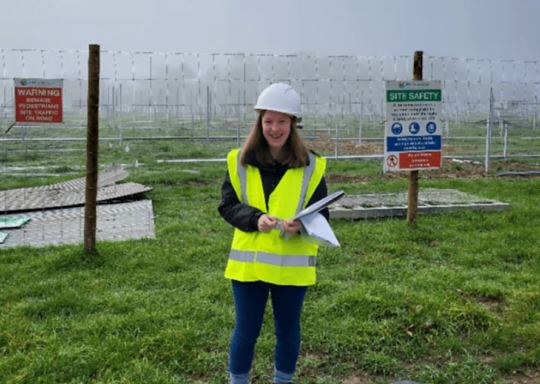 Find out about the placement opportunities in Environmental Services and National Infrastructure casework.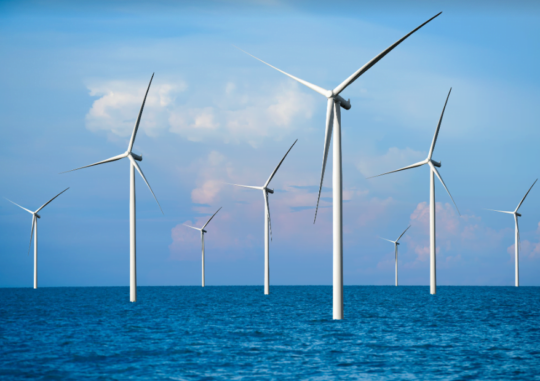 Jess and Jade blog about a highlight of their placement year and discuss the effects of solar farms on biodiversity.
Civil Service Departments
There are hundreds of departments and agencies that make up the Civil Service. Whatever your passion, there's a department that will be the perfect match for your knowledge and talents.
Find the right department for you