Planning
Inspectorate

Careers in environmental services
Develop and apply your expertise in environmental impact assessments for the UK's most significant developments.
Work at the forefront of environmental planning
Making sure that decisions relating to the delivery of critical national infrastructure are made with due consideration to environmental impacts is a key part of our role.
Working in our Environmental Services Team will give you unparalleled exposure to environmental planning casework. You will work on projects that support government ambitions for low carbon energy generation, transport decarbonisation and new international trading opportunities.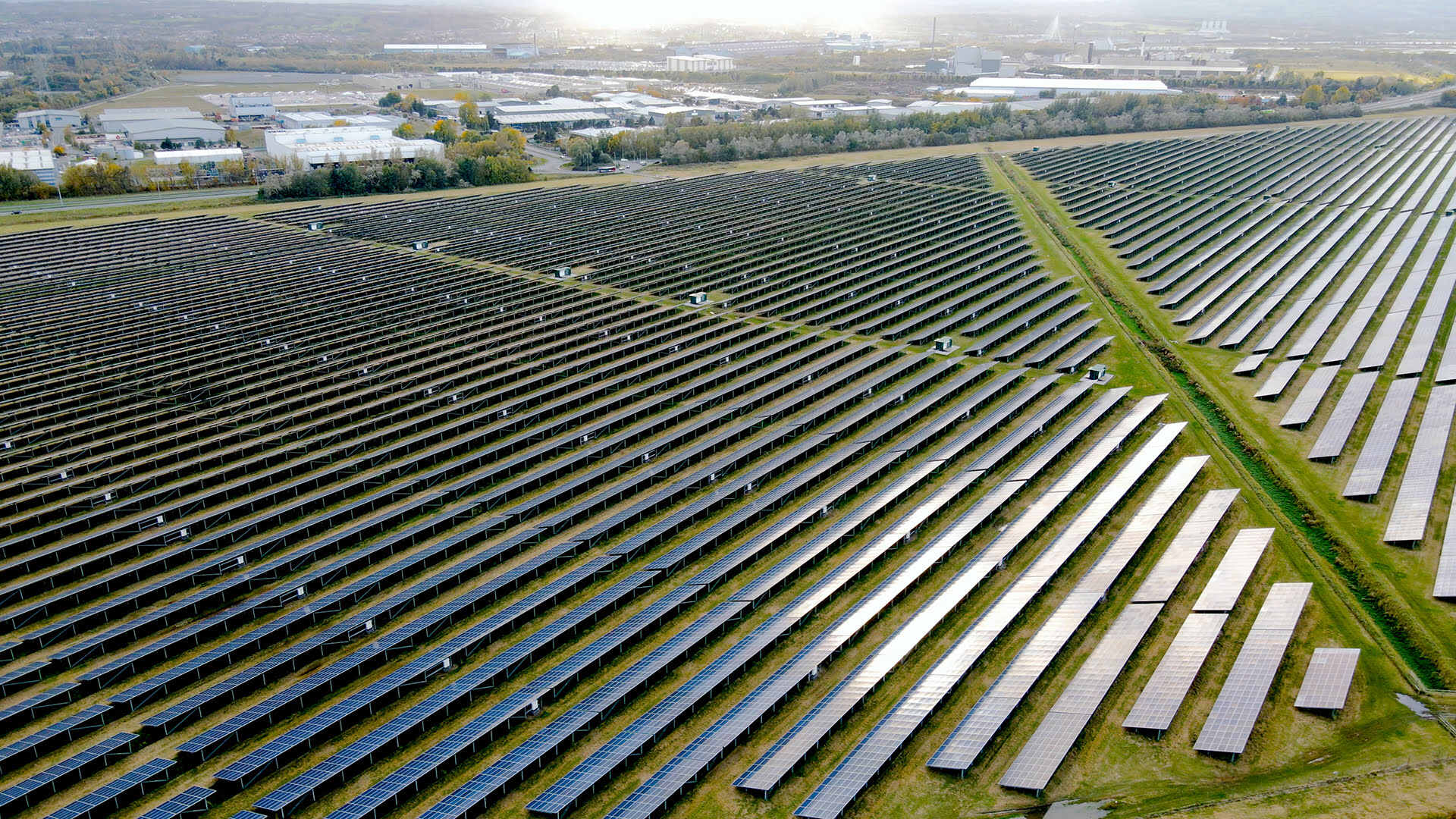 Our project work varies from net zero infrastructure such as carbon capture and storage, offshore wind, solar and hydrogen schemes to new transport infrastructure, ports and much more.
We support applicants and stakeholders through the application process and represent the Secretary of State for Levelling Up, Housing and Communities deciding scopes of assessment, land access rights and transboundary impacts.
We also assess environmental issues relating to Town and Country Planning appeals casework, so the work is varied in scale and complexity. It is not unusual to be working on a barn conversion proposal one day and a new nuclear power station the next.
Developing your skills
To keep up with the rapidly evolving assessment requirements we have a proactive, tried and tested training programme and are committed to supporting our people to gain professional recognition.
The team itself is friendly and supportive with a can-do attitude, we aim to be an exemplar of all that is good about public sector frontline service delivery and respond proactively to the views of our stakeholders.
What experience and skills are required?
Our work is varied and will test your logic, problem solving skills and environmental knowledge. This includes evaluating the impacts of development on environmental aspects such as marine and terrestrial ecology, air quality, climate change, water resources and flood risk, noise and vibration, land use and archaeology.
Depending on the level of role you are applying for, we typically require candidates to:
be a graduate in an appropriate environmental or land use discipline such as environmental science, environmental impact assessment, landscape, ecology, air pollution management or planning and/or to be able to demonstrate an equivalent level of relevant technical experience.
have a good understanding of the relevant regulations.
have analytical skills, including the ability to critically review documents and to research, understand and answer environmental queries.
possess good verbal and written communication skills and ability to communicate confidently with external bodies and other stakeholders on EIA issues.
be IT literate, including ability to use electronic databases and filing systems, management of databases, document processing.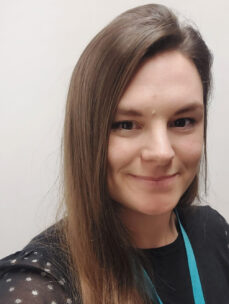 Our work helps to balance the environmental, social, cultural, and economic impacts resulting from new development.
Search for environmental jobs
Look on Civil Service Jobs
for all our Planning Inspectorate career opportunities.
Don't forget to subscribe to be alerted for any new openings!
Did you know...?
Our Environmental Services Team regularly get involved in ecological volunteering days. These are great for team building and also helping local nature reserves in important conservation work.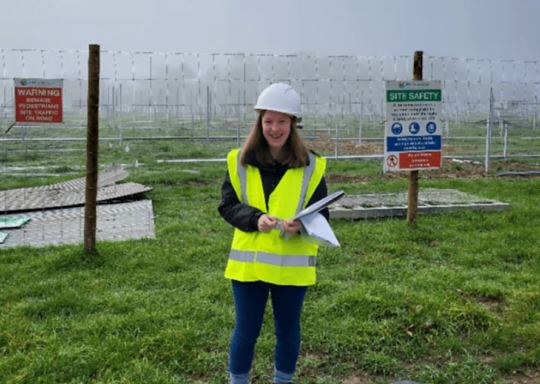 Jess and Jade blog about a highlight of their placement year and discuss the effects of solar farms on biodiversity.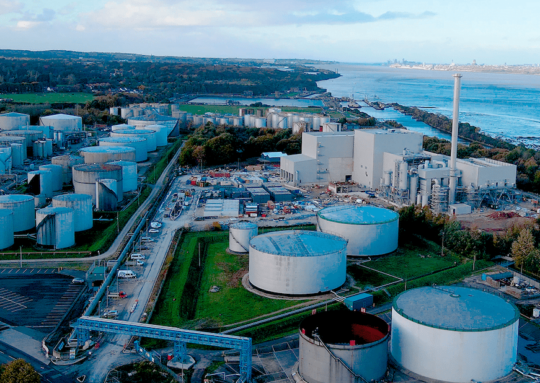 Our team make a big contribution to the planning process for the nation's biggest infrastructure projects. Explore an interactive map of all the projects.
Civil Service Departments
There are hundreds of departments and agencies that make up the Civil Service. Whatever your passion, there's a department that will be the perfect match for your knowledge and talents.
Find the right department for you