Planning
Inspectorate

Digital Careers
Discover the huge variety of jobs and skills with a career in digital.
The role of Digital Services
Although a  strong technical background is important for a role in digital, you don't need to be an expert in all areas. In Digital, we apply our problem-solving skills across many different disciplines. Not only do we have an excellent understanding of digital processes,  we also work with stakeholders, communicating clearly and translating technical ideas to a common understanding that is clear to everyone, ensuring that all our digital services integrate seamlessly with one another. Our work in Digital Services has a direct impact on the way the Inspectorate works with its customers, now and in the future. 
Skills required for working in Digital
Working with stakeholders, internal and external

,

to gain an in-depth understanding of business problems

 

An ability to translate complex technical processes into understandable language

 

Finding a variety of options to solutions in order to fix identified problems

 

Working with Development teams and Stakeholders to carry out testing of developed solutions and resolve any problems

 

Creating training material to implement change and improve future business processes

 

Triage

any issues

raised throughout the end-to-end software lifecycle

 

Identifying ways of ensuring

 

processes are as efficient as possible

 
Work at the forefront of a digital planning system
At the Planning Inspectorate, we're at the forefront of exciting digital projects that are revolutionising the planning and appeals process. Our team of skilled professionals are working to improve and streamline the appeals and applications services, making the process quicker, easier, and more transparent than ever before. 
Our innovative digital projects are set to transform the way we work, and we're constantly pushing the boundaries to make our services more user-friendly, efficient, and effective. For example, we're currently developing an online appeals service that will enable users to manage their appeals online, including submitting evidence and tracking progress. This service will not only save time and effort but will also provide greater transparency and accessibility to our customers. 
We're also making significant improvements to our applications service to improve how users engage with the national infrastructure process online. 
At the Planning Inspectorate, we're committed to delivering the best possible service to our customers, and our digital projects are a key part of this mission. Join our team, and you'll have the opportunity to work on exciting and ground breaking projects that are transforming our services for the better. We're always looking for talented and motivated individuals to join us, so sign up for alerts on Civil Service jobs to find out about upcoming career opportunities in digital.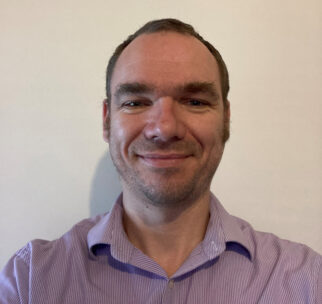 Working in Digital means constant change, and I'm always learning. I have a fair workload and am empowered to manage myself. My colleagues are friendly, and we all work towards the same outcomes. The Planning Inspectorate has given me opportunities to develop and progress based on my contributions.
Search for jobs
Look on Civil Service Jobs
for all our Planning Inspectorate career opportunities.
Don't forget to subscribe to be alerted for any new openings!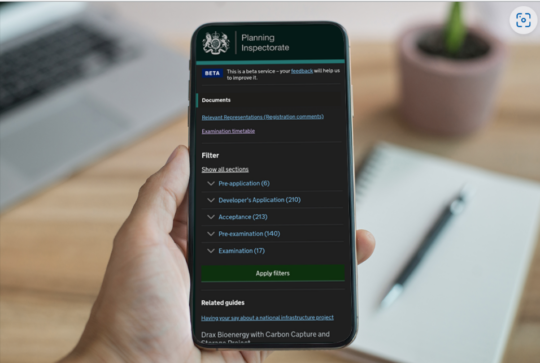 Oliver Blower talks about the process behind improving the online applications service for nationally significant infrastructure projects.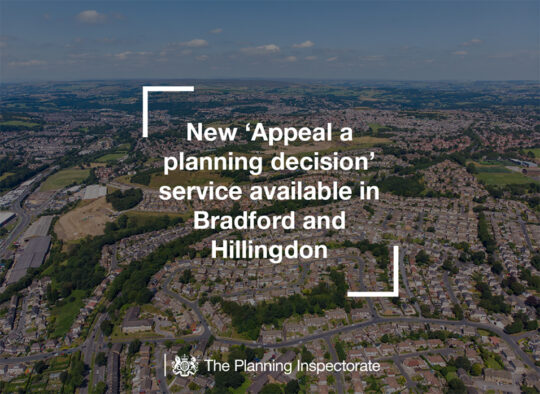 Olu Abraham-Sunday showcases the launch of the online Appeals Service.
Civil Service Departments
There are hundreds of departments and agencies that make up the Civil Service. Whatever your passion, there's a department that will be the perfect match for your knowledge and talents.
Find the right department for you