Planning
Inspectorate

Careers as an inspector
A career that offers flexibility, challenge, independence, professionalism and great variety.
The role of inspectors
Inspectors are examiners and decision makers of a large variety of planning and environmental matters. They act on behalf of the Secretary of State in decisions and recommendations on planning appeals and many other types of casework.
Inspectors work across 3 broad areas based on their experience and skillset:
Appeals – inspectors ensure a fair planning system by deciding around 20,000 appeals a year ranging from household extensions, tree preservation orders, enforcement notices, up to large housing or commercial developments.
Examinations – supporting communities to shape where they live, inspectors examine local plans prepared by local planning authorities. These provide the framework for addressing social, economic and environmental priorities.
Applications – inspectors examine applications for significant infrastructure and environment projects. They include schemes such as offshore windfarms, new transport provision, water and waste water treatment, upgrading ports, and reviewing access to land, water resources management and power network plans.
What does it take to be an inspector?
Funke Idisha, Operations Lead at the Planning Inspectorate, gives an overview of the role of inspectors in this video.
You need to have a full or chartered membership of a relevant professional body (such as RTPI, IEMA or RICS – see our candidate packs for the full list).
Inspectors can work independently and as part of professional teams. You need to be self-confident, self-motivated and self-reliant, with the ability to make independent decisions, to work alone and to travel widely across England and sometimes Wales.
You will also interact regularly with the public, planning professionals and your colleagues.
You will need the ability to:
analyse and recall large amounts of information, evidence and argument
write clearly, accurately and concisely in order to reach logical, convincing, well-reasoned and evidence-based conclusions
conduct fair and inclusive public events, with authority, involving those holding conflicting views about development proposals
interact sensitively and empathetically with a diverse range of people
manage time effectively to ensure decisions are issued within expected timescales
use digital tools to support your work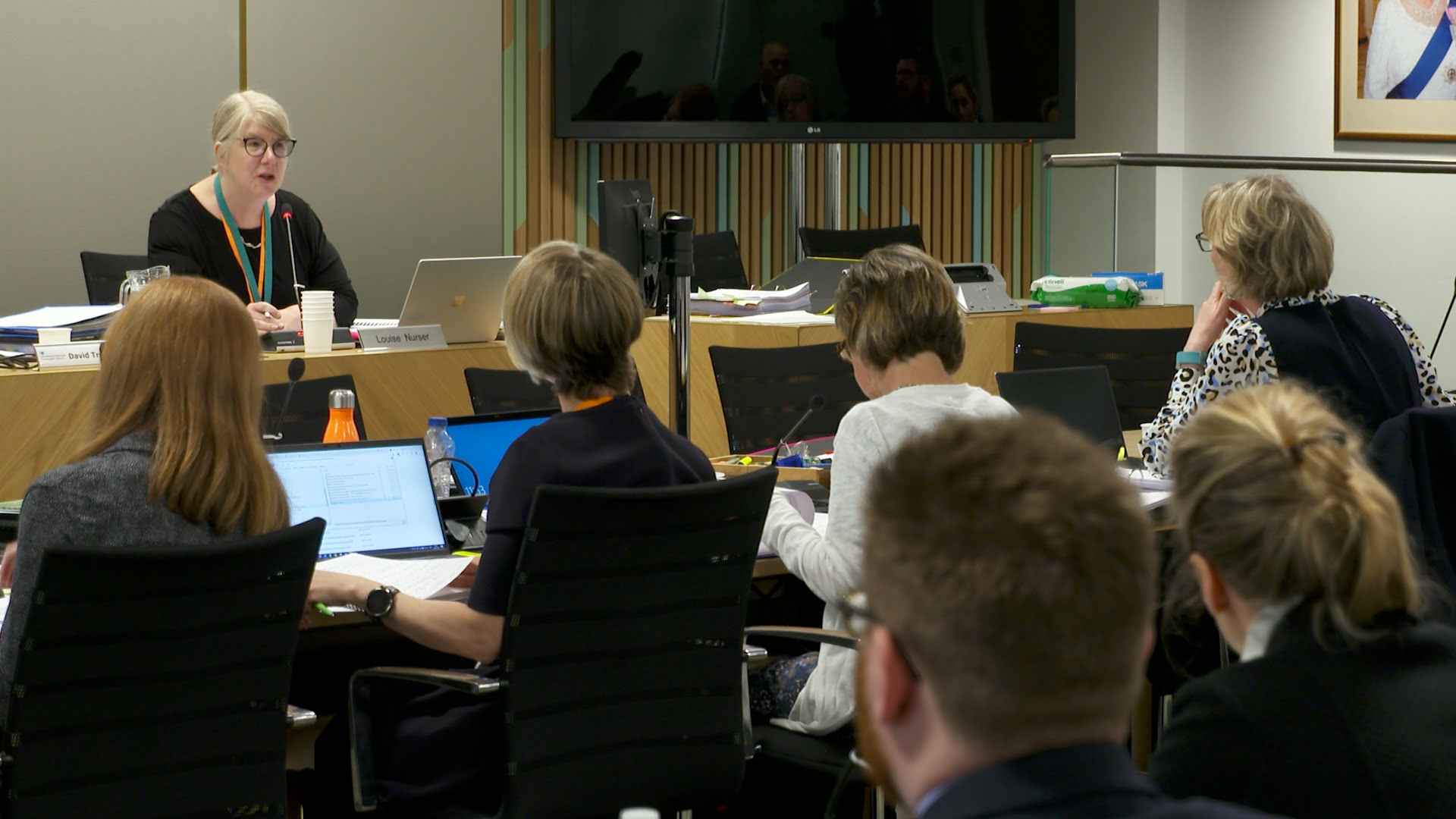 Career progression
Whether you are a graduate planner starting out in your career or an experienced professional seeking the next challenge, we may have a position to suit you! Our people receive regular training that unlocks a fulfilling professional career.
Some of our inspectors started out as appeal planning officers. They work on high-volume but less complex appeals such as householder cases. Experience they gain through examining cases and conducting site visits provides a good foundation to progress towards becoming band 1 inspectors.
See the apprenticeships page for early career routes to becoming an inspector.
Band 1 inspectors start with us handling a wide-range of written representation casework. Through a programme of training, they learn the skills to conduct hearings and gradually transition to more complex cases. They may assist on higher level projects.
Band 2 inspectors have gained significant experience either at band 1 level or in a role outside the Inspectorate. At this level, inspectors will undertake a wide range of casework with more complex issues and will conduct public inquiries. As a band 2 inspector, you may be assigned to undertake examinations for local plans or significant infrastructure and environmental projects.
Band 3 inspectors undertake the most complex casework across appeals, local plan examinations, specialist casework, and nationally significant infrastructure projects. Significant experience of analysing large amounts of a wide range of technical evidence is required as well as experience of project leadership.
We also employ inspectors for important leadership roles such as inspector managers, inspector trainers, appeal planning officer managers, operation leads and professional leads. There are also secondment opportunities within government to assist on special projects.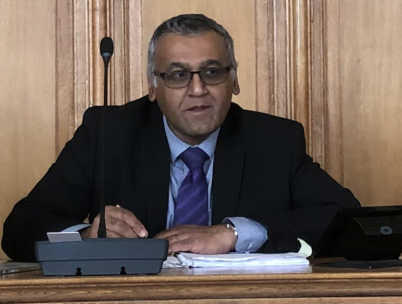 Planning is a crucial function at local and national level. Our work helps shape a better built and natural environment. It helps focus minds on important issues like housing need and climate change.
Search for jobs
Look on Civil Service Jobs
for all our Planning Inspectorate career opportunities.
Don't forget to subscribe to be alerted for any new openings!
Virtual events
When the Covid-19 pandemic brought a halt to physical contact, we adapted by moving our casework events online and running them completely virtually.
This paved the way for a new operating model that makes best use of technology while recognising the needs of those taking part.
Hearings and inquiries are now a mixture of virtual, blended or face-to-face, taking into consideration:
• the needs of different parties
• availability of technology and venues
• any legal considerations including our responsibilities under the Public Sector Equality Duty
Did you know..?
Not all inspectors are town planners. We recruit from engineering, architecture, built heritage, environmental sciences, landscape architecture and law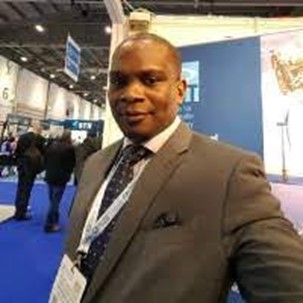 Planning is a rewarding career in terms of considering the big picture and seeing that your contribution has resulted in creating sustainable places. It's also multifaceted, and professionals can come from varied backgrounds.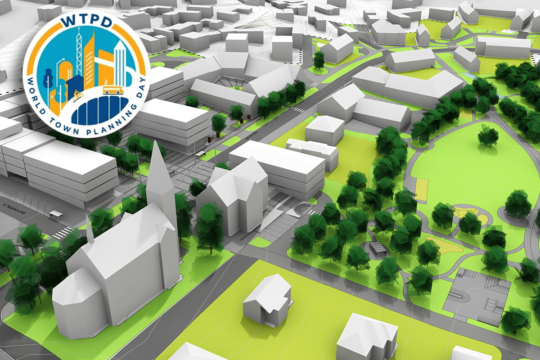 On World Town Planning Day we asked our staff what it means to be a planner.
Civil Service Departments
There are hundreds of departments and agencies that make up the Civil Service. Whatever your passion, there's a department that will be the perfect match for your knowledge and talents.
Find the right department for you