Government Digital Service


Government Digital Service
The Government Digital Service (GDS) helps to make digital government simpler, clearer and faster for everyone. We are a world leading organisation that has inspired many other governments globally to follow our example.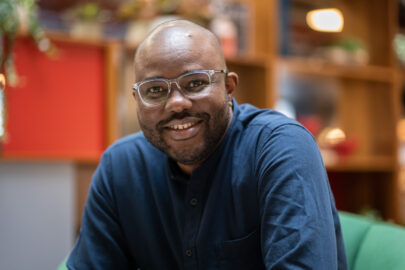 I joined GDS primarily because of the people. The mission is also one that I 100% stand behind - it's about building services for members of the public.
Civil Service Departments
There are hundreds of departments and agencies that make up the Civil Service.
Whatever your passion, there's a department that will be the perfect match for your knowledge and talents.
Find the right department for you.