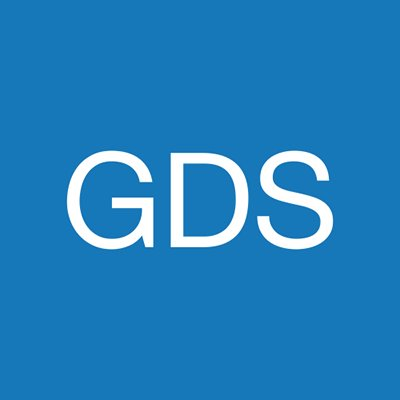 Government Digital Service


Working for the Government Digital Service
The Government Digital Service (GDS) is here to design and protect the user experience of digital government for everyone. Join us to see your talent translate into national impact.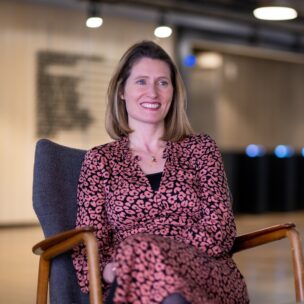 At GDS I'm able to balance a career I love with focusing on my growing family. It makes me so proud seeing the impact our work has across the UK. That I get to do such important work while having the flexibility to decide my own working pattern is incredible.
Civil Service Departments
There are hundreds of departments and agencies that make up the Civil Service.
Whatever your passion, there's a department that will be the perfect match for your knowledge and talents.
Find the right department for you.