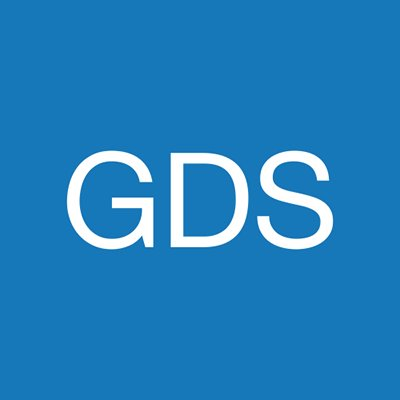 Government Digital Service


Diversity and inclusion
What we're doing to make sure we have a diverse workforce and an inclusive working environment.
Diversity and inclusion at GDS
Find out what our staff say about the importance of diversity and inclusion.
It's important to us that we represent the society we serve
We want to have a diverse workforce and an inclusive working environment.
To make it happen, we:
measure and improve diversity at GDS

create an inclusive working environment through our networks

embed inclusivity at all levels of GDS, including leadership

ensure diversity and representation at all levels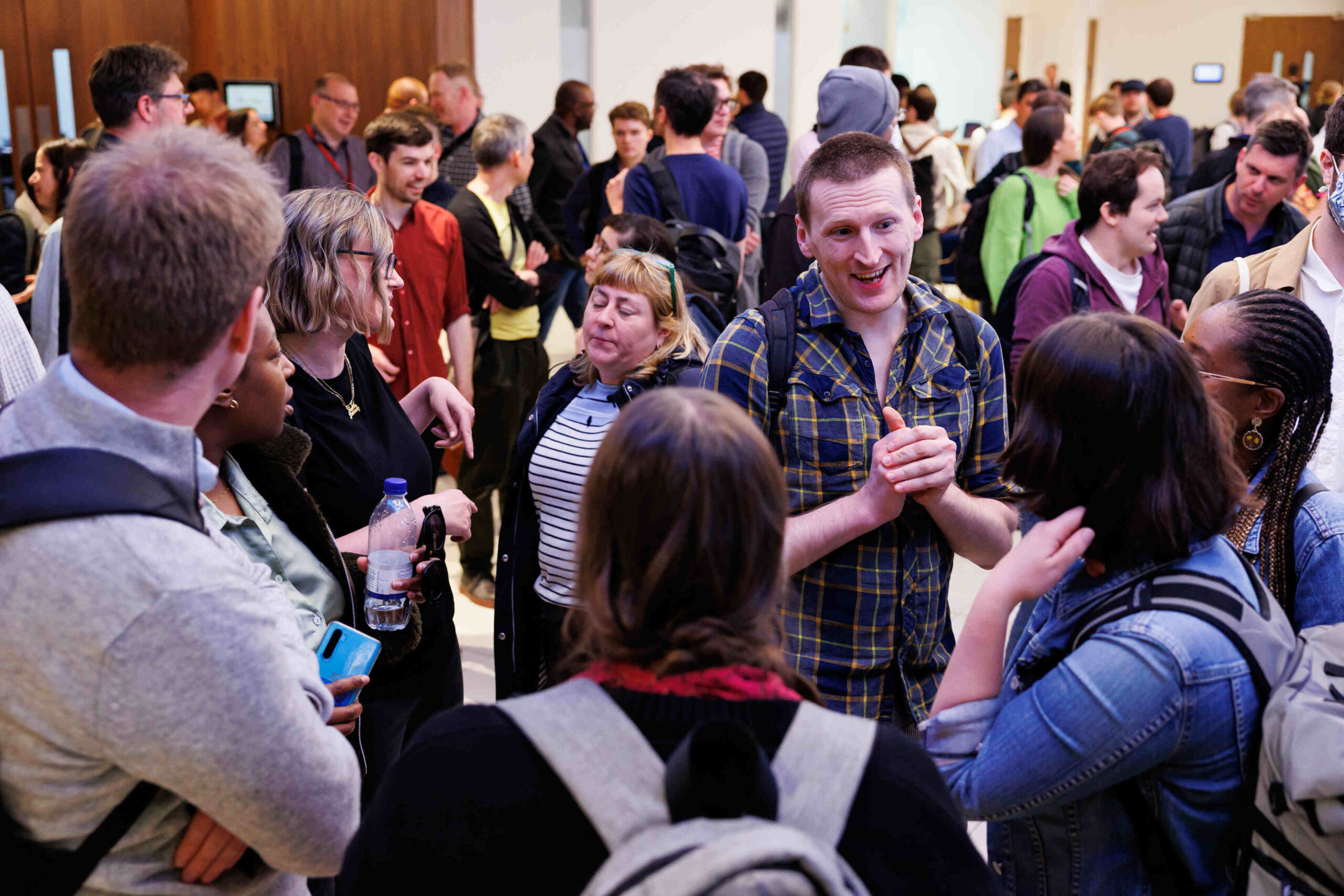 Equity
Respect, collaboration and trust are at the core of our culture. We trust each other to do our best work. We believe in our mission and work for the whole population. We can only do that by being an equitable organisation ourselves.
We believe that diverse teams are better. We are trying to make sure that everyone has a fair and equitable experience of being on the team and progressing in the team.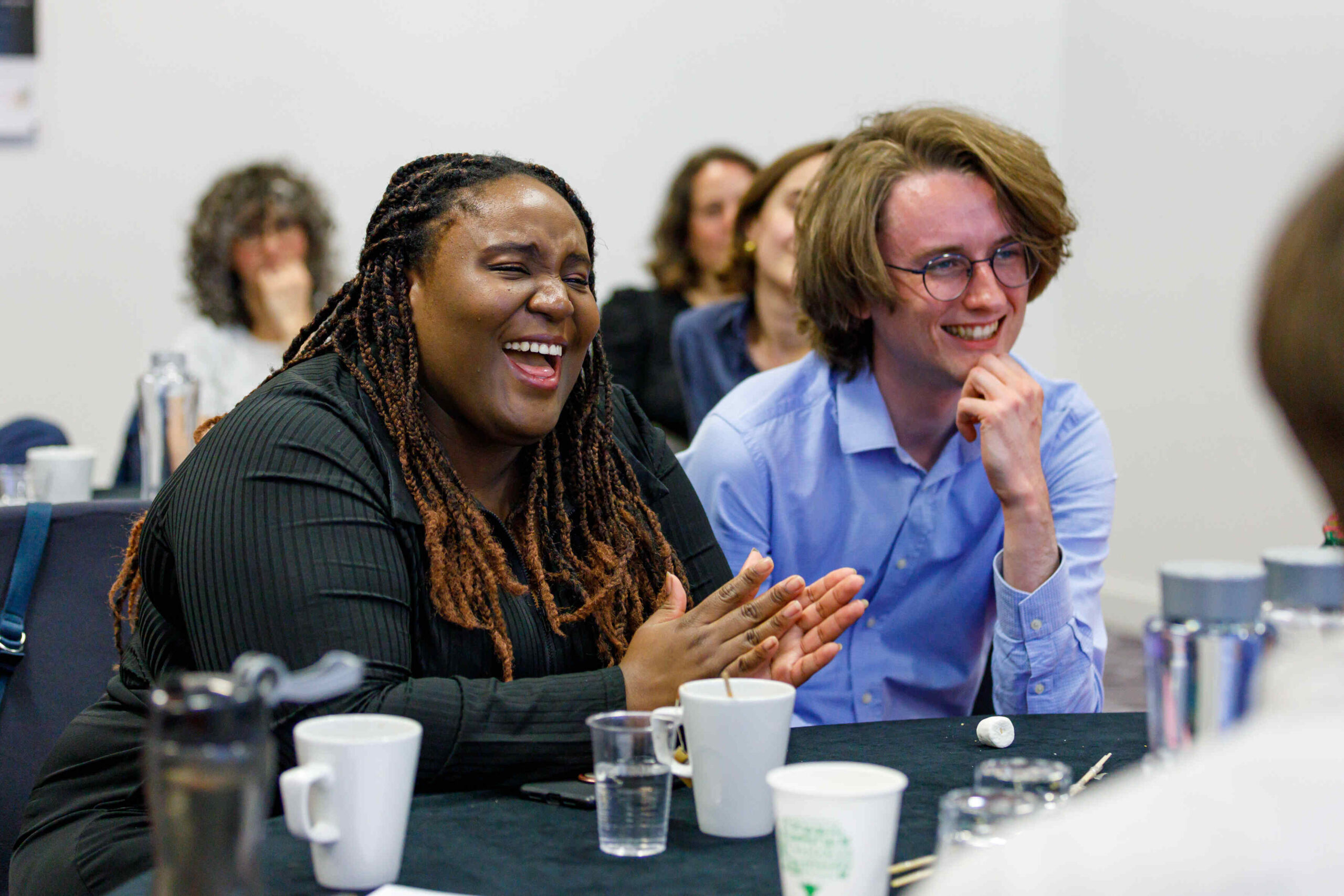 Creating an inclusive environment
We have a strong group of networks operating across the organisation, nearly all of which are sponsored by a senior leader.
These networks include:
REACH network

The mental health and wellbeing network

Disability at GDS

LGBT+ group

GDS introverts network

Neurodiversity

Social mobility network

Women's network
Our networks challenge everyone in the organisation to think about how we can be more inclusive in every aspect of our work.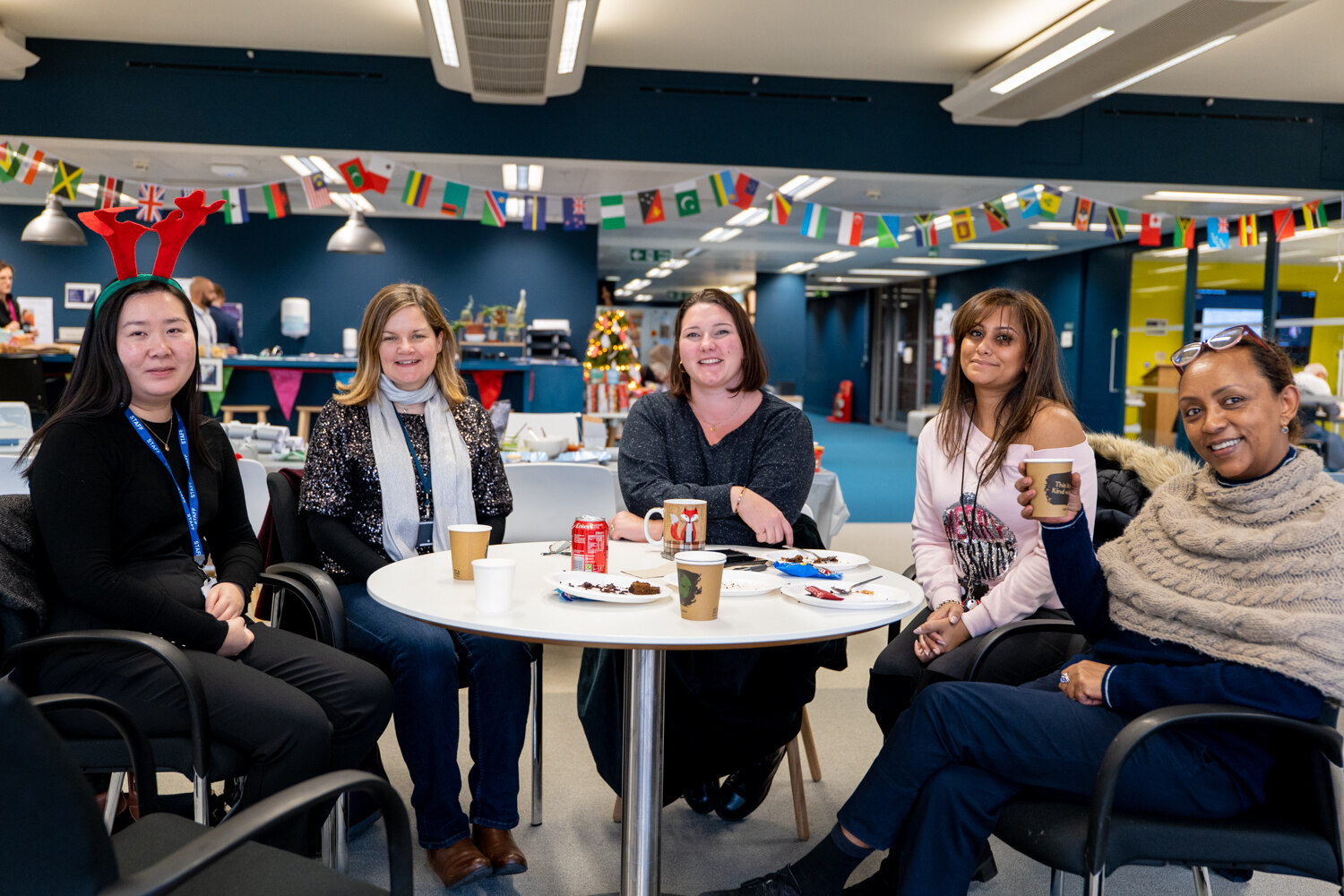 Disability Confident
As a Disability Confident employer, we are committed to the employment and career development of disabled people.
All disabled applicants who apply and meet the essential criteria for the role will be invited to interview.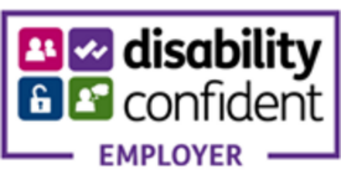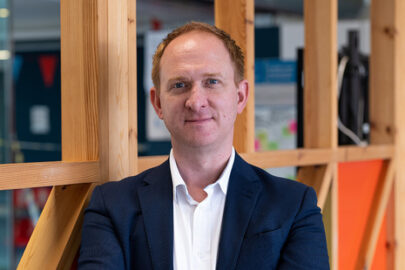 We want a place where people can bring their whole best selves to work. Where they really feel like they're valued for who they are, and never have to hide it.
A great place to work for veterans
All veterans who apply and meet the minimum criteria for a role will be invited to the next stage of the recruitment process. In most cases that will be an interview, but depending on the role it might be an online test or other assessment.
Read more about the Great Place to Work for Veterans scheme.