Government Digital Service


What it's like to work at GDS
Learn more about where you could work and the culture at GDS.
Working at GDS
Hear what our CEO Tom Read thinks about working at GDS.
Where you can work
We have offices in:
Bristol Hub - 3 Glass Wharf, Avon Street, Temple Quarter, Bristol, BS2 0PS
London Hub - The Whitechapel Building, 10 Whitechapel High Street, London E1 8QS
Manchester Hub - Level 1A, City Tower, Piccadilly, Manchester, M1 4BT
GDS offers hybrid working for all employees. This means that everyone can spend some time working from home, as well as some time in their local office. You'll agree your hybrid working arrangement with your line manager, considering what works for you and for the role.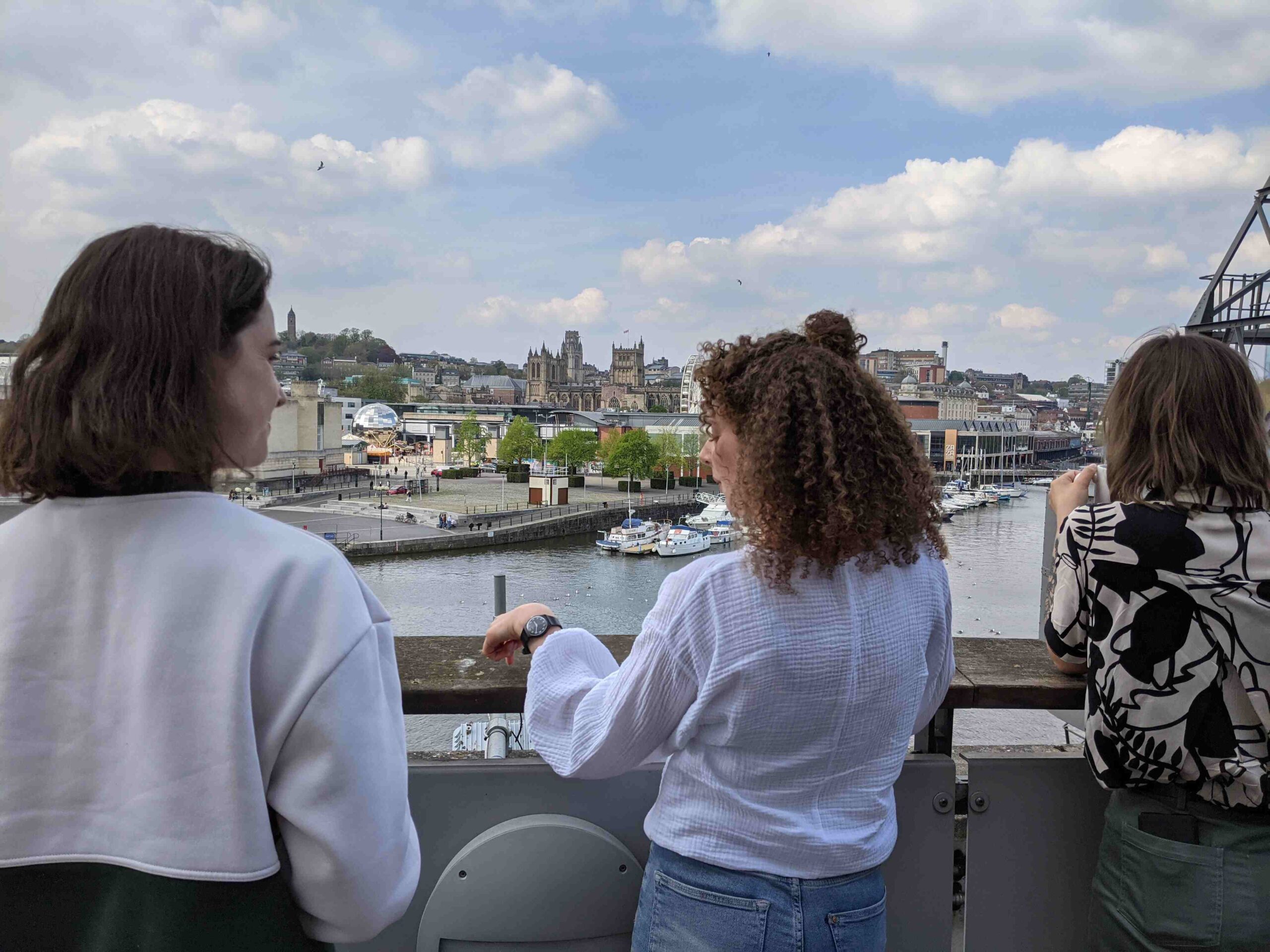 Our people
GDS is full of bright and committed people doing incredible work. Our people are passionate about public service and we pride ourselves on our working environment which is diverse, inclusive and celebrates individuality.
Find out what we're doing to make sure we have a diverse workforce and an inclusive working environment.
Our work is user-focused, dynamic and forward-looking, making GDS an exciting and innovative place to work.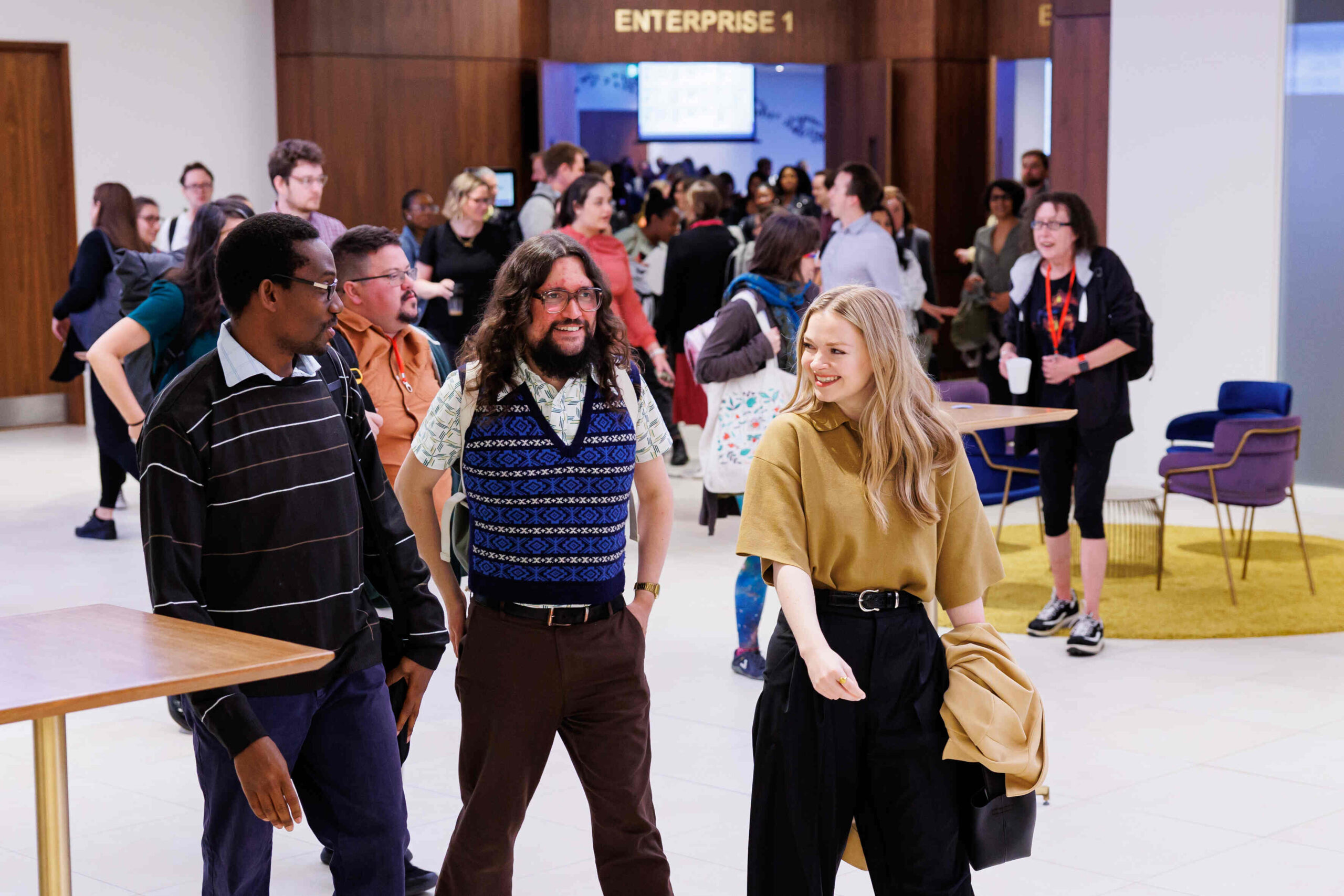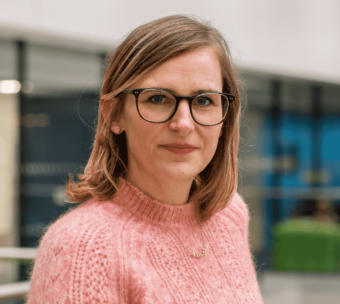 My work/life balance has allowed me to meet my work responsibilities and progress in my career and still have time for my family, friends and hobbies.
You can be yourself here
In GDS we have a culture of openness and honesty, and our people are encouraged to be themselves. That's reflected in our work attire - it's not unusual to find senior leaders giving presentations in their home teams' football shirts, whilst we also have others who like to dress up. You're welcome to wear what makes you happy and comfortable.
Do things that make you feel good
We run lots of activities you can get involved with that support mental and physical wellbeing, including:
yoga
meditation
circuits
knitting
If we don't do it at GDS yet, perhaps you could be the person to make it happen!