Government Economic Service


Government Economic Service
The Government Economic Service champions economics in government. We support our economists and promote the use of high-quality economic analysis in policymaking. The GES is committed to becoming a community of greater diversity and inclusion, and to the core values of the Civil Service: integrity, honesty, objectivity and impartiality.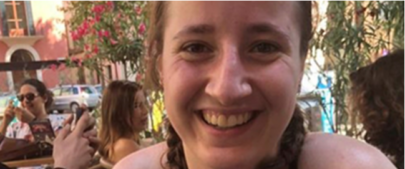 I loved the idea of being able to use my economics degree in real-world situations & to make a difference with what I had learned over my years at university. I thought working in Government would be a great opportunity to make a real difference to peoples' lives, especially during the pandemic.
Jobs for economists are available now!
Already an Economist in Civil Service?
Read about the events and learning opportunities available to you, on the GES Members Website
What are the benefits of working for the Civil Service?
The Civil Service offers a wide range of benefits, with you, your family, and your future in mind.
Balancing your well-being, productivity, and responsibilities outside of work can be challenging, so we want to help you work in a way that works for you.
Read about the benefits available to you
What is the Civil Service?
Civil servants do important work. The scale, complexity and impact of the work civil servants do is unrivalled.
Whatever you do and wherever you work, a career in the Civil Service is an opportunity to make a difference.
Read more about the Civil Service