Hear directly from our apprentices about their experiences with the Government Economic Service Degree Apprenticeship.
Georgia's blog
Georgia is in the third cohort of the GESDAP, meaning this is her first year on the programme. She works at the Department for International Trade, based in the London office.
Read her blog here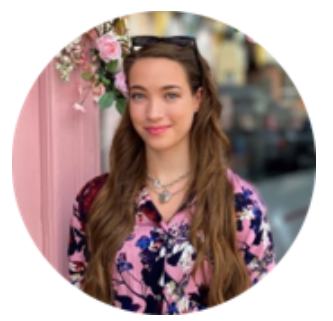 George's blog
George talks about his experience of the GES Degree Apprenticeship Scheme.
Read his blog here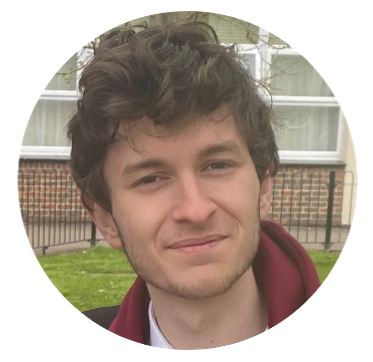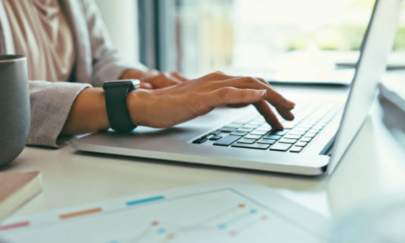 It's such a great chance to learn and work at the same time... I think you'll really amaze yourself with how much you can achieve with all the support the Civil Service offers.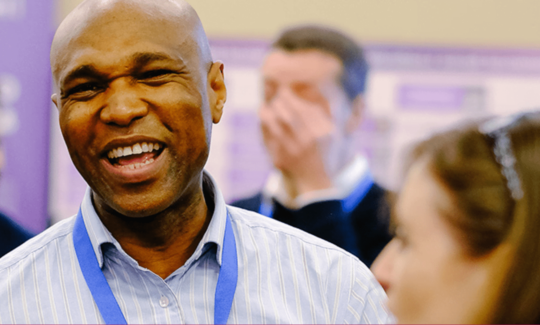 Civil servants do important work. The scale, complexity and impact of the work civil servants do is unrivalled.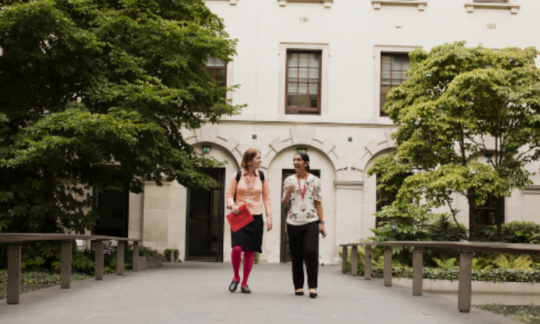 Once you join the Civil Service you'll become part of a profession. Your profession offers networking opportunities, career routes, training and development programmes.
What is the Government Economic Service?
The Government Economic Service (GES) is one of the Civil Service Professions and is the professional body for economists in the UK Civil Service.
Read more here
What are the benefits of working in the Civil Service?
The Civil Service offers a wide range of benefits, with you, your family, and your future in mind.
See more here