Government Economic Service


How to Apply to be an Assistant Economist
Applying to become an economist is more open and fair than it has ever been. We will look to assess your skills, experience as well as your strengths and will give you the best opportunity to showcase these.
Who we're looking for
This is a recruitment scheme for economics graduates which sits beside the fast stream as a main route into a role as an Assistant Economist in the Government Economic Service. To help us deliver analysis we are looking for economists to join us and influence the day-to-day lives of every person in the UK.
As an assistant economist, you will be joining a community of over 3,500 economists across more than 30 organisations, putting your economic learning to direct use by influencing high profile public policies with the best possible economic analysis. This is an exciting time to be joining the civil service, and with continuous support you'll prepare vital briefings for ministers or the public, provide advice on policy options, and ensure the quality and appropriate use of economic statistics.
Developing your skills
We take your development seriously and while earning a competitive salary, there will be plenty of support to further your development as an economist. You will broaden your subject knowledge through 50 hours of continuous professional development a year and a further 50 hours on personal skills.
The GES offers plenty of courses and high-quality training to help you do so where some of the competencies you could develop include:
strong quantitative skills: you'll become an expert in manipulating and presenting data

writing and presentation techniques: communicating economics clearly and succinctly to senior officials and ministers

applied economics skills: using economic insights and techniques to inform policy on anything from the environment to transport.
Economic Assessment Centre (EAC)
The Economic Assessment Centre (EAC) is a half-day Assessment Centre to assess a candidate's economics skills against set criteria.
You can read more about this in our Economic Assessment Centre Guide
Academic requirements
Please see the candidate pack for more information on Eligibility.
Applicants will need:
to possess or expected to have a first or upper second class honours degree with at least 50% of the modules in economics, or have a masters in economics.

modules must have covered both micro and macroeconomics to qualify.

if you graduated more than five years ago then you must have examples of how you have maintained your economic knowledge on the competency section of the application form.
Contract Terms and Applications
Contracts are open to accommodate working pattern needs and can be on a full or part-time basis.
All civil servants are appointed on merit through fair and open competition.
The selection process will consider your attitude, capability, talent and willingness to learn.
If appointed you will be expected to carry out your role with dedication and a commitment to the Civil Service and its core values of integrity, honesty, objectivity and impartiality.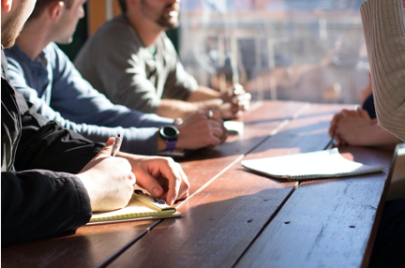 We are incredibly proud of the work of economists in the civil service. Our relevant, rigorous and respected analysis has put us at the heart of major policy decisions over the years and the GES has come to be recognised as a highly effective body of professional economists.
Eligibility requirements:
You are eligible to apply if you're a:​​
British citizen European Economic Area (EEA)​
Commonwealth citizen Swiss national​
Turkish national, in some circumstances​
Individuals will need to demonstrate that they meet the relevant immigration requirements and demonstrate their eligibility under the Civil Service Nationality Rules (CSNRs).
Individuals must have the right to work in the UK, and we do not offer sponsorship for these vacancies.
Nationality requirements are explained in more detail in the Civil Service nationality rules.
Please click here for more information.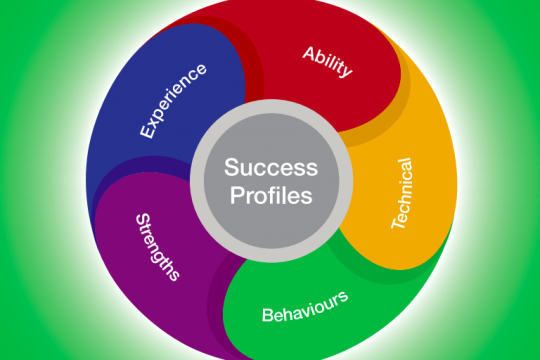 Chris Webber from the Open Innovation Team provides some advice and tips on how you can maximise your chances of success when applying for vacancies in the Civil Service.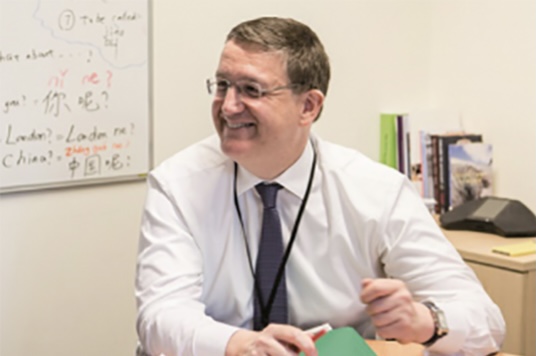 Hear from Rupert McNeil, Government Chief People Officer, on our approach to recruitment and promotion in the Civil Service.
Civil Service Departments
There are hundreds of departments and agencies that make up the Civil Service. Whatever your passion, there's a department that will be the perfect match for your knowledge and talents.
Find the right department for you