Government Economic Service


How to Apply to our Degree Level Apprenticeship Programme
Applying to become an economist is more open and fair than it has ever been. We will look to assess your skills, experience as well as your strengths and will give you the best opportunity to showcase these.
What do your current Apprentice Economists have to say on the GESDAP?
Degree Level Apprenticeship Programme
The Government Economic Service Degree Apprenticeship is a unique opportunity to work on important issues our country faces, whilst studying an economics degree.
The 2023 Government Economic Service (GES) Degree Apprenticeship Programme opened for applications on Monday 19 December 2022 at midday and closes at 23.55pm on Tuesday 14 February 2023.
This vacancy can be found on Civil Service Jobs.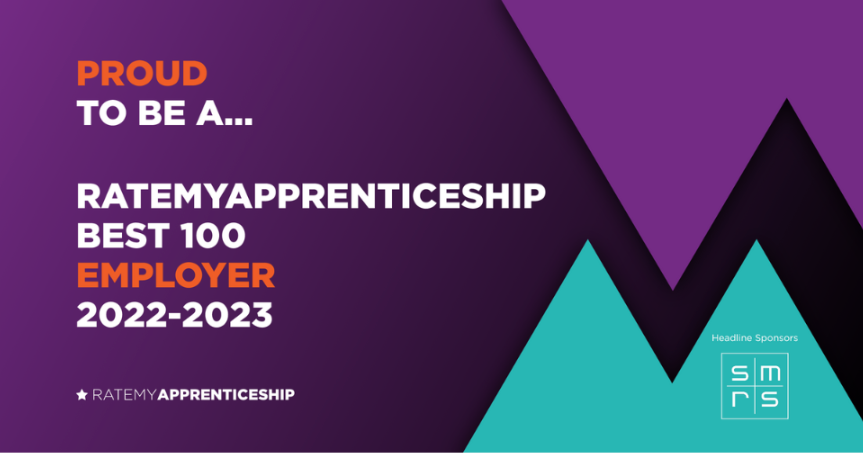 What is the GES Degree Apprenticeship Programme (GESDAP)?
The GESDAP is an opportunity to work in a central government department or agency on some of the most important social, environmental and economic issues our country faces – while studying for a degree in economics with the University of Kent.

Shape a career that fits you! This programme allows you to figure out which area of Economics you love! Economics is a broad subject that can be applied across so many sectors. Your degree and practical experience will help you understand all of the opportunities that are open to economists.

It's also an opportunity to work in an inclusive and social environment. We want everyone in the Government Economic Service (GES) to feel comfortable to come to work as themselves. We have a culture that supports all, no matter their background or ambitions. You will have the opportunity to be part of a fun community, with many social events and plenty of chances to make friends with both students and other colleagues.
Why Economics?
It teaches you the skills to make well-informed decisions and solve problems

It is always relevant as it looks at the world around us

Extremely varied and leads to a wide range of careers, such as journalism, analysis and policy advisory

It is one of the highest-paid professions
Study with the University of Kent
The University of Kent was selected to deliver the programme because of the strength of its economics courses and the support they offer to apprentices throughout the programme. This will be delivered via blended learning, a mixture of distance and face-to-face learning, so there is no need to travel to the University regularly. On successful completion, you will gain an economics degree and four years of experience working in the Civil Service setting you up to build a brilliant career as an economist.
Entry Requirements
Minimum of five GCSE (including Maths at grade B (6) or above and English Language at C (4) or above) or equivalent

Minimum of 96 UCAS points under the 2017 tariff point system (e.g. CCC at A Level or equivalent qualifications, not including General Studies)

We don't expect you to have studied economics previously but we are keen to know what interests you now
You can check how many UCAS points you have by using the UCAS Tariff Calculator at https://www.ucas.com/ucas/tariff-calculator
Individuals will also need to demonstrate that they have resided in the UK for at least the previous 3 years before the start of the apprenticeship, meet the relevant immigration requirements and their eligibility under the Civil Service Nationality Rules (CSNRs). Nationality requirements are explained in more detail on the Civil Service nationality rules webpage.
Where will you work?
A range of central government departments and agencies will provide apprenticeship placements through the programme – which will offer students a starting salary of about £23k in London and a minimum of £20k nationally.
The GESDAP has vacancies in London and nationwide.
Please see GES DAP 2023 Job Description Pack for further details on possible vacancy locations.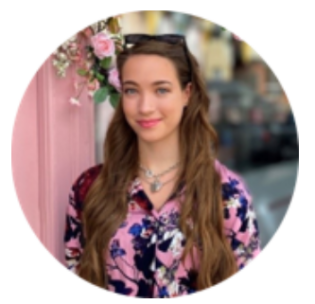 One piece of advice I would give to those who are thinking about applying is that I would recommend reading into what the Civil Service is, their values and what the degree entails. This will help you to stand out in the application process, as it shows you know what you are applying for.
Reasonable adjustments
We are committed to making reasonable adjustments in order to support disabled job applicants and ensure that you are not disadvantaged in the recruitment and assessment process.
Reasonable adjustments could include: allowing extra time during selection tests; ensuring that information is provided in an accessible format or; providing training.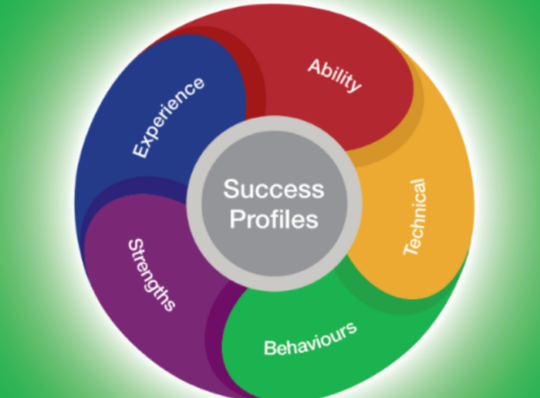 The Civil Service recruits using a skills, abilities and experience framework called Success Profiles.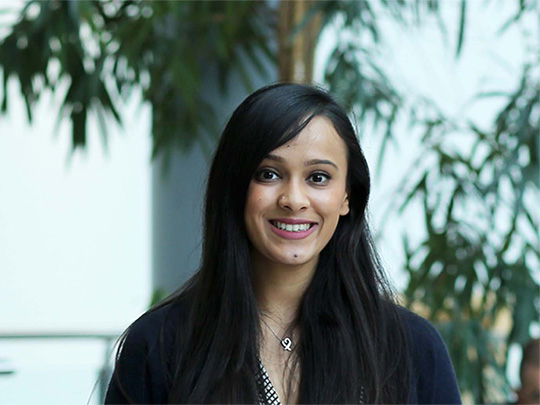 The Civil Service is made up of departments, professions and specialist agencies.
Civil Service Departments
There are hundreds of departments and agencies that make up the Civil Service. Whatever your passion, there's a department that will be the perfect match for your knowledge and talents.
Find the right department for you