Intellectual
Property
Office
The Intellectual Property Office
The Intellectual Property Office is the official UK government body responsible for intellectual property rights including patents, designs, trademarks and copyright.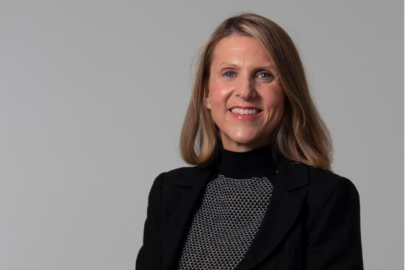 A brilliant place to work is one where our people have everything they need to succeed in their role.
Apply now!
Be a part of our brilliant place to work and check out our exceptional opportunities open for applications via Civil Service Jobs:
Inclusive One IPO Culture
Our inclusion and diversity report for 2021-2022 is our fourth edition and outlines the work we have been doing to help make IPO a truly inclusive employer.
Our Inclusive One IPO Culture report