Intellectual
Property
Office
Our Benefits
We offer a varied range of benefits to our employees.
Some of our benefits include:
Our sustainability team work to keep our office green and lessen our impact on the environment

A very generous pension scheme with low employee contributions. Read more about the Civil Service pension scheme. 

25 days annual leave moving to 30 days in annual increments (1 day per year) over 5 years of reckonable service. You will also get 8 days public leave and 1 day privilege leave

The opportunity to form part of our growing inclusive network groups

A variety of support functions including our excellent Staff Counselling Service which is a source of support for all staff at the IPO

A flexible working scheme which has no core hours and excellent opportunities for home, part-time and term-time working

Eligibility for special and office-wide bonus payments

Excellent development opportunities

Opportunities for secondments, both internal and external

Opportunities to join many civil-service clubs such as the Sports and Social Association, Motoring Club (CSMA), which provide numerous discounts to members

Modern offices with a dedicated innovation area and breakout pods

Chiropractors and massage therapy on site at a discounted rate

Free car parking is available on site (Concept House, Newport)

On-site facilities including gymnasium, shop, restaurant (Concept House, Newport)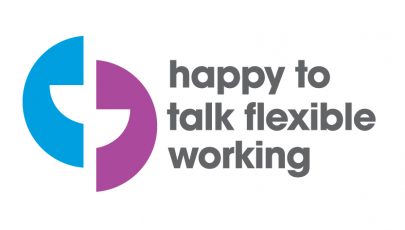 The Government wants to see all employers making flexible working a reality by advertising all jobs as flexible, unless there are solid business reasons not to. This is our approach in the Civil Service and we are a proud adopter of the Working Families organisation's Happy to Talk Flexible Working
Civil Service Guide to Job Sharing
The Civil Service is an equal opportunities employer that positively promotes all forms of flexible working, including job sharing. Read more in our
guide to job sharing .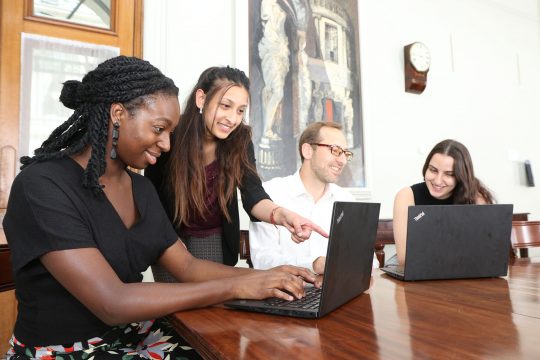 Applying to the Civil Service is more open and fair than it has ever been. We will look to assess your experiences as well as your strengths and will give you the best opportu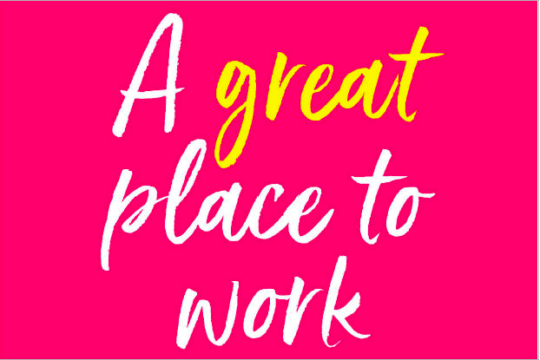 Civil servants do important work. The scale, complexity and impact of the work civil servants do is unrivalled. Whatever you do and wherever you work, a career in the Civil Se
Civil Service Departments
There are hundreds of departments and agencies that make up the Civil Service. Whatever your passion, there's a department that will be the perfect match for your knowledge and talents.
Find the right department for you