Intellectual
Property
Office
STEM and DDaT
Science, Technology, Engineering and Maths (STEM) and Digital, Data and Technology (DDaT) are two of our leading professions at the IPO.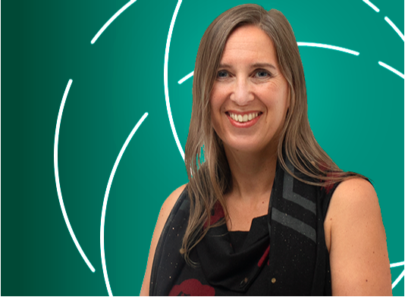 The IPO is addressing the imbalance from many angles, constantly refining its recruitment and promotion policies and processes. It supports true gender equality in line with the The UN Equiterra vision.
Listen to one of our Business Analysts talk about their experience joining the IPO.
Hear all about returning to STEM as a Business Analyst.
Our data graduate tells all on their experience joining through the IT Graduate Scheme.
Do you want to improve services using cutting edge technology? Hear about our ambitious One IPO Transformation Programme.
Hear from our Head of IT Academy on the tech training and specialist support that is available here at the IPO.
Are you looking for a new opportunity as a data architect? Hear from our Head of Data Management and apply now via Civil Service Jobs.