Intellectual
Property
Office
Working for the Intellectual Property Office
Our values and principles are the foundation from which we build our relationships, and in turn this influences how much a part of a wider community our people feel part of.
Our One IPO culture
Culture is what connects us and makes us who we are in IPO. It's our shared values, practices and norms that guide us and inform how we operate to make this a brilliant place to work.
We want a culture that we feel connected to and proud to be part of. One that joins us together as a One IPO community, that supports us to be who we are, that enables us to innovate and grow, embrace ambiguity and bounce back when needed. Ultimately a way of working together that supports us to be our best and enables us to achieve our future strategic ambitions and deliver for our customers.
Our cultural foundations are built on:
• principles not rules - recognising we all work differently allowing autonomy and decision making within guiding principles
• inclusion for all - where we have the confidence and support to bring our whole selves into work.
• trust in each other and assuming good intentions - to build adult relationships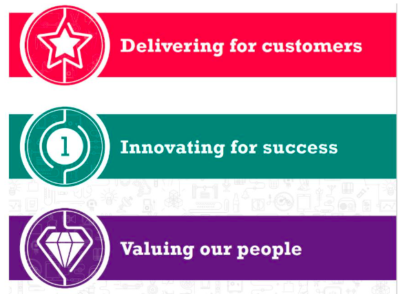 Our values guide our customer and people focussed action. They are what we believe in and, along with our corporate strategy, direct what we do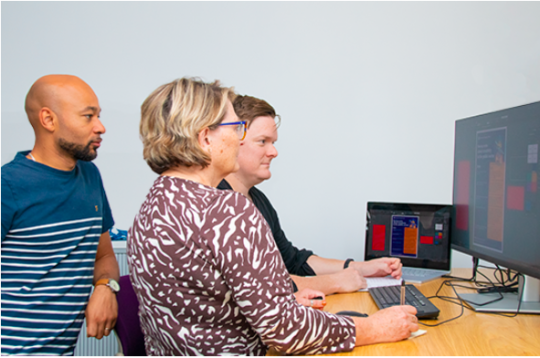 The IPO is a Disability Confident Leader and from 2022 a bronze British Dyslexia Association Member
Proud owners of the Silver Chwarae Teg (Welsh Gender Equality Charity) Fairplay Employer
Embracing our One IPO culture we hold many inclusive network groups and recruitment schemes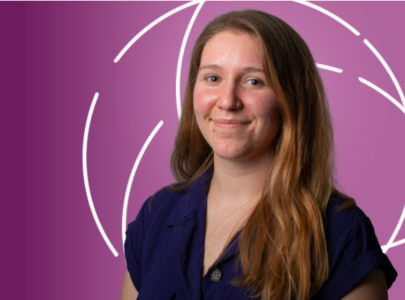 The office has lots of staff networks, such as the LGBT+ network and the BAME network, and lots of sporting and leisure societies. There's something for everyone!
We offer an extensive range of benefits to our employees, such as flexible working, excellent development opportunities and a generous pension scheme.
Read our full list of benefits to see how we're making the IPO a great place to work.
Health and Wellbeing at IPO
As part of making the IPO a brilliant place to work, our strategy commits us to support the physical and mental wellbeing of our people across all our activities. We maintain a wellbeing roadmap which outlines the campaigns that we will get involved in during the year.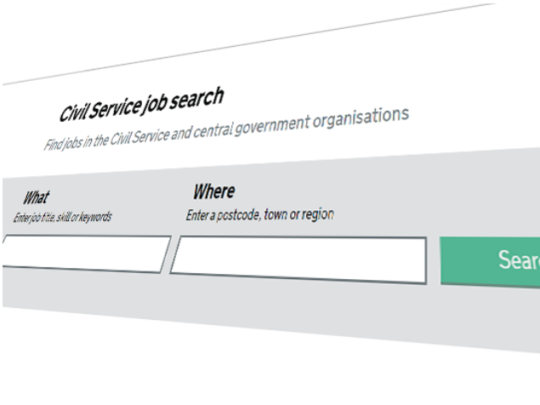 Check out our exceptional opportunities that are currently open for applications and apply now!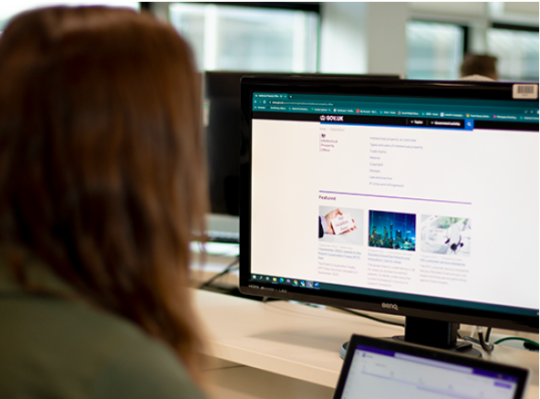 Keep up to date with all the latest news and updates from the Intellectual Property Office